Facebook will help your friends celebrate you a little more. Starting today, Facebook is rolling out a new feature inviting users to add their name day to their profile so that friends can be reminded to celebrate you (and maybe get you a little Facebook gift).
This is a good move by Facebook, as name days are very celebrated in some countries, especially in Greece and Latin America where they are celebrated more than birthdays.

After the launch this week of Tweet-a-Coffee by Starbucks, it seems social platforms really want us to connect even more and stay in touch with our real life friends.
Note: this feature was originated by a team of Greeks working at Facebook. It is not yet available to all users worldwide
Related Stories:
You might also like
---
More from Facebook
---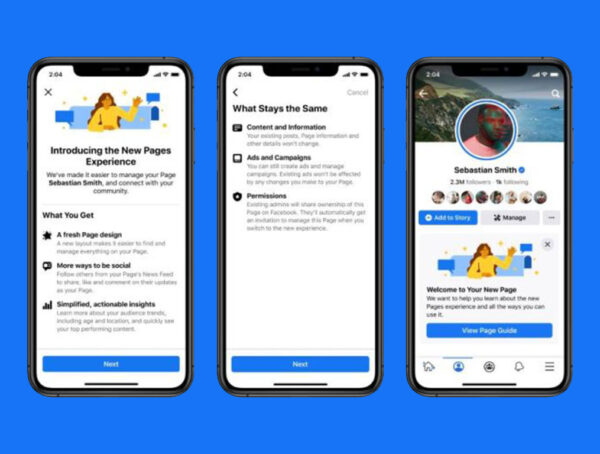 Facebook is rolling out a new design for Facebook Pages. It comes with new features, but without a Like button.