Netflix has released a trailer for The Playlist, a 'fictionalized account of the rise of Spotify.' 
The show will debut on October 13th.
The official trailer for The Playlist, Netflix's upcoming show about the creation of Spotify, and if anything, the two-minute long video indicates the show is taking a very serious look at how the music streaming giant built its empire. There is a bit of everything in there: high-stake business drama, suspenseful boardroom scenes but also swanky parties, and even congressional testimony.
But you must remember that the show is presented as a 'fictionalized account' of the rise of Spotify. It is not an accurate story, nor does it pretend to be a documentary. Instead, Netflix promises that it is based on "6 untold stories," inspired by Spotify Untold, a book about Spotify by two Swedish business reporters, according to Variety.
The Playlist, which will be a six-episode series, debuts on Netflix on October 13th.
---
You might also like
---
More from Spotify
---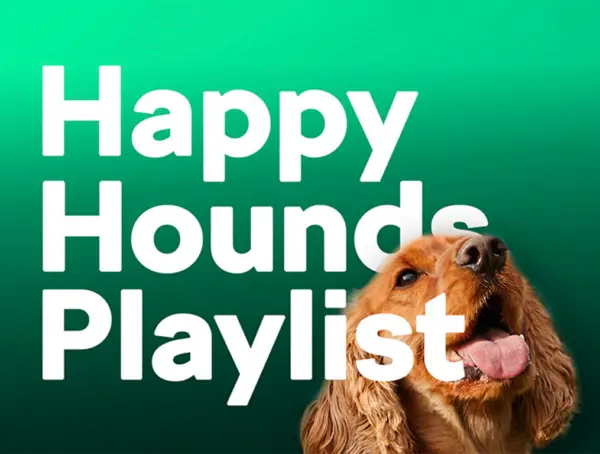 Skoda teamed up with a dog behaviorist and nutritionist to create a Spotify playlist to ease car travel anxiety in …