Netflix is working on launching its own gaming platform to overcome a post-pandemic downward trend in subscriptions.
Netflix's subscription growth is slowing, so it's looking for other ways to bring in new users. After missing its growth forecast during the April-June quarter (adding only 1.54 million new users instead of the 1.75 million it was expecting), the streaming platform has confirmed it's now expanding into gaming.
In a letter to investors earlier this week, Netflix says it will soon add video games to its monthly subscription plan for no extra cost. The company didn't specify when it will launch the new service nor what games it intends to bring into the platform.
However, it revealed that the initiative will take place as a multi-year expansion during which the platform will also be producing its own video games. "The reason we're doing them is to help the subscription service grow and be more important in people's lives," explained Netflix co-CEO Reed Hastings during a recent call with investors.
According to Netflix's chief product officer, Greg Peters, the company will initially focus on mobile games, before eventually expanding to consoles and TV sets. He also added that the games will initially be related to Netflix's most popular programs, without this excluding the development of standalone titles.
In a bit of a speculative attitude, he hinted to Netflix one day producing a TV series or film based on one of its video games. "There's a big, big prize here, and our job is to be really focused," he explains.
Netflix isn't expecting an immediate boost from its expansion in the highly competitive video game industry. However, if the expansion is successful, the company could have more leverage to keep raising its subscription fees – something it has been doing steadily for the past few years.
---
You might also like
---
More from Lifestyle
---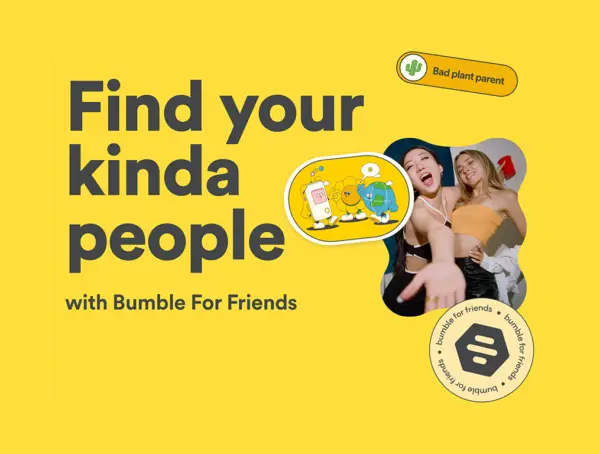 Dating app Bumble said it is testing a separate app, Bumble for Friends (BFF) in select markets to help users …