With each great new feature comes a great creative campaign. Snapchat launched its Snap Map, and NESCAFÉ jumped on the opportunity: welcome to the largest coffee break between friends.
NESCAFÉ knows three things: 1. its red mug is iconic, 2. People love getting together around a nice cup of coffee, and 3. Snapchat is where brands still get to do cool stuff.
The brand is one of the most active on Snapchat, and dedicates many resources to the platform. This time, with the help of French agency Buzzman, NESCAFÉ has invited users to join in the largest coffee break on Snapchat.
Using the new Snap Map feature, that lets you geolocalize your friends, NESCAFÉ invites you to create the biggest possible meet-up on the app. The concept is very easy: gather your friends in one same spot, open Snap Map, grab a screenshot, and share it on Snapchat, Twitter, or Facebook, with the hashtag #NESCAFÉMap.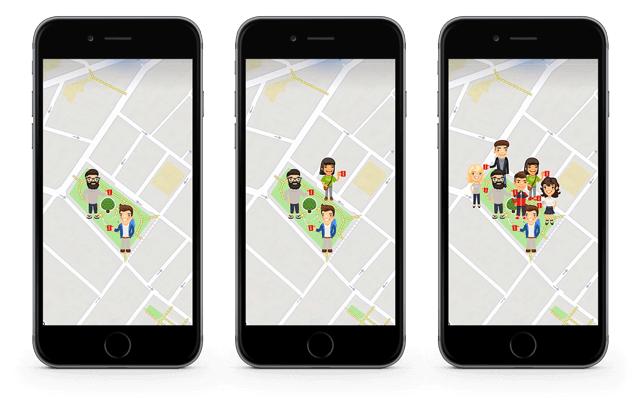 The 5 biggest groups won a full coffee-break kit, for them and all of their friends, including the famous red mug of course!
It's simple, straightforward and fun: the best recipe for a great activation on Snapchat. Well done!
Have you seen other cool uses of the Snap Map? Send them our way and we'll mention you in our next article!
---
You might also like
---
More from Snapchat
---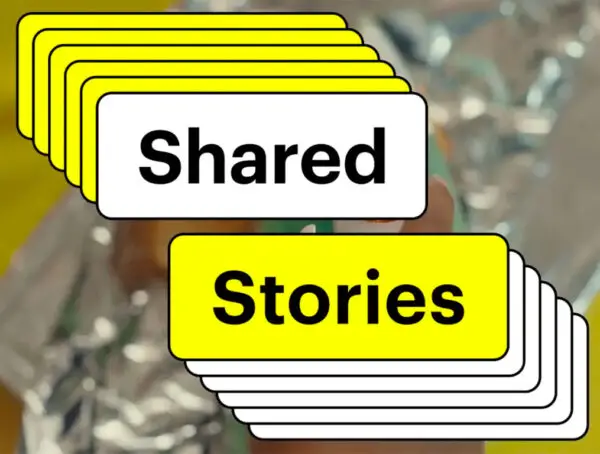 Snapchat shared stories will let users who have been added to custom stories invite their own friends to contribute. Custom Stories …