MIT Technology Review and Clubhouse have announced a new series of talks around tech and innovation.
Last week, MIT Technology Review, the media arm of the MIT (Massachusetts Institute of Technology), announced a new partnership with Clubhouse intended to create a candid thought-leadership conversation series with global executives in the field of technology and innovation.
This new series of talks marks the MIT Technology Review's entry into the world of social audio and a continuation of Clubhouse's partnership with innovative brands. The initiative began with a similar collaboration with TED earlier this year.
This second partnership with educational publications to voice thought leadership demonstrates that media brands invest in social audio as part of their strategy to reach and engage new audiences.
"Social audio is a very exciting place in the media landscape right now," explains Caitlin Bergmann, Executive Director of Integrated Marketing at Technology Review. "Brands are trying to wrap their heads around the possibilities of what stories you can tell when you're acutely focused on sound, and we felt compelled to contribute to that conversation through custom content on Clubhouse with innovative partners. The technology vertical on the platform is buzzing with opportunity, and Technology Review is eager to explore it."
The Clubhouse rooms will be live in MIT Technology Review's newly announced club. The conversation series began last week with a first room that featured Elizabeth Bramson-Boudreau, CEO and Publisher of MIT Technology Review, and Patrick Gelsinger, the CEO of Intel.
The two executives explored the future of global digitization and our collective journey from edge to cloud-driven by four technology forces transforming how we experience global digitization in a social-audio first.
---
You might also like
---
More from Clubhouse
---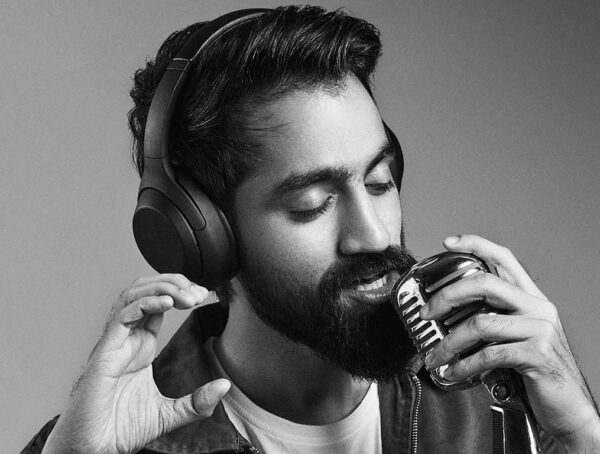 Clubhouse announced its app is now available in 13 more languages, including five Indian languages, beginning with Android.