The domestic counterintelligence and security agency (MI5) and Secret Intelligence Service (MI6) in the UK are looking for new talent to join their teams in Manchester and London.
While social media skills aren't specific to the jobs, let's face it: it probably wouldn't hurt to have them!  Three types of positions are up for grabs: Sr Software Engineer, Software Engineer and Intelligence Officer.
And you better believe that they won't just hire anyone! These job descriptions pack a punch.
The problems you'll aim to solve are ones you won't see ANYWHERE else. This MI5 position comes with some seriously unique opportunities to design, build, and test, solutions with a wide variety of technologies – resulting in a direct impact on the UK's engineering capabilities and, in turn, national security.
Knowledge and experience must include one or more of the following: Java, JavaScript, Python, C#.
And the recruitment process… it's a doozy – with pre-screening, application, telephone interviews, two Codility tests, an assessment centre and security screening. All of this means your application, if successful, can take up to 6 months!
Salaries are location-based but as a Senior Software Engineer in London you can look to make £51,830 – £57,004 with the standard Software Engineer coming in at London: £34,366 – £37,152 / Manchester: £31,521 – £34,076.
Everyone is welcome to apply, but MUST be a British national, aged 21+ and have a minimum of a 2:2 degree or higher. Don't expect this one to be an easy or fast process.
You'll be jumping through hoops (metaphorically) to get the job, that pays a minimum of £33,800 per annum. From pre-screening to two timed tests that decipher your reasoning and situational acumen, before you are even invited to fill out the rest of the application that includes more questions to determine your competency/aptitude for the role.
And that's just the start. Successful applicants will then be asked to take another exam, and then two-day exam following that. So… good luck with all of that!
Should you choose to apply for any of the above… you're welcome in advance. Your application comes with strict orders from the MI6. It is ONLY to be discussed with your partner or a close family member who MUST also only be a British citizen and made aware of the strict need for discretion.
So, no boasting.
---
You might also like
---
More from Jobs
---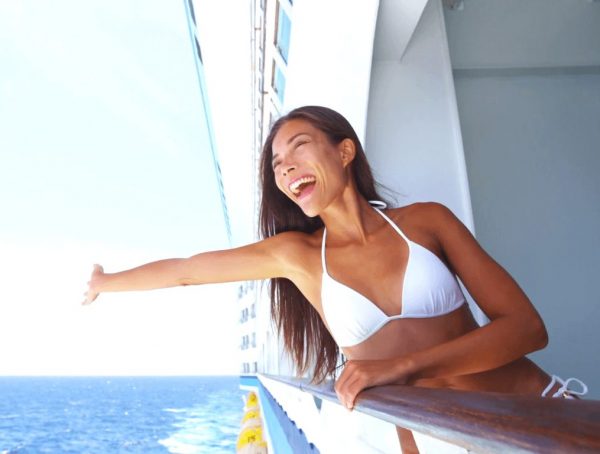 This week, Royal Caribbean has officially opened applications for their new 'Shore Explorer' apprenticeship program - where one lucky winner …
Hiya! In case you didn't know, we now have a Job Site as well. Our goal is to help employers find …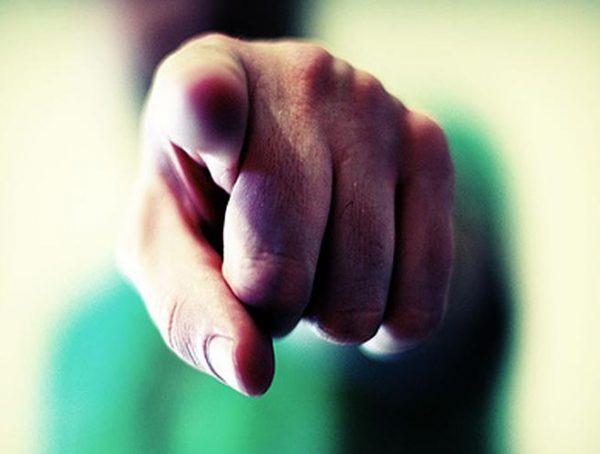 Hiya! In case you didn't know, we now have a Job Site as well. Our goal is to help employers find …