In the aftermath of its major rebranding, Meta is announcing a new company mission formed by a group of values.
In an internal communication to its company's employees, Meta's CEO Mark Zuckerberg revealed the company's updated values and in line with its new more forward-looking focus.
In the early years of Facebook's existence, between 2009 and 2014, the company's value statement was "Move Fast and Break Things." Subsequently, the mission statement was changed to "Move fast with stable infrastructure" in the year leading up to 2017, when the company adopted the "Make the world more open and connected" key focus for a year.
Then it expanded it to "Give people the power to build community and bring the world closer together."
– "be open" is becoming "live in the future"
– "be direct and respect your colleagues" is a change to "be open"
– Zuck says employees are not supposed to "nice ourselves to death"

— Alex Heath (@alexeheath) February 15, 2022
A few months into its rebranding identity, Meta has updated its values again in an effort to reshape its company image. However, this time around, the company will not operate under a single mission statement.
CEO Mark Zuckerberg has introduced a series of values guiding how the company should work day in and day out. The renewed mission focus incorporates elements of past drivers into one larger collection that envisions the following principles at its core: move fast together, build awesome things, focus on long-term impact, live in the future, be direct and respect your colleagues, and Meta, Metamates, Me.
Although the meaning of this last value is not really evident, it is apparent that as the focus sways away from "community building" and aligns with a pioneering sentiment for developing new realities, Meta insists on establishing the path toward a shift to the metaverse.
Interestingly, the company is bringing back the old "Move Fast" motto, but this time it is complementing it with the word "together" rather than the words "breaking things."
In Zuckerberg's opinion, the importance of moving fast is to be intended in the context of teamwork. As he stated in a letter to his employees, "Move Fast helps us to build and learn faster than anyone else. This means acting with urgency and not waiting until next week to do something you could do today. At our scale, this also means continuously working to increase the velocity of our highest priority initiatives by methodically removing barriers that get in the way. It's about moving fast together — in one direction as a company, not just as individuals."
When commenting on the meaning of focusing on long-term impact as a team, he explains that this value "emphasizes long-term thinking and encourages us to extend the timeline for the impact we have, rather than optimizing for near-term wins. We should take on the challenges that will be the most impactful, even if the full results won't be seen for years."
As part of Zuckerberg's ambitions, Meta needs to deliver excellence, utility, and inspiration, in all its products. In this sense, he states that "Build Awesome Things pushes us to ship things that are not just good, but also awe-inspiring. We've already built products that are useful to billions of people, but in our next chapter we'll focus more on inspiring people as well. This quality bar should apply to everything we do."
The Live in The Future guiding principle is intended to "build the future of distributed work that we want, where opportunity isn't limited by geography. This means operating as a distributed-first company and being the early adopters of the future products we're building to help people feel present together no matter where they are."
Lastly, Zuckerberg is also creating a new term, "Metamates." The term is apparently intended to be used internally and it refers to the company's employees. As Zuckerberg puts it, "Meta, Metamates, Me is about being good stewards of our company and mission. It's about the sense of responsibility we have for our collective success and to each other as teammates. It's about taking care of our company and each other."
---
You might also like
---
More from Facebook
---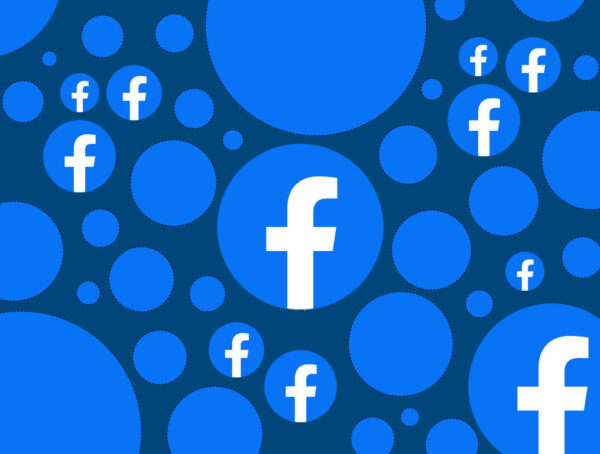 Facebook is introducing new "show more" and "show less" controls to let you adjust what you want to see on …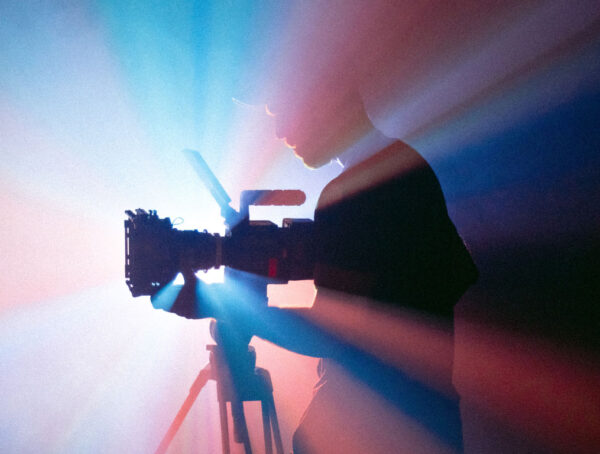 Meta has introduced the Facebook Reels API, a solution allowing developers to build a 'share to reels' option into their …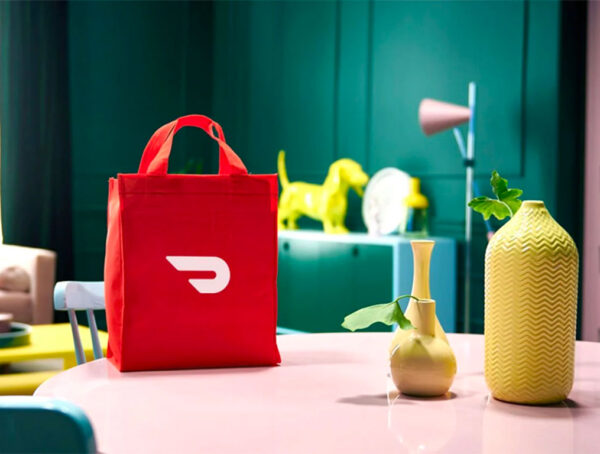 DoorDash is partnering with Meta to pilot Facebook Marketplace deliveries across multiple cities in the U.S. Drivers will only transport items …