Meta is looking to introduce a set of ground rules governing the use of AI-generated avatars and virtual influencers on its platforms.
As more digital characters become available and are deployed online so successfully that they command huge followings, Meta is looking to establish ethical boundaries on their use and application.
In a recent post, the company explains that the phenomenon of "synthetic media" is on the rise, with social media seeing an increased number of synthesized versions of real people (deepfakes) and wholly invented "virtual influencers" (VIs) like Lil' Miquela, who has an audience of over 3 million on Instagram.
"Meta platforms are home to more than 200 VIs, with 30 verified VI accounts hosted on Instagram. These VIs boast huge follower counts, collaborate with some of the world's biggest brands, fundraise for organizations like the WHO, and champion social causes like Black Lives Matter," the company's blog post explains.
VIs conveniently work for brands 24/7, in any environment, and follow clear instructions. They benefit platforms too, as they positively affect engagement levels.
However, their unregulated use may also lead to altered body image perception and contribute to the rise of mental health issues and eating disorders plaguing younger female generations. In addition, the use of deepfakes outside an outlined regulatory framework gives rise to added privacy concerns, and their misuse may lead to false or unclear representation.
In its post, Meta brings up a recent fundraising campaign involving a deepfake of English footballer David Beckham as an example of how far the technology has evolved.
The company is working with developers and experts to establish clearer boundaries on using these technologies, to contain their risks, and reap their benefits wherever they are offered.
To demonstrate the need to establish protective ground rules and enforce transparency over their use, the company provides examples of how deepfakes and VIs can be put to good work. According to Meta:
"Imagine personalized video messages that address individual followers by name. Or celebrity brand ambassadors appearing as salespeople at local car dealerships. A famous athlete would make a great tutor for a kid who loves sports but hates algebra."
---
You might also like
---
More from Facebook
---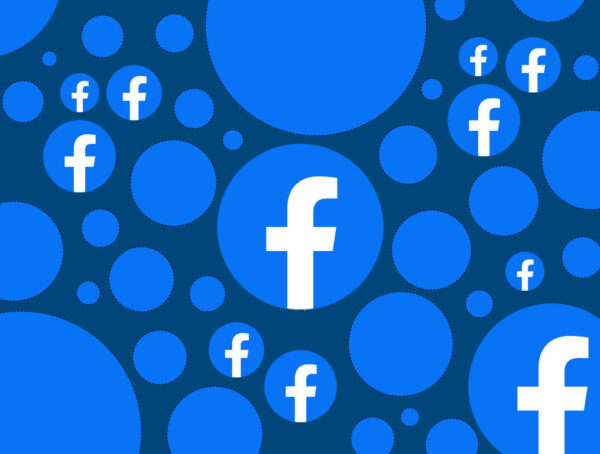 Facebook is introducing new "show more" and "show less" controls to let you adjust what you want to see on …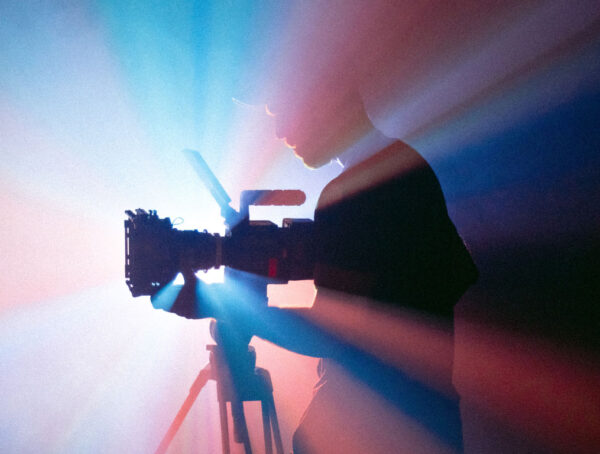 Meta has introduced the Facebook Reels API, a solution allowing developers to build a 'share to reels' option into their …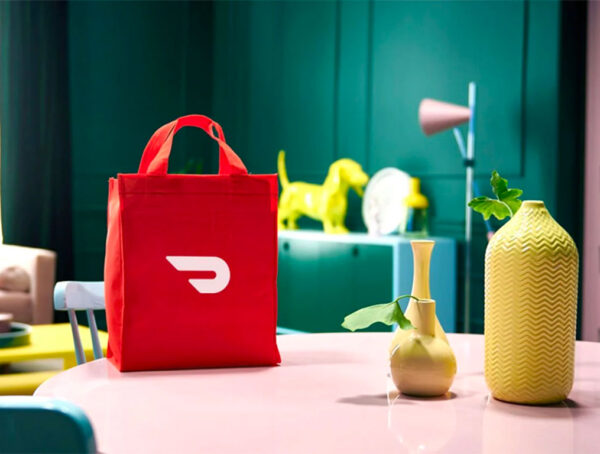 DoorDash is partnering with Meta to pilot Facebook Marketplace deliveries across multiple cities in the U.S. Drivers will only transport items …