It's easy to start blogging with Medium – but it's still difficult to keep it going long enough to grow a decent following. It's even more difficult to make money from it. But Medium is about to change that last bit by launching a few monetisation solutions.
If you're dedicated enough, you will be able to start making money from your blogging soon!
#BeatTheBuzz:
The world's greatest agencies and most exciting brands gather in London, on April 14th.
Book your place now
!
Many people blog. Some have blogged almost "religiously" for years, and have grown huge audiences. But monetisation has always been a big issue. Medium founder and CEO Evan Williams says he sees that changing soon:
[quote]We're building monetisation into the product right now […] If you're a quality journalist or content creator, I think you can find an audience, I think you can find engagement, and I think you can find money [/quote]
he explains in a recent BBC interview , adding that the features will be rolled out in the next few weeks. So, what can one expect in terms of monetisation features?
If you like our stories, there is an easy way to stay updated:
Follow @wersm
It seems that Medium will not be "limiting [itself] to advertising", and Williams adds that
[quote]there's a lot of potential for premium or subscription or even user-paid content. Some sort of paywall or membership.[/quote]
The company will also be focusing on developing the ability for bloggers to experiment with other types of interactive content – video and podcasts, for example. Even big brands are limiting their online spaces, and turning to solutions such as Medium to communicate with the world. It's not that much about "having a website anymore", as brands are breaking out of the "company website" mentality and moving content onto other spaces.
If you like our stories, there is an easy way to stay updated:
Follow @wersm
---
You might also like
---
More from Other Platforms
---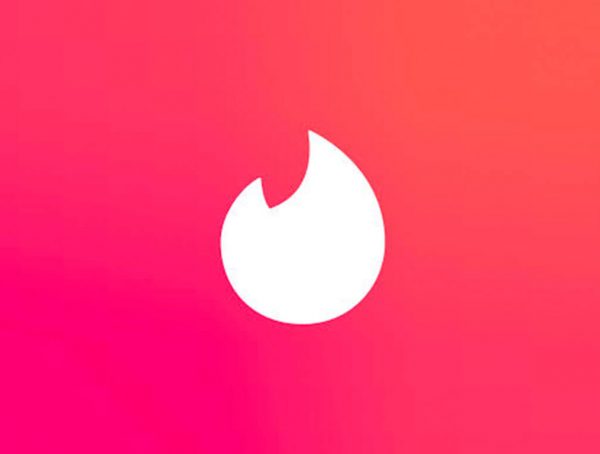 Tinder says it will remove social profiles from bios as part of its updated community guidelines to keep the dating …