McDonald's Italy unveiled TableBag, a new take-out box that unfolds into a makeshift cardboard table.
The fast-food company unveiled TableBag, during Milan Design Week, which welcomes over 400,000 visitors every year in Italy's design capital.
With such a sizeable crowd, it can be difficult to find room for visitors to enjoy a meal. So McDonald's chose to offer an alternative to the usual indoor spaces with tables and chairs. Together with Leo Burnett, the company designed and produced the first-ever "TableBag" – a limited edition 100% recyclable take-out box that lets people recreate a decent eating space anywhere they like.
TableBag was offered to select lucky customers who ordered their food via the McDonald's application during Milan Design Week.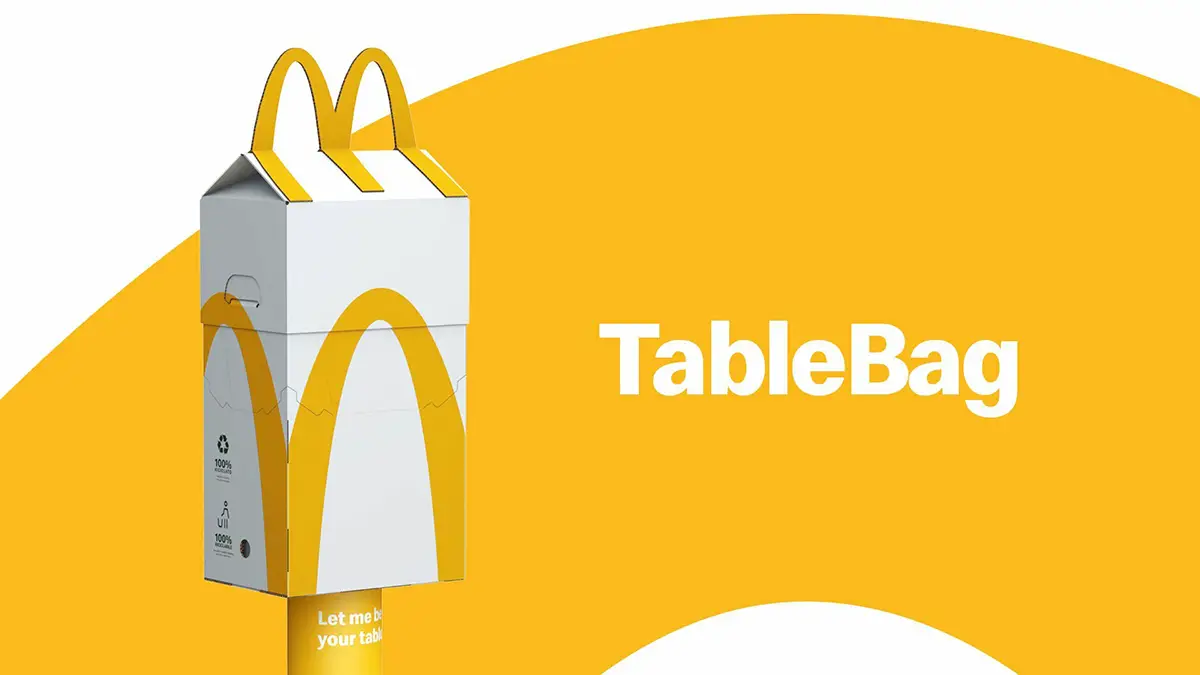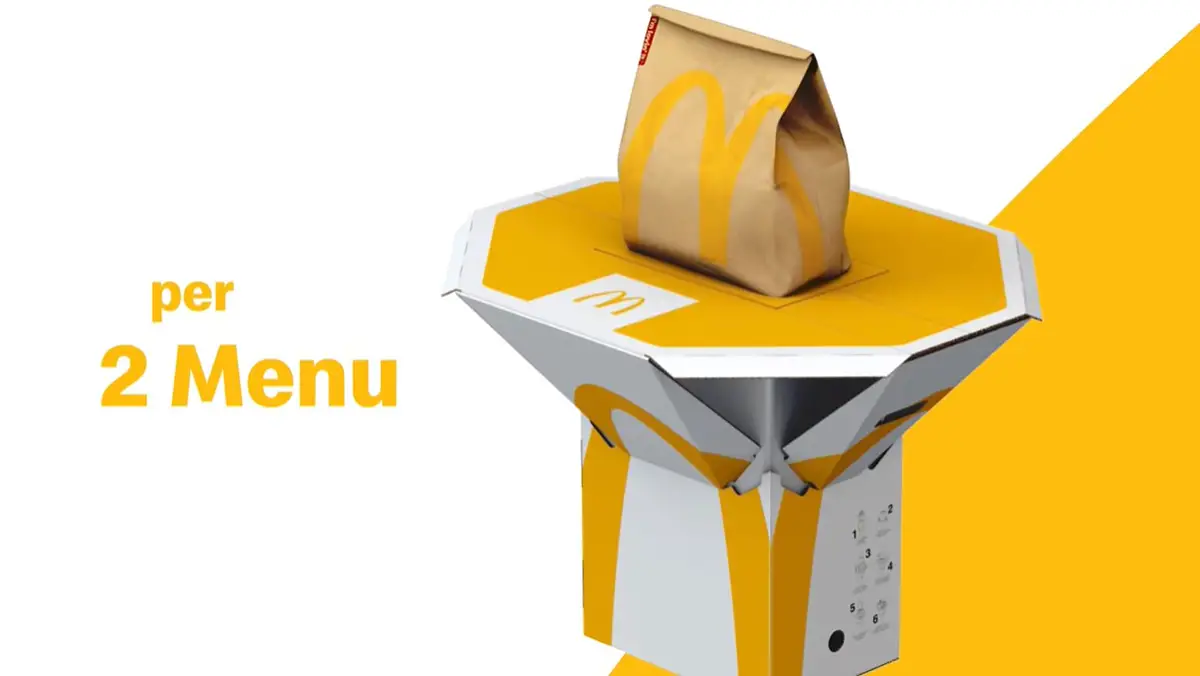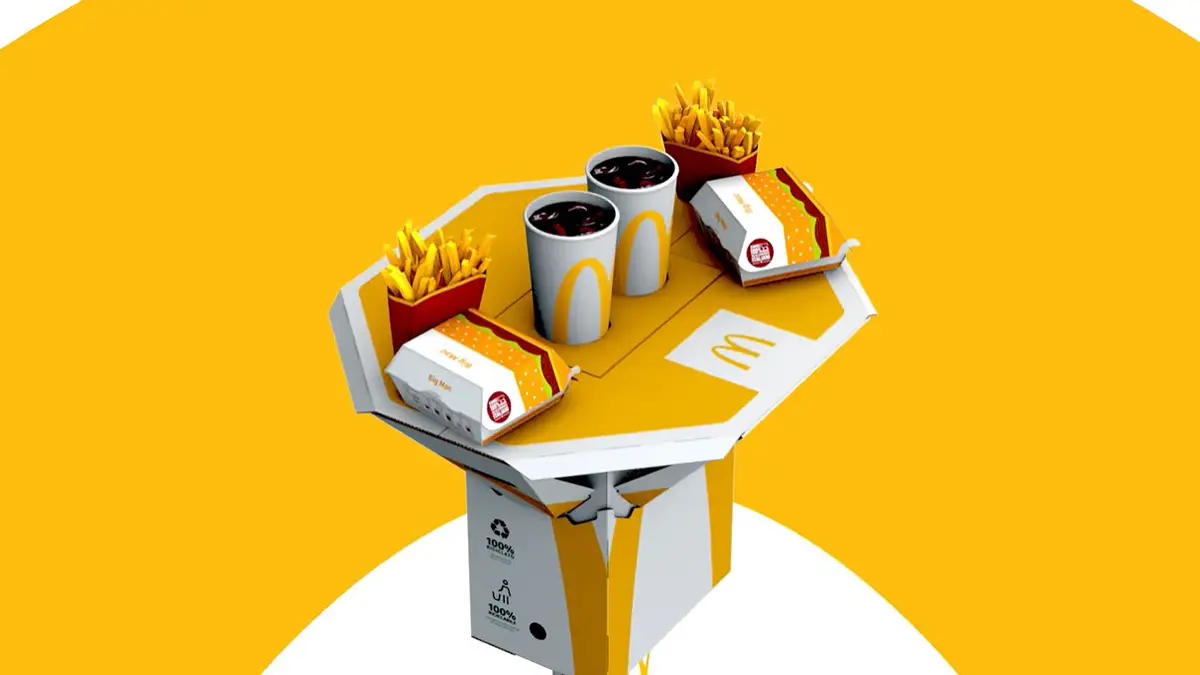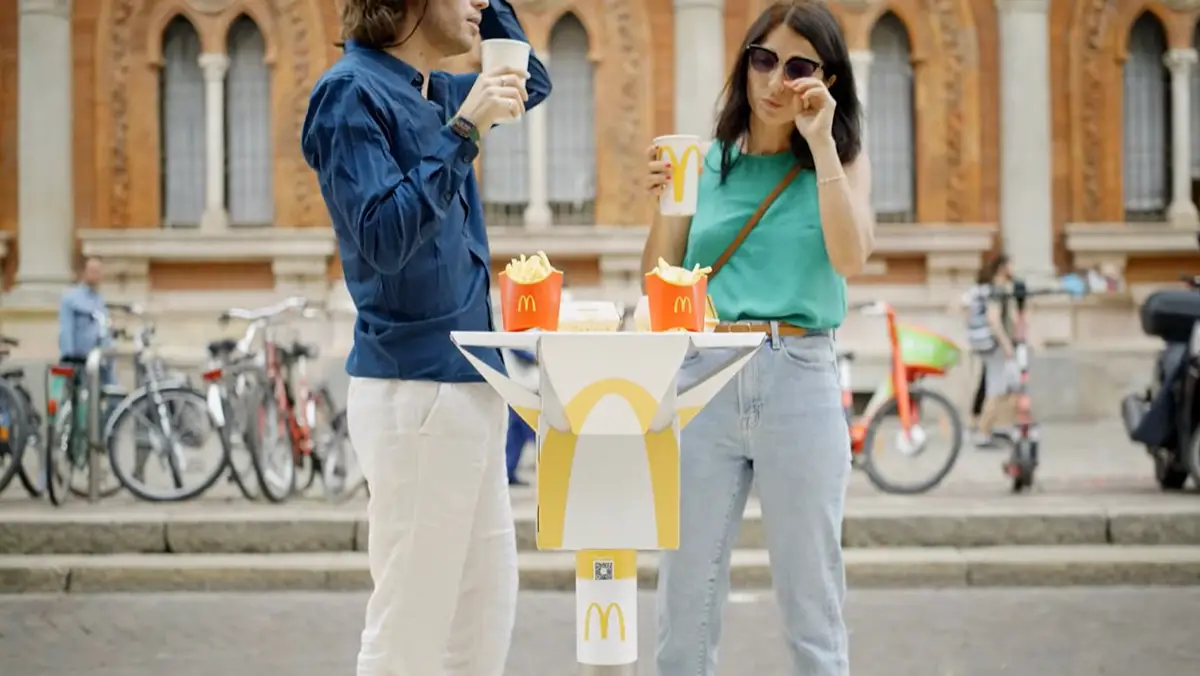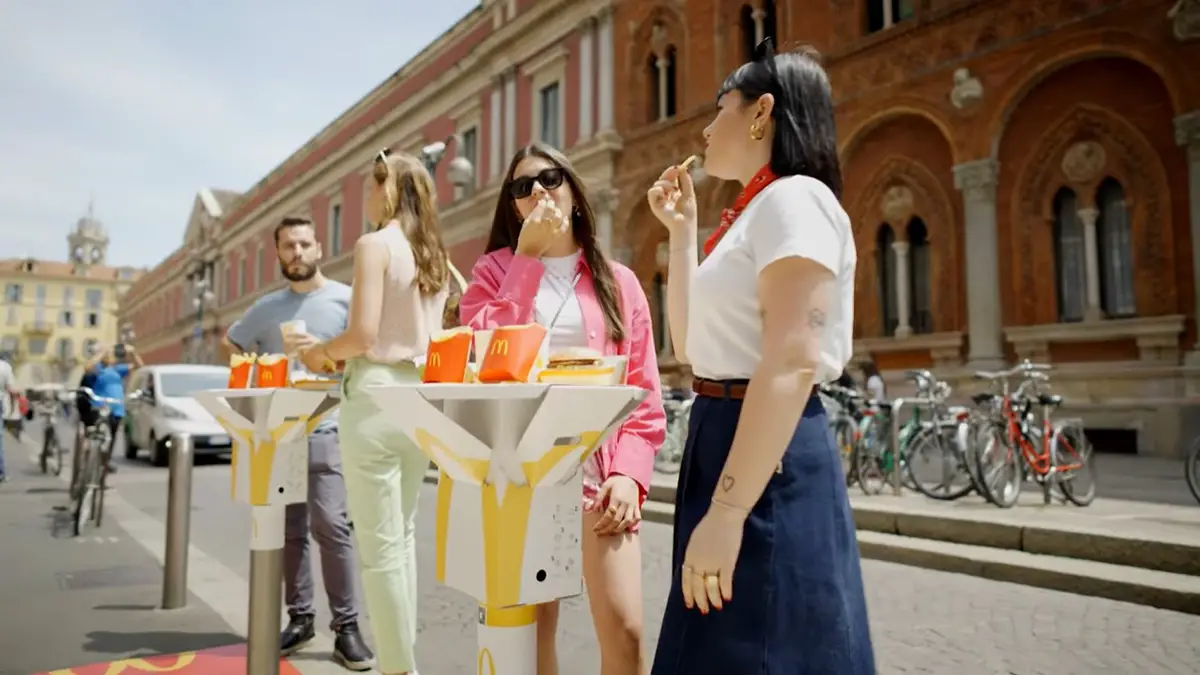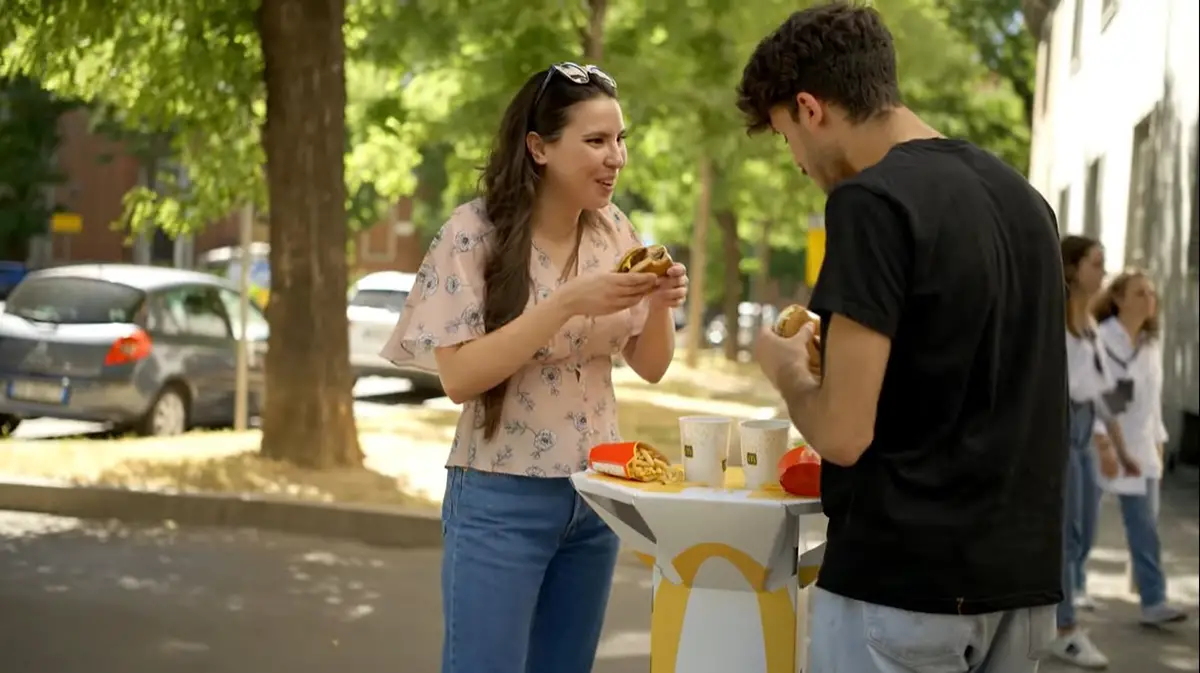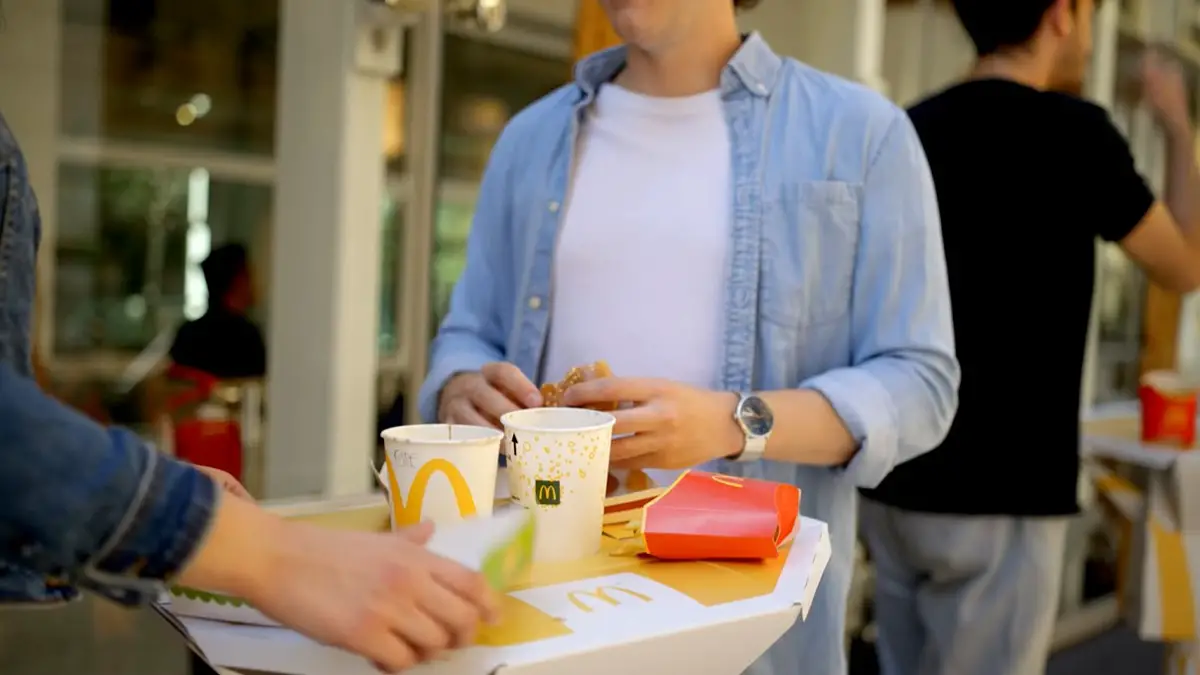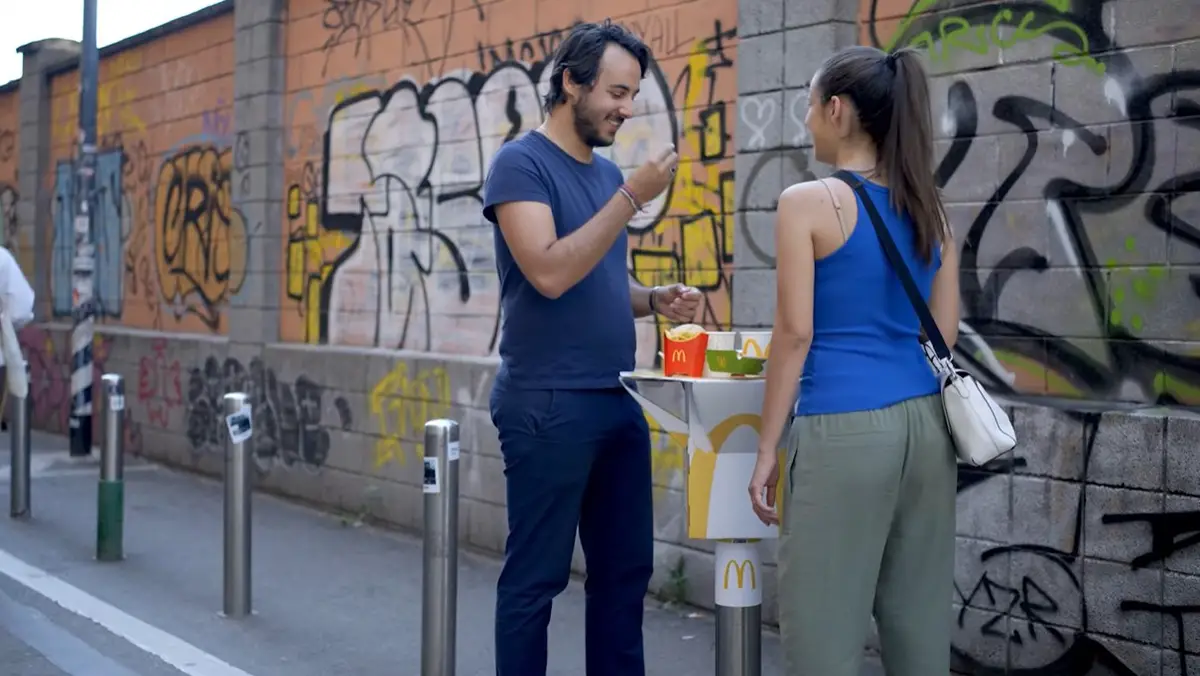 CREDITS
McDonald's Italia
Chief Marketing Officer: Raffaele Daloiso
Marketing Manager: Renato Cossidente
Retail Development Coordinator: Elena Romagnoli
Communication Consultant: Paola Di Sciascio
Leo Burnett
Creative Director Milan&Rome: Luca Ghilino, Giuseppe Pavone
Creative Director – Head of Design: Neta Ben-Tovim
Creative Director: Caterina Calabrò
Digital Creative Supervisor: Michele Cireddu
Senior Art Director: Stefano Pertegato
Creative team: Andrea Muccioli, Federica Rebuzzini, Simone Romani, Ilaria Biani, Alice Maiorino, Francesca Amadasi
Head of Client Service: Davide Mondo
Group Account Director: Marika Mazzoni
Account Director: Chiara Collura
Chief Strategy Officer: Ilaria Fruscio
Strategic Planning Director: Ornella Vittorioso
Head of TV – Raffaella Scarpetti
TV Producer Coordinator – Federica Manera
---
You might also like
---
More from Featured
--- TIkTok is pulling the plug on TikTok Now, its BeReal clone, a little over nine month after it was first …