Marvel is making its entrance into the world of NFTs with five new digital Spider-Man collectibles.
After announcing its entry into the world of NFTs in collaboration with the VeVe digital marketplace back in June, Marvel is now dropping its first NFT collection, made up of five different Spider-Man NFT collectibles.
The drop comes scaled in layers of exclusivity, from "common" NFTs available in a series of 32,000, to animated "secret-rare" NFTs produced in a "limited" edition of 1,000 pieces.
The collection of Marvel's NFTs include Spiderman "Hangin' Out," where he dangles from a strand of his web while flashing a peace sign, Spiderman "Jump Into Action," which displays him swinging from the middle of his thread, and "The Amazing Spider-Man,"  the classic Spidey pose that every man has enacted at least once in his life.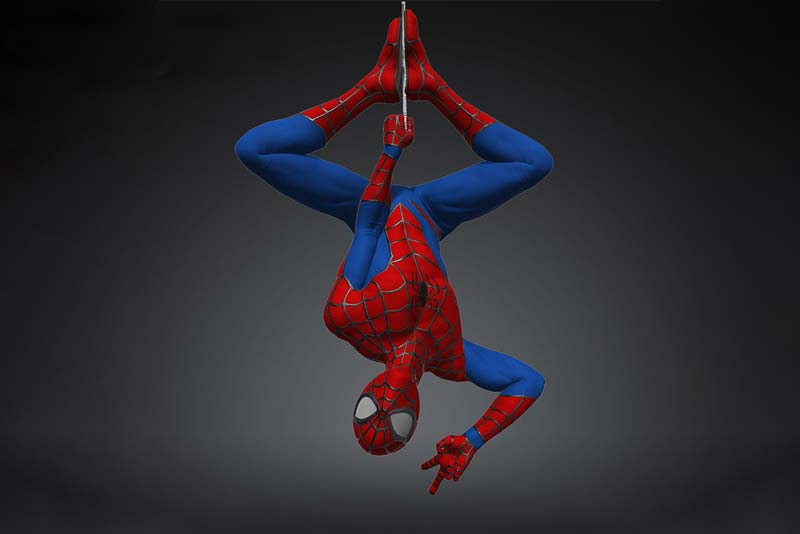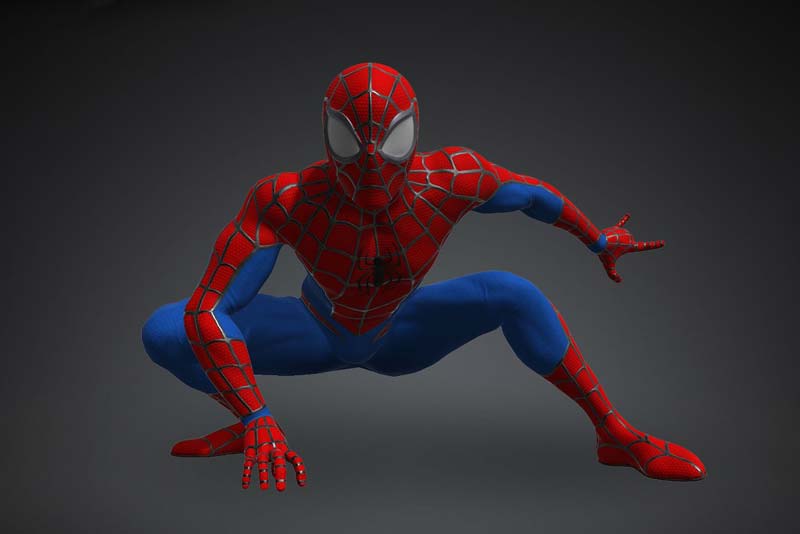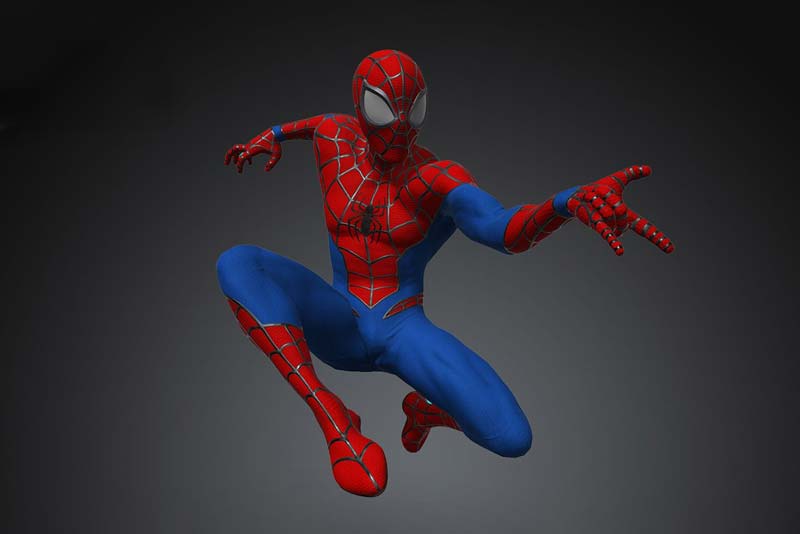 Marvel is set to release more NFT content during August, which VeVe has dubbed "Marvel Month."
Fans can expect a "blind box" series of Captain America NFTs to be released in the coming weeks. The series will spotlight Steve Rodgers, Bucky Barnes, the Red Skull, and more.
We can also expect to see five different NFT versions of "Marvel Comics #1," Marvel's very first comic book from 1939 featuring the Sub-Mariner and the Human Torch — which will also be released in "blind box" fashion.
Marvel's Spider-Man NFTs debuted on the VeVe webstore on August 7, with prices starting at $40 USD for a "common" edition, leading up to $400 USD for the "secret-rare" animated edition.
---
Images: Marvel
You might also like
---
More from Lifestyle
---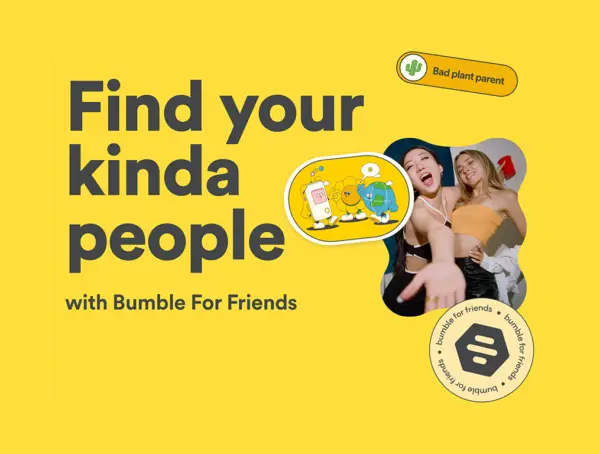 Dating app Bumble said it is testing a separate app, Bumble for Friends (BFF) in select markets to help users …