Lyft announced the launch of Lyft Media, a new digital advertising business unit with the potential to add billions to its bottom line.
The company announced on its blog on Monday that Lyft Media will help cash in on the fast-growing market for in-car digital ads as cars become more connected, often with multiple, larger infotainment screens. The newly created business unit will also maximize Lyft's revenue across its mobile app, rooftops, and bicycles.
The news comes just days after Lyft and its biggest competitor, Uber, both announced impressive second-quarter financial results.
Lyft knows that the ad business can be a solid way to increase its bottom line. Uber, which entered the media business back in 2019, first via UberEats and then across its rooftops and ride-hailing app, claims its advertising business could reach $1 billion in revenue by 2024.
Lyft's blog post outlines a four-fold plan for raising ad revenue and competing against rivals.
"Our vision is to build the world's largest transportation media network, delivering value to advertisers while also elevating the platform experience for riders and drivers," the post read.
According to Techcrunch Lyft made its first digital ad play with the 2020 acquisition of Halo Cars, which makes the rooftop screens that run digital ads. The company already uses Halo screens to show location- and time-targeted ads on some of its rideshares in New York City, Los Angeles, and Washington D.C. with plans to expand to other cities.
Lyft also shows ads on the in-car tablets that allow riders to track their route, rate and tip drivers, and control the music through Lyft's partnership with iHeartRadio. Lyft said it plans to roll out the service to 25% of its rides in Los Angeles, Chicago, San Francisco, and Washington DC to reach millions of riders by the end of the year.
Finally, the company also looks to its mobile app as a channel capable to help brands reach almost 20 million active users, as well as its bikeshare ad panels and docks, as well as directly on its next-generation e-bikes.
Lyft said that a portion of the ad-generated revenue from in-car ads will be shared with its drivers, but did not clarify how much or what percentage drivers would get.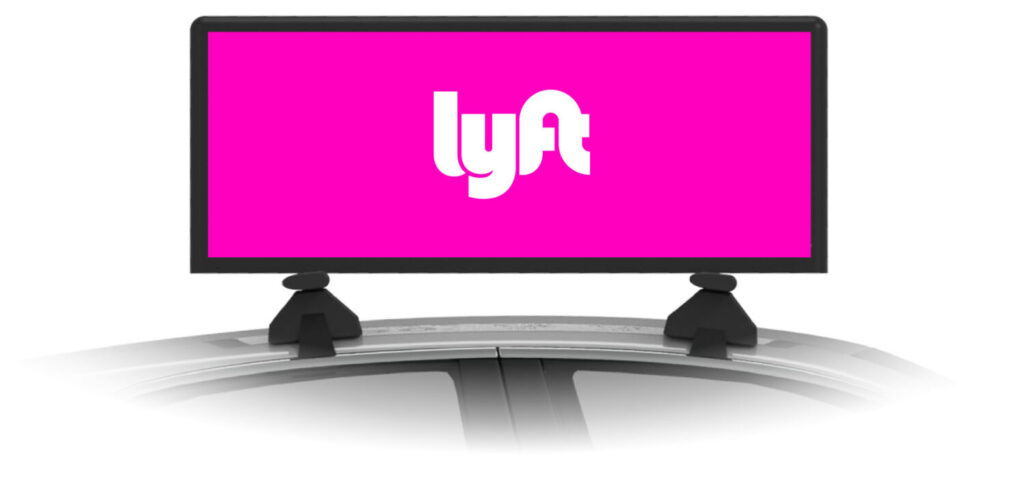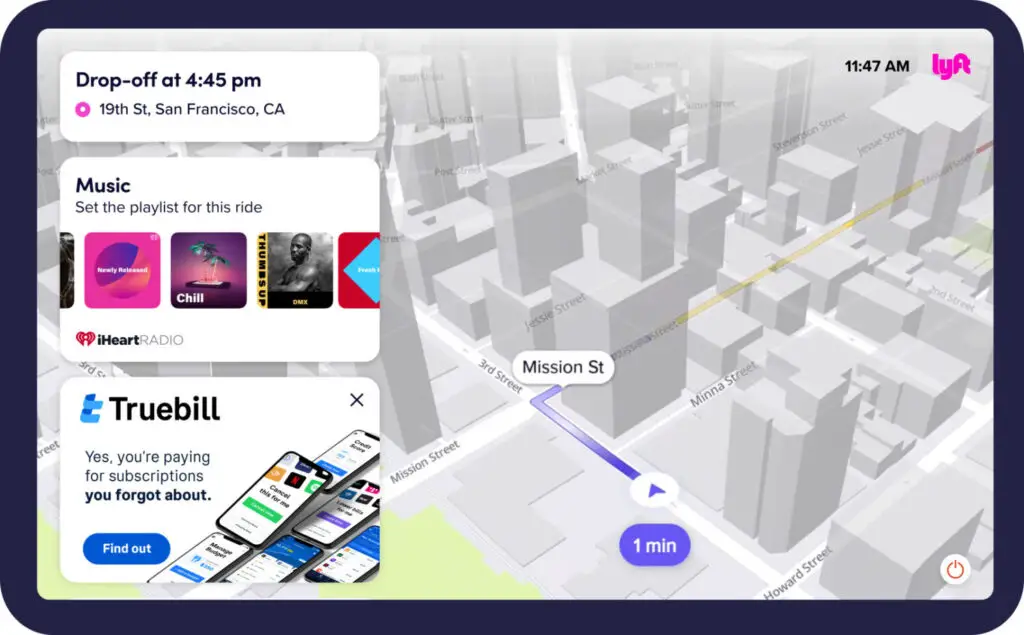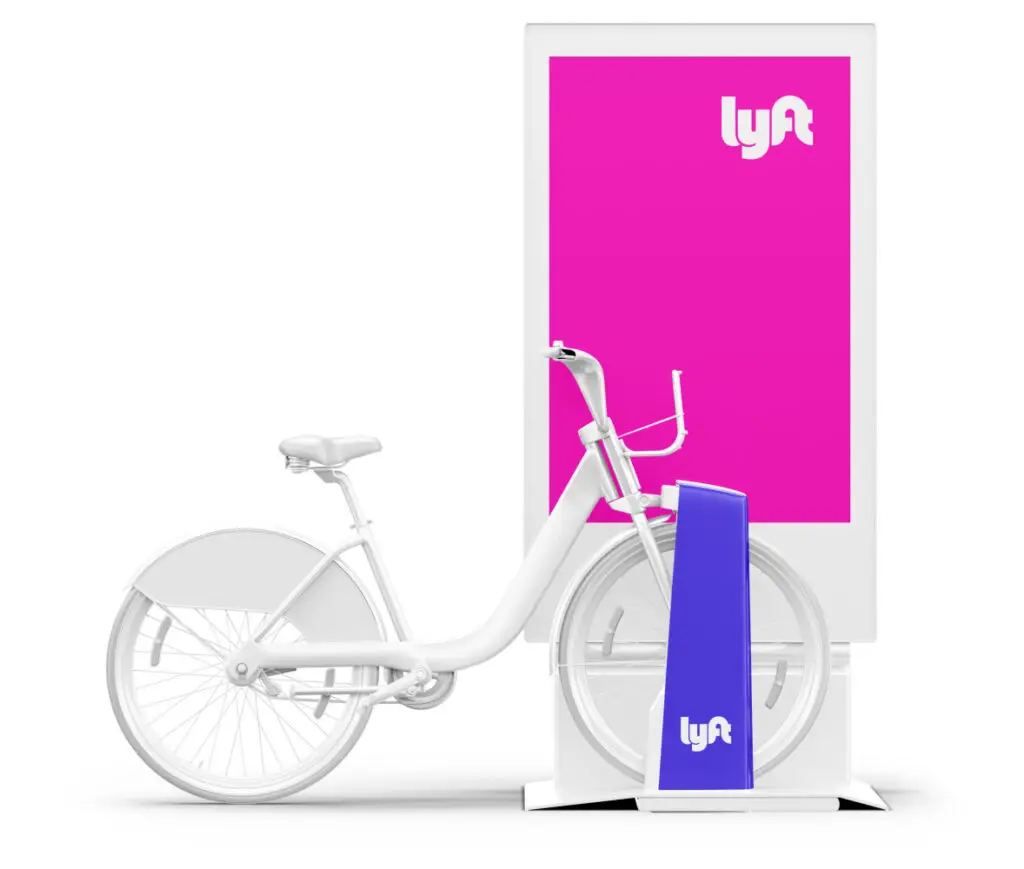 You might also like
---
More from Tech
---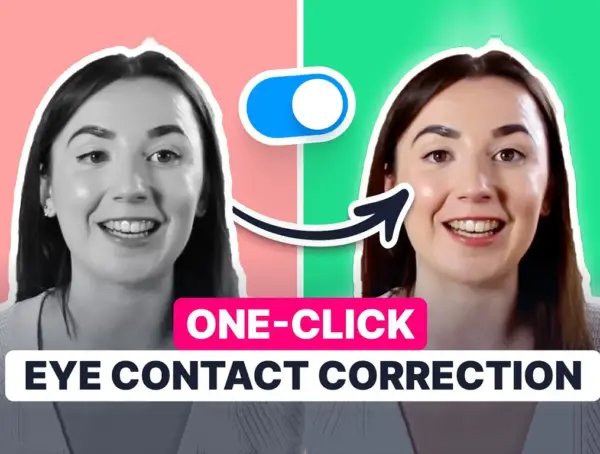 How many times have you struggled to keep eye contact with a camera when filming a video and reading off …