LinkedIn is introducing Reactions, 5 new ways to express how you feel and interact with the content you see in your feed.
In a not so surprising move, LinkedIn announced today it is introducing "reactions," five new ways to react to the content you see in your feed. On top of the usual "Like," users will now be able to express how they feel thanks to new reactions: Celebrate, Love, Insightful and Curious.
Reactions have been a welcome addition to Facebook since May 2016, allowing users to better express themselves and keeping at bay the need for an "unlike" button that Facebook has always been reluctant to introduce.
LinkedIn has grown to be a platform where conversations cover a wide range of subjects, from discovering industry news, learning new skills to celebrating company milestones and career successes. A simple "like" was no longer enough for members to express their feelings, interact with the content they discover on their feed and share more constructive feedback.
The announcement was made in a blogpost:
"One of the things we regularly hear from all of you is that you want more expressive ways than a "Like" to respond to the variety posts you see in your feed. At the same time, you've also told us that when you post on LinkedIn, you want more ways to feel heard and understand why someone liked what you said."
Note that LinkedIn refrained from adding any negative reaction. Where as we have the angry and sad reactions on Facebook, LinkedIn chose to keep a positive spin.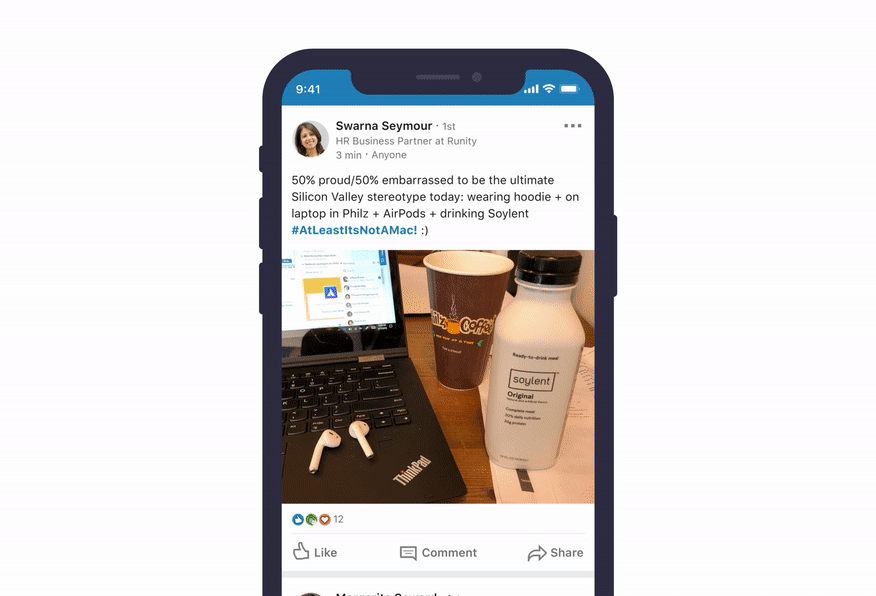 LinkedIn Reactions are starting to roll out today and will be available to all members worldwide over the coming months, both on the LinkedIn mobile app (iOS and Android) and on the web.
---
You might also like
---
More from LinkedIn
---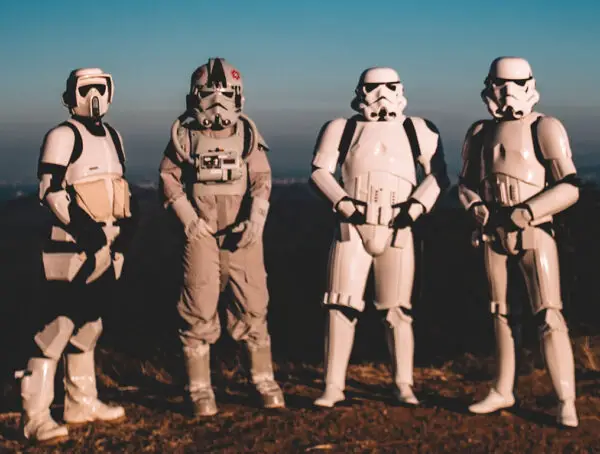 In this month's social media experiment, we set out to find out what LinkedIn pods are and whether they actually …