LinkedIn has begun rolling out an audio-recording feature for profiles, enabling members to create a voice recording of the proper way to pronounce their names.
Let's be honest, some names can be a challenge. I know that, because I have lived most of my life abroad and often faced the challenge of trying to teach people how to pronounce my (very) French name.
Well, this could be a thing of the past, at least for people who I connect with on LinkedIn. The platform is rolling out a new audio-recording feature that allows members to create a recording of how they would want their name to be pronounced.
The new feature is, of course, optional and should be available to all members globally over the course of the next few weeks.
You will only be able to record the pronunciation of your name from the Android or iOS app, but playback will be available across all devices and desktop. To hear it, members will simply have to tap on a small speaker icon located next to your name.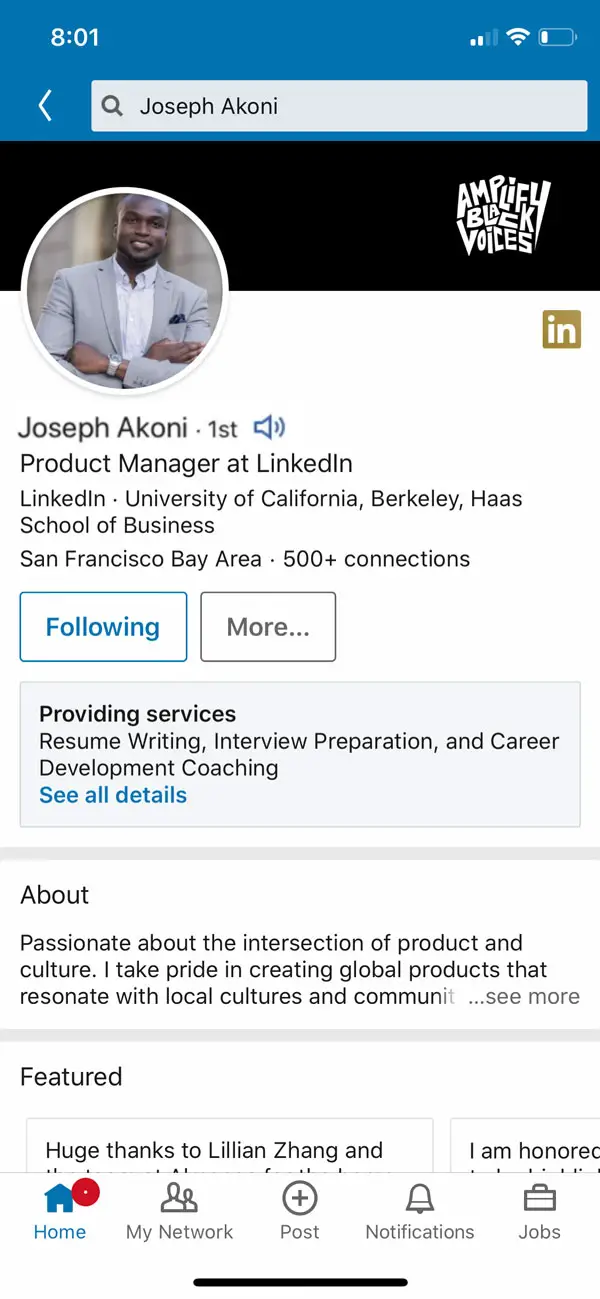 Details on how to use the feature are available here.
Product manager Joseph Akoni said in a blog post, "Ever seen someone's name in writing and find yourself not totally sure how to pronounce it correctly? The correct pronunciation is not just common courtesy—it's an important part of making a good first impression and creating an inclusive workplace. That's why we decided to provide a feature that gives you the option to share how to pronounce your name."
Bonus point if you get why THIS featured image.
---
You might also like
---
More from LinkedIn
---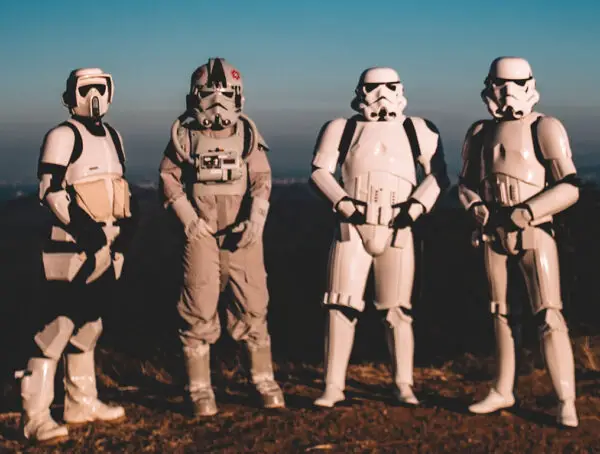 In this month's social media experiment, we set out to find out what LinkedIn pods are and whether they actually …