LG announced a new rollable phone at CES this week, expected to roll out in 2021.
LG has announced the world's first rollable smartphone at the world's largest consumer electronics show – CES. The Rollable phone will feature – as LG calls it – a "unique resizable screen" that turns the device into a small tablet. The screen essentially expands, giving the user a bigger area to work with.
As there were many rumors around a rollable phone going around, LG "wanted to show that it is a real product," explained a company spokesperson. The product is very much a reality – according to a report from Nikkei, it "will be launched this year."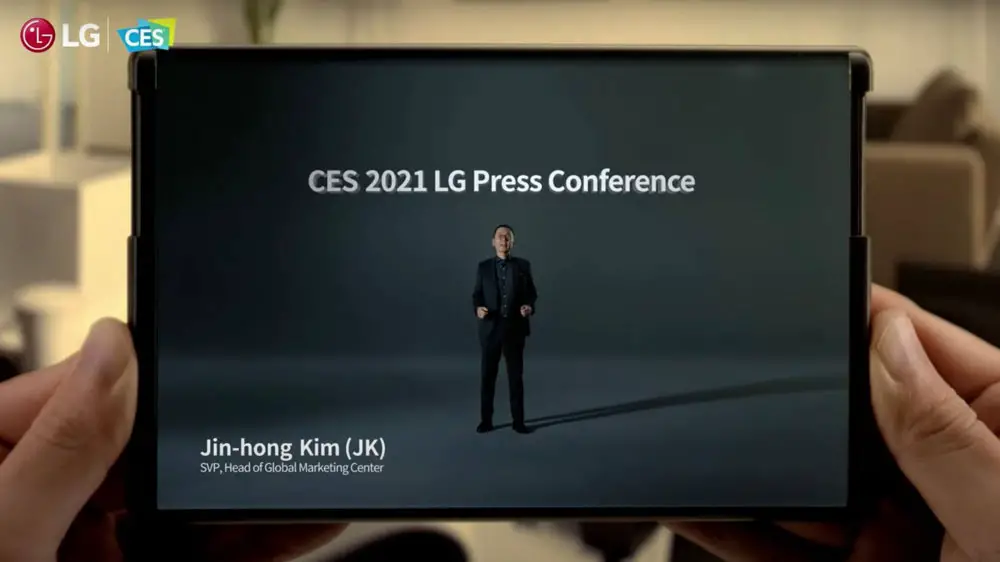 The Rollable's screen tech will be powered by BOE Technology Group – a Chinese electronic components producer. We know nothing more about the product until LG releases specs, like sizes, resolutions, etc.
Whether LG's announcement kicks off a flurry of activity with other smartphone companies racing to announce their own answers to the Rollable remains to be seen. LG has been working on rollable screen tech for some time, so it's not inconceivable that other companies are doing the same.
It's also worth noting that LG also announced the first rollable TV – the 65-inch LG Signature OLED R (Model RX) back in October. Its price? A cool $87,000 USD. Nevertheless, this puts LG ahead of the competition by a long shot.
You can get a glance at the LG Rollable right at the beginning and right at the end of the presentation below.
---
You might also like
---
More from Tech
---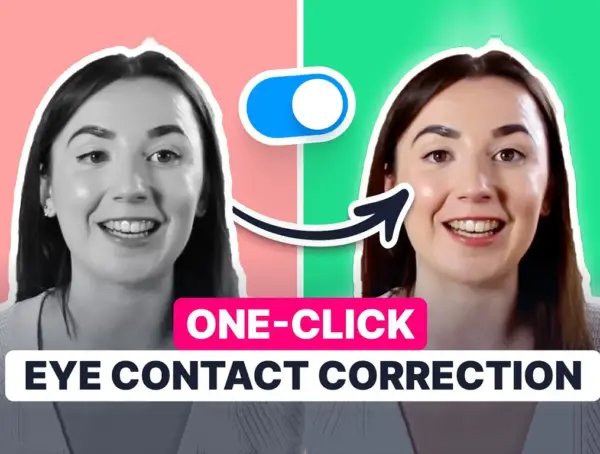 How many times have you struggled to keep eye contact with a camera when filming a video and reading off …