Google and Levi's are collaborating to launch the first smart jacket with touch sensitive controls built right within the denim fabric.
Before you continue reading, take a few seconds to realise that this is the future. The Levi's Commuter Trucker Jacket, is the ultimate wearable. It allows you to interact with your devices in all possible manners. It allows you to play and pause music, get audio GPS directions, answer or reject calls, and listen to text messages. All interactions are carried out via simple gestures that you can assign yourself, via the accompanying mobile app.
The jacket is born out of a collaboration between Levi's and Google who brought its Jacquard tech on board. Project Jacquard is all bout integrating touch-sensitive fibres into clothing, and while it seemed like sci-fi when it was first introduced a couple of years ago, it is very real now.
https://www.facebook.com/WeAreSocialMedia/videos/1232462323526034/
The Levi's Commuter Trucker Jacket is actually also a sleek looking jacket. It's the perfect look to ride around the city, and it will also keep you warm. And now it has a little magic weaved into it. Oh, and it is already available in select stories, and on Levis.com starting today.
---
You might also like
---
More from Tech
---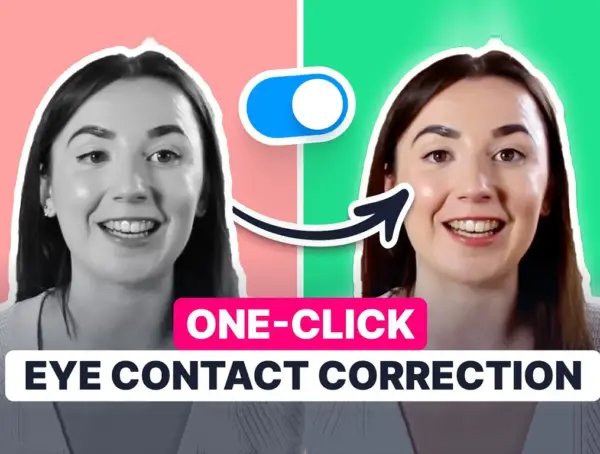 How many times have you struggled to keep eye contact with a camera when filming a video and reading off …