Leica and Olympus last week announced a range of free online sessions and discussions for people looking to learn more about their cameras and photography.
Self-improvement and learning are two things many people are doing these days, as they are stuck at home during the COVID-19 pandemic. And brands are capitalizing on the opportunity to reach current and future customers by playing into this trend.
If you're into photography, you're in luck, as earlier this month, Nikon announced free online photography courses that will go on until the end of April. Now,  two more well-known camera brands – Leica and Olympus – are announcing a series of online sessions and discussions around their products – and photography in general.
'Home With Olympus' Sessions
If you have some time to spare (most of us do, at the moment) and want help to get to know your Olympus camera gear?
The 'Home With Olympus' Sessions were created for people who want to know more about their Olympus camera features – or just talk through a specific genre of photography.
The series of free, virtual sessions, features a team of Olympus Experts who are there to answer all your questions. You can sign up for one-on-one sessions that are dedicated to your questions, or take part in a group session customized to a specific camera model or genre of photography.
The sessions are open to everyone – not just owners of Olympus equipment – and that's great. Of course, it's also an excellent way for the brand to get closer to potential customers.
You can apply for a session here.
#StayHomeWithLeica
Legendary camera brand Leica has announced the #StayHomeWithLeica program, "a series of complimentary online programs produced by the Leica Akademie, Instagram Live interviews with renowned photographers, virtual meet-ups hosted by our Leica stores, and weekly Instagram photo challenges designed to nurture your passion for photography."
Connected by a shared love of the art of photography, anyone interested in the program should sign up here.
#StayHomeWithLeica Photo Challenge
You'll have the chance to win a Leica Akademie online class (worth $150) as well as a feature on Leica Camera USA's social media accounts. There's a new photo challenge every Monday. The rules are simple.
Follow @leicacamerausa on Instagram
Post an image that shows a daily ritual performed or a moment with your family
Tag #StayHomeWithLeica & @LeicaCameraUSA in the caption
Leica will announce one winner on April 11th.
A new photo challenged will be introduced every Monday.
---
You might also like
---
More from Lifestyle
---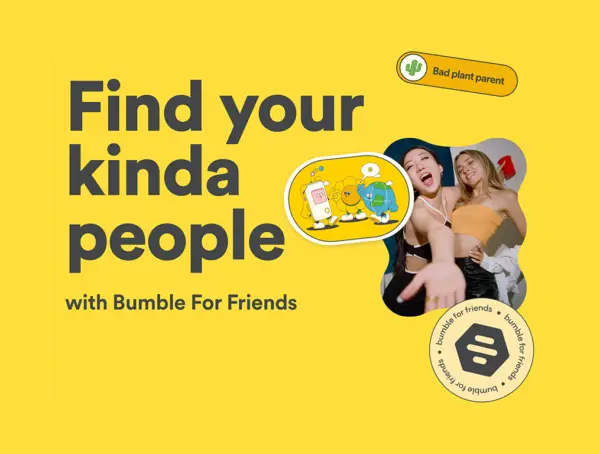 Dating app Bumble said it is testing a separate app, Bumble for Friends (BFF) in select markets to help users …