It seems Kanye West is holding up to a promise he made almost half a decade ago during his acceptance speech at the MTV VMAs: Kanye 2020.
We are only halfway through 2020 and things don't seem to get any more normal. The latest event to capture our attention: Kanye West announced he will run for President of the United States in 2020. And he has the full support of Kim.
The story began five years ago at the MTV VMAs when Kanye promised he would become President in 2020. Now, he is back at it, having announced his plans in a July 4 tweet: "We must now realize the promise of America by trusting God, unifying our vision and building our future. I am running for president of the United States #2020Vision."
Kanye almost immediately received support from several billionaires, the most famous of all being no less than 'his boy' Elon Musk.
You have my full support!

— Elon Musk (@elonmusk) July 5, 2020
Of course, as Twitter quickly pointed out, there are a few issues with the Kanye 2020 announcement: first, it is now too late to get on the ballot as an independent candidate for President in multiple states. But perhaps, more important, Kanye has not really been a figure of consistency with his intentions in the past. As late as November 2019, he was considered pushing his presidential run back to 2024.
Then there is the elephant in the room and Kanye's controversial, back-and-forth support for Donald Trump since his election in 2016, which has previously seen Kanye proudly wear a MAGA hat, citing their shared "dragon energy". But new reports show that Kanye may have faked his support for Trump to benefit Black people.
Of course, and probably the most logical explanations of all, Kanye has a solo studio album, God's Country, in the works, leading some to suspect that the campaign is just a publicity stunt.
There is only one 2020 presidential candidate named Kanye West in the FEC database so fsr: a Green Party candidate called "Kanye Deez Nuts West". Feeling green for Kanye 2020?
---
You might also like
---
More from Lifestyle
---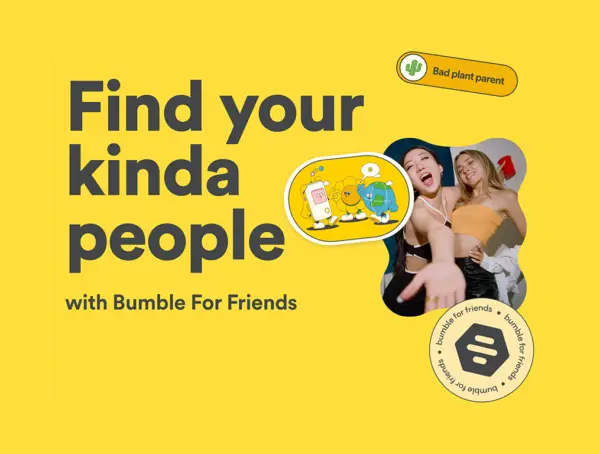 Dating app Bumble said it is testing a separate app, Bumble for Friends (BFF) in select markets to help users …