Five years after our first Beat the Buzz event, we're trying something new. Meet #BeattheBuzz Friday chit-chat.
Beat the Buzz was born on April 13, 2016, when our first full-day event took place in London. That whet our appetite, so we followed up with several evening events – Beat the Buzz Nights – a shorter evening event with drinks and snacks afterward.
Now, since we're all in different time zones, and can't be in the same place, we're trying a new format. Every Friday, at 9 am on the West Coast (PST), 12 pm on the East Coast (EST), and 5 pm in the UK (GMT) we're going LIVE on Twitter Spaces for a little bit of chit-chat.
Yes, we (too) are jumping into the audio chat bandwagon. Why? Well, because we tried it and it's actually fun. Why Spaces? Well, if you're on Android, you're also welcome!
Join us this Friday to chat about the latest developments and trends across social media – and digital in general – curated by WeRSM co-founders Geoff and George. Beat the Buzz is unscripted, so anything can happen – from going off on a tangent, to introducing a surprise guest speaker. Who knows? Brett might even show up.
Relax! You can listen in while you sip on… whatever you're sipping on… or you can take part in the conversation. No pressure.
We can't schedule Spaces yet, so make sure to follow Geoff and George on Twitter. You'll be notified when we get started.
https://twitter.com/WeRSM/status/1380188891588788229
---
You might also like
---
More from Events
---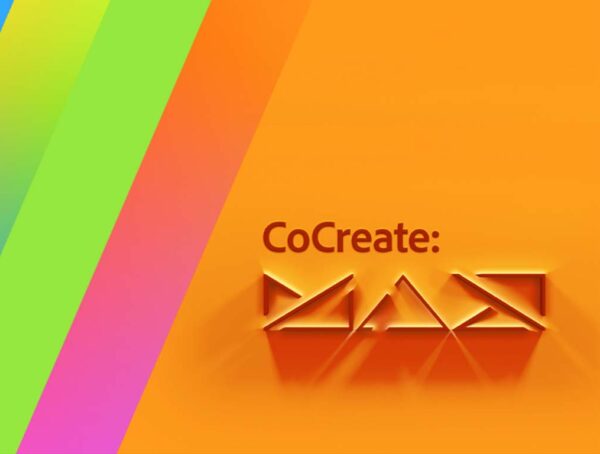 Adobe has kicked off this year's CoCreate: MAX, a program that pays creators to produce artwork to boost its MAX …