Instagram has launched a Lite version of its app to go after its next billion users. Available on the Google Play Store, the app is less than 1MB in size.
Having reached the one billion-user milestone, Instagram knows that its future growth will come from the developing world, where Internet speeds and the devices available require a different type of app.
Instagram Lite was just launched on the Google Play App Store. There was no official announcement from the company, and the app description simply reads: "The Instagram Lite app is small, allowing you to save space on your phone and download it quickly."
And small it is! At only 573 kilobytes, Instagram Lite is 50 times smaller than Instagram's 32MB main app. So what do you lose when switching? Well, not much, if all you care about is sharing good photos with your friends and followers.
Instagram Lite lets you filter and post photos to both your profile and Stories. It allows you to watch Stories from others, browse the Explore page, and, of course, scroll through the photos shared by the people you follow. However, Instagram Lite does not support video sharing nor does it allow you to direct message friends. By extension, it (obviously) does not include Instagram's latest 4-way video chat feature.
Instagram Lite is the perfect solution for someone looking for the core features of Instagram, but who is willing to pass on video and "networking" with friends from within the app. It certainly offers better access to uses with older phones and slower network connections. And that is very likely to be the case of the next billion users Instagram could be looking to add shortly.
---
You might also like
---
More from Instagram
---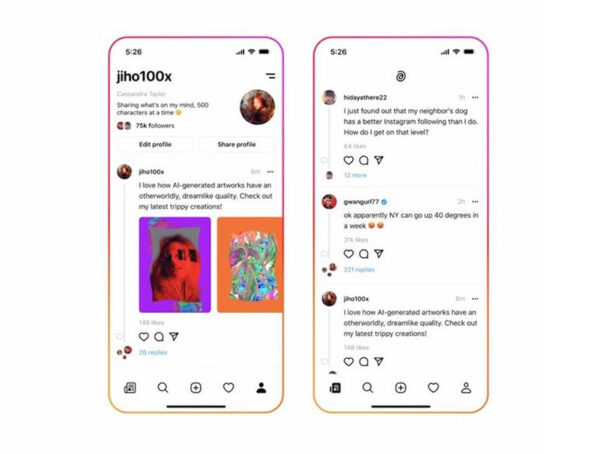 Instagram's rumored text-based Twitter competitor still does not have a name, but now we know what it might look like. The …