These clever product ads from IKEA teach you how to build furniture forts at home. And you don't even need kids to do it.
Maybe you're stuck at home with kids who are growing more and more bored after weeks of lockdown. Or maybe you need something to keep you busy and take your mind off from the tough reality we all share these days.
Whatever your motivation, furniture forts have always been a great way to let the mind escape and an even better way to keep kids entertained at home. And if you lack inspiration, IKEA has you covered.
Related | IKEA Has Released Its Secret Meatball Recipe
IKEA Russia published a complete guide to building old-fashioned furniture forts in the comfort of your home. These clever ads feature IKEA products, of course.
IKEA is also asking people to share their creations on social media with the hashtag #StayHome.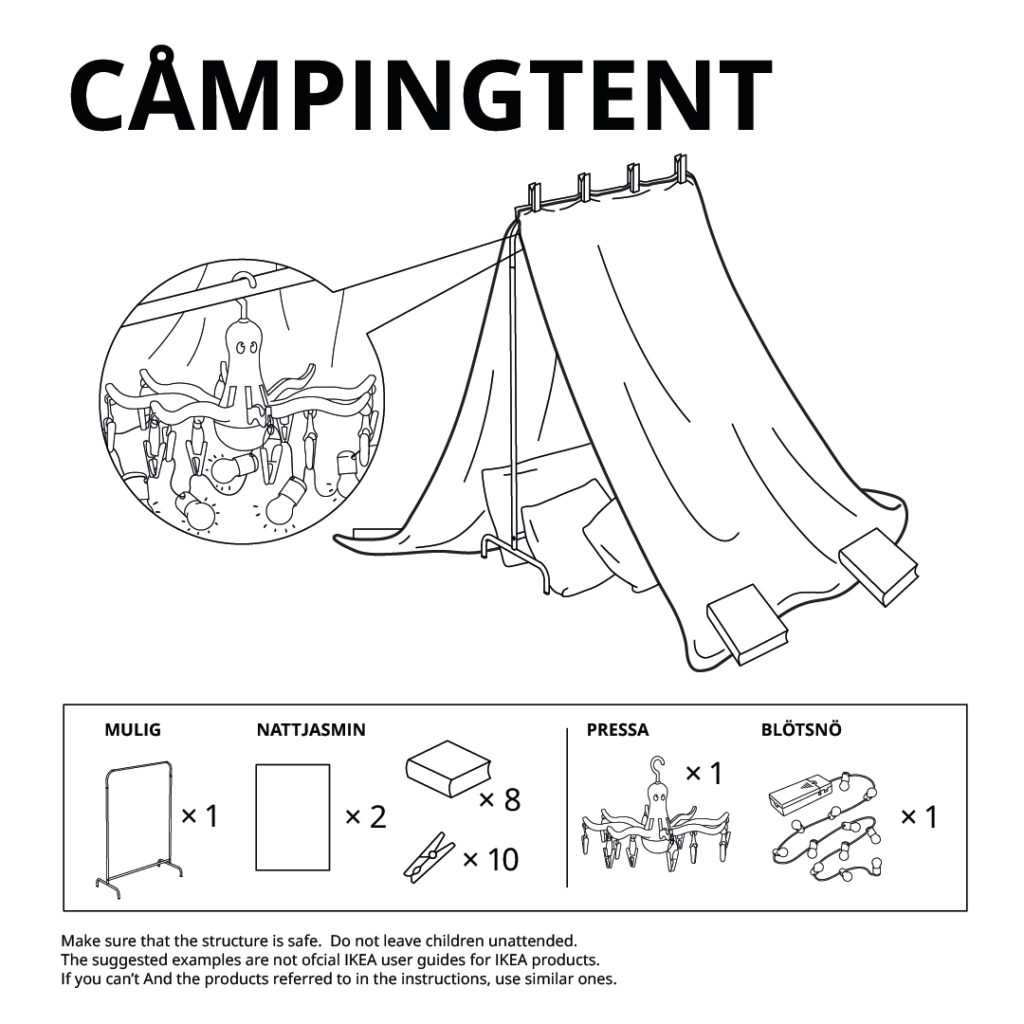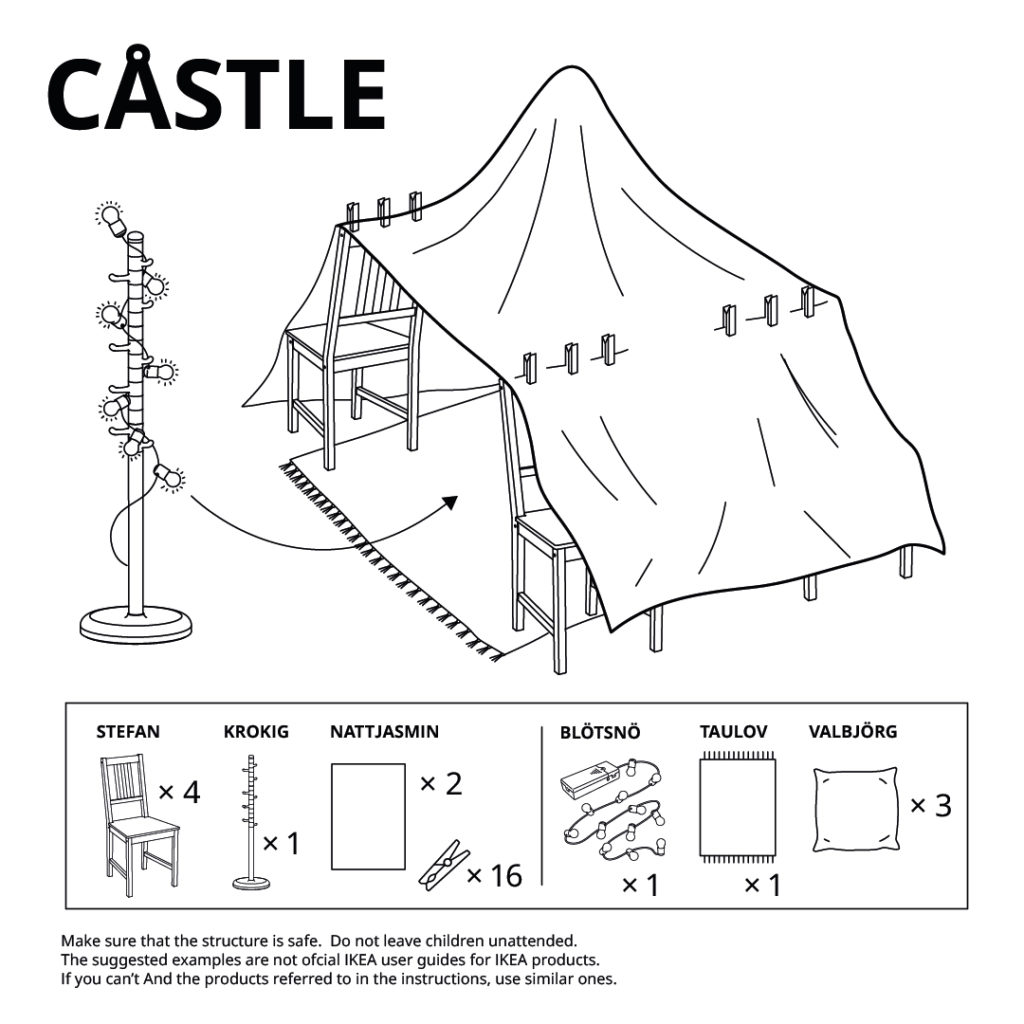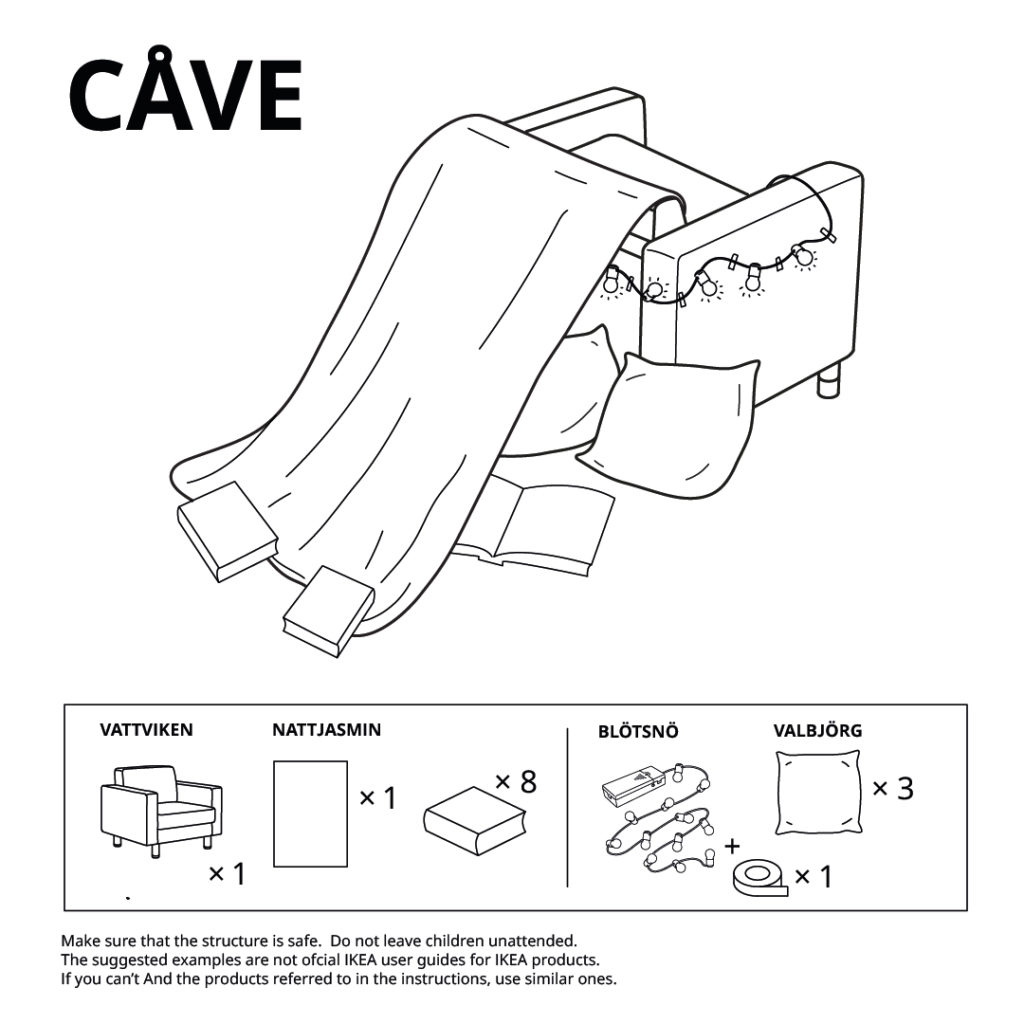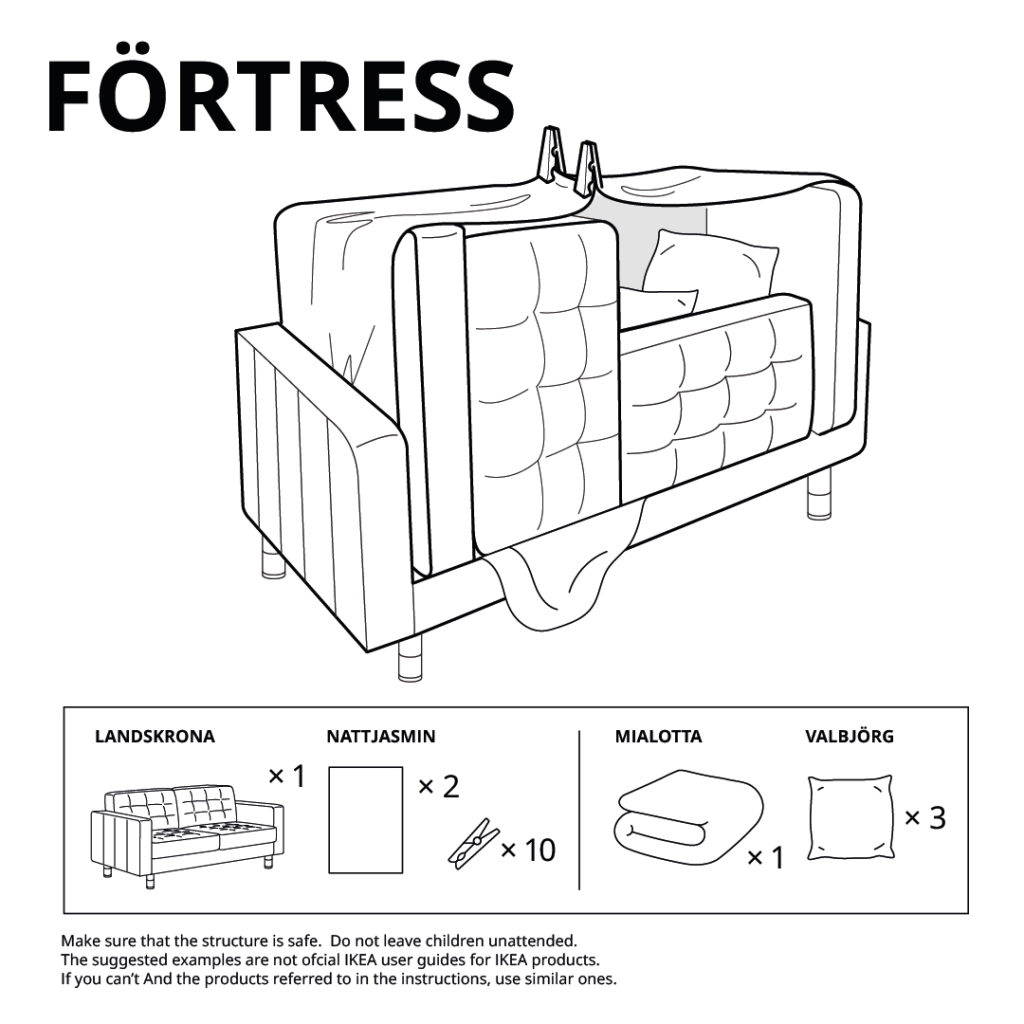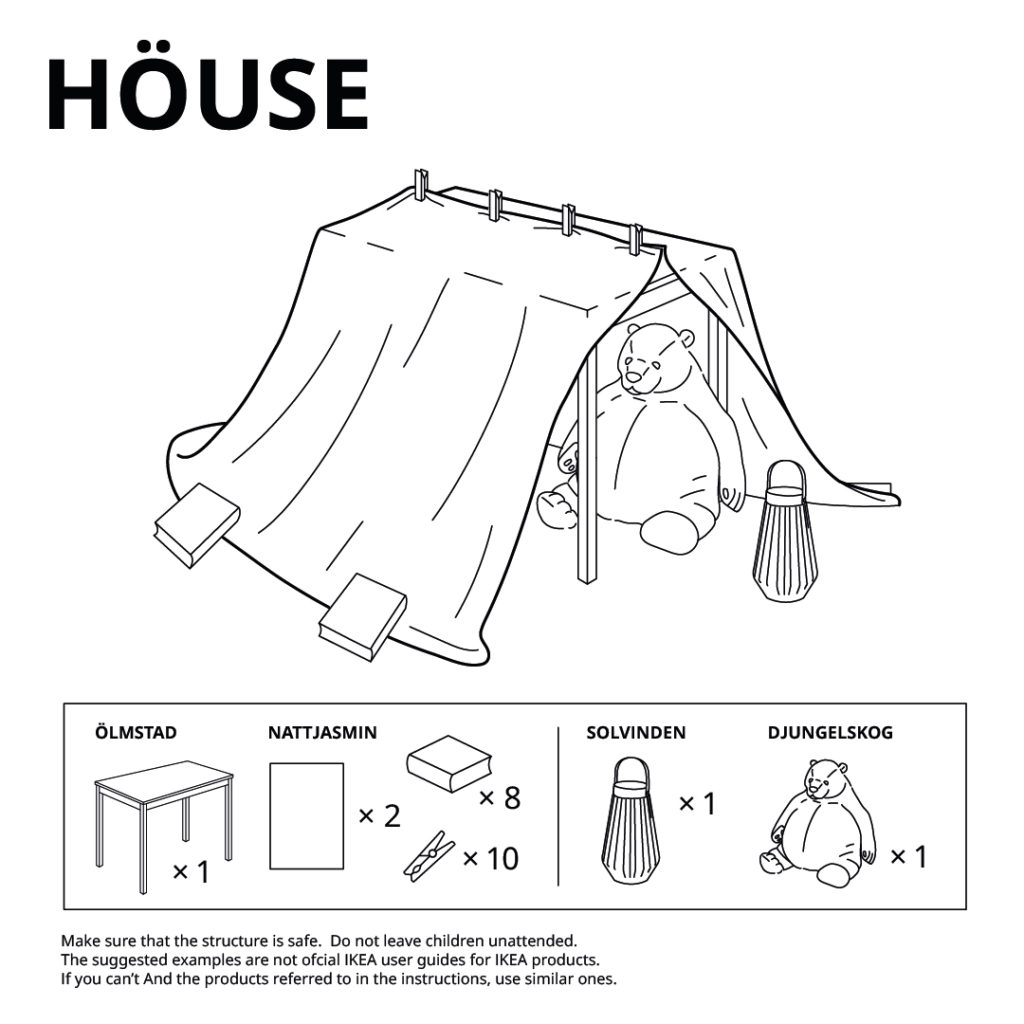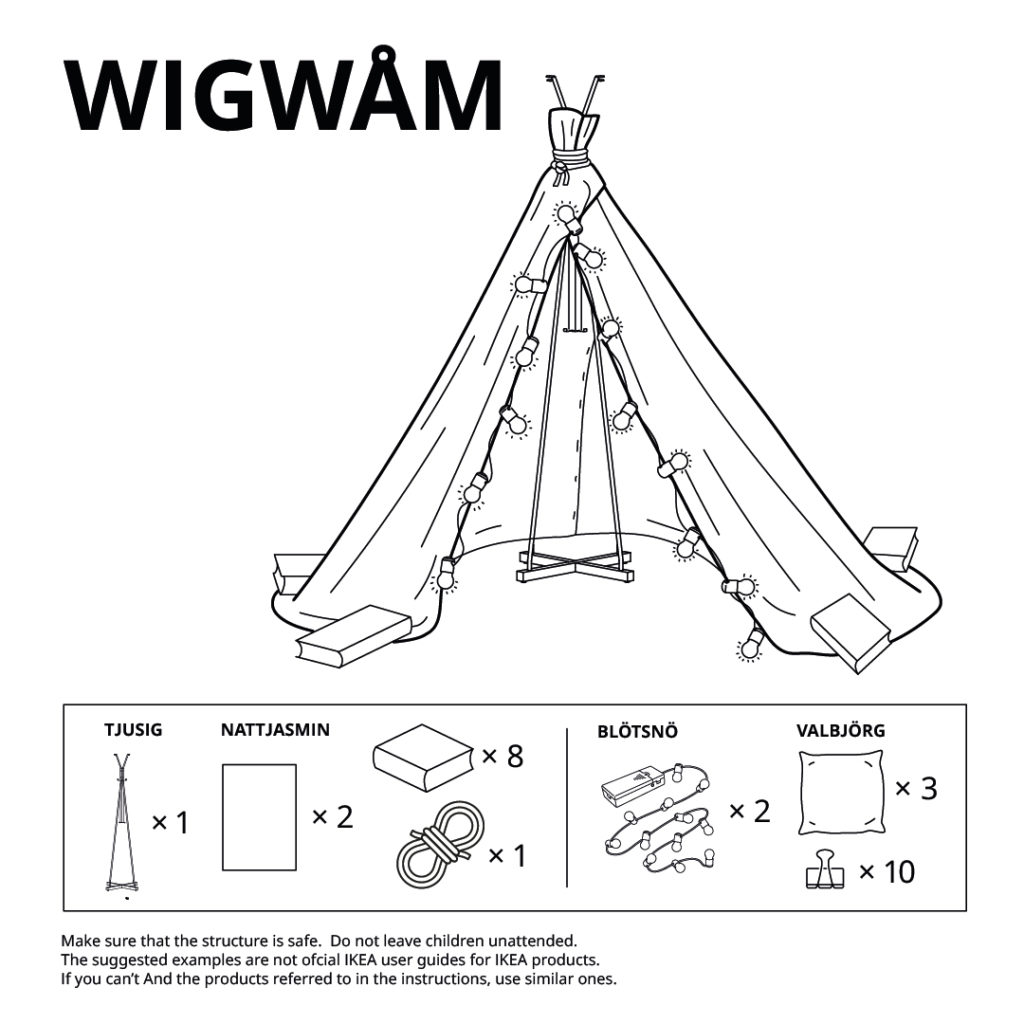 CREDITS:
Client: Ikea Russia
Anna Fokina, marketing communication manager
Olya Belyaeva, communications leader
Yulia Prygunkova, social media leader
Agency: Instinct
Creative directors: Roman Firainer, Yaroslav Orlov
Creative group heads: Antonina Pirogova, Evgeny Golovan
Creative designer: Elena Kravchenko
Client service director: Marina Vershinina
Group account director: Irina Gornov
---
You might also like
---
More from Creative Campaigns
---
Clubhouse is expanding the ability for artists to collaborate on live shows, with the addition of a new "Music Mode."