Next month IKEA will release its new gaming catalog subsection, designed in collaboration with gaming hardware company, ASUS ROG.
With the number of gamers around the world on the rise, IKEA has announced that it will soon release its new line of gaming-themed furniture and accessories.
The Swedish company has previously released the lineup in China earlier this year, again in partnership with Republic of Gamers (ROG), an ASUS sub-brand, and a leading company within the gaming industry.
"Gamers globally know and love the Republic of Gamers brand and they trust it to deliver the most exciting gaming innovations in the market," says Kris Huang, General Manager of the ASUS Gaming Gear and Accessory Business Unit. "Our new partnership with the experts at IKEA will allow Republic of Gamers to find new and interesting ways to delight gamers in and around the home."
The lineup includes cheap desk accessories, like a $10 cup holder or $12.99 mouse bungee, as well as gaming furniture to include gaming chairs within a price range of $69 to $349; and, finally, a $599 standing desk.
Accessories for gamers include a ring light paired with a phone holder, and the aforementioned mouse bungee to tidy away your mouse's cabling.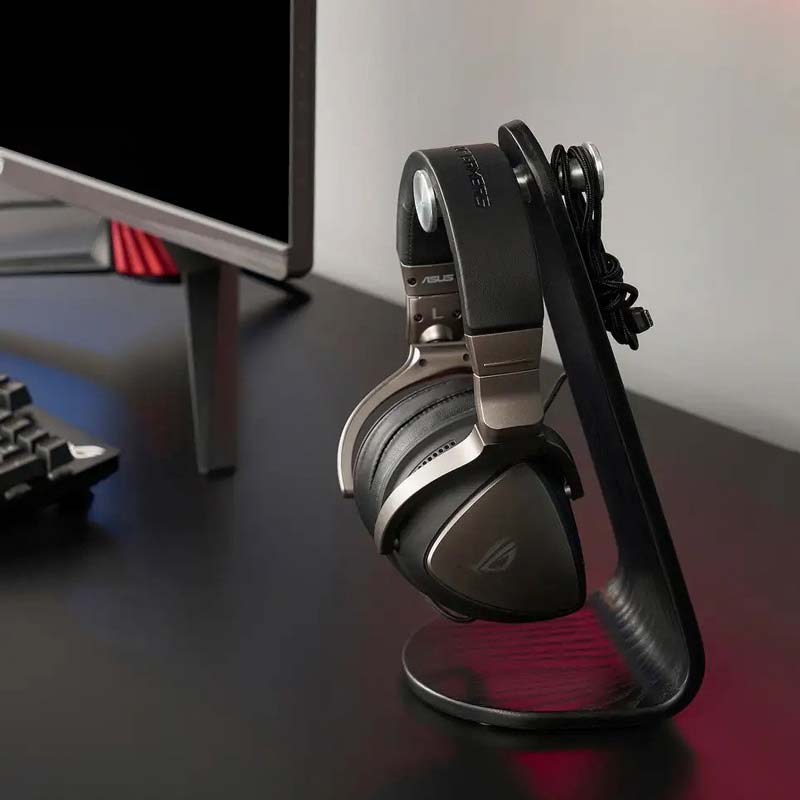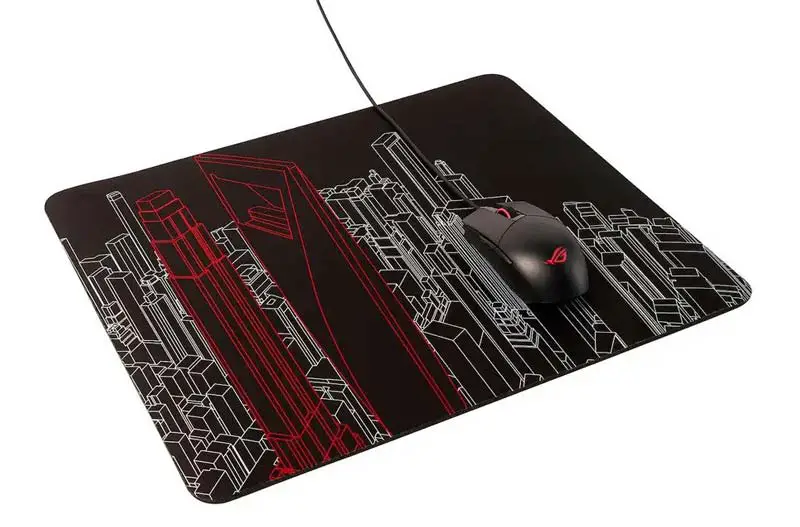 The new gaming range is focused on PC gamers and includes six product families – UPPSPEL, LÅNESPELARE, MATCHSPEL, GRUPPSPEL, UTESPELARE, HUVUDSPELARE – which total more than 30 IKEA gaming products.
Only UPPSPEL, however, contains products designed in collaboration with ROG. The others include IKEA originals that are designed to meet the various needs of gamers, out of the experience gained from the collaboration with the gaming products company.
"We believe there's a lot to be done to democratize the gaming experience," says Ewa Rychert, Global Business Leader of Workspace, IKEA of Sweden.
"Now we take the first step on our gaming journey, and we do it by presenting affordable, high-performing gaming products and complete solutions that we hope reflect people's personality and taste."
You might also like
---
More from Lifestyle
---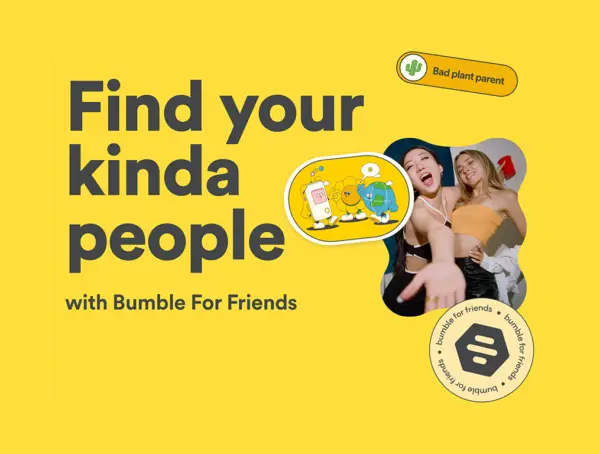 Dating app Bumble said it is testing a separate app, Bumble for Friends (BFF) in select markets to help users …