Social Media are the biggest source of news for most of us nowadays, but the way in which people consume news on the various social platforms differs greatly. Both Facebook and Twitter are major news sources for people, and both platforms compete for top spot for news consumption, as research from Pew Research Center and the John S. and James L. Knight Foundation explains.
The first major result of the study called "The Evolving Role of News on Twitter and Facebook"– conducted by Pew Research Center and the John S. and James L. Knight Foundation – is that 63% of Facebook and roughly the same percentage of Twitter users consider each platform news sources.
If you like our stories, there is an easy way to stay updated:
Follow @wersm
However, only 31% of Facebook users use the platform to follow breaking news – a news event as it was happening – versus 59% of users who use Twitter for the same purpose.
In the last two years, the use of "Facebook as a news source" increased especially among men – 61% versus 44% and women 65% versus 49% in 2013. On Twitter, people tend to follow more "news organisations, reporters or commentators" (46% versus 28% on Facebook), as well as political parties or candidates – 30% on Twitter versus 23% on Facebook. In terms of issue-based groups both platforms fare the same – 32%. It's clear that Americans see Twitter as a primary news-gathering platform in "international affairs, business, and sports" and Facebook as secondary in this respect.
Overall, there are more adults on Facebook than there are on Twitter, and 10% of users get their news on Twitter versus roughly 40% who get their news on Facebook. All three categories saw a major rise within the last two years. As Amy Mitchel, Pew Research Center's director of journalism research explained:
[quote]As social networking sites recognize and adapt to their role in the news environment, each will offer unique features. These different ways of connecting with news have implications for how Americans learn about the world and their communities, and for how they take part in the democratic process.[/quote]
If you like our stories, there is an easy way to stay updated:
Follow @wersm
At the end of the day, both platforms have launched features that have increased news consumption among their users in the last two years, which makes them both incredibly important in their own right, but Twitter beats Facebook in most topics except local government and politics, crime, local people and events, and health and medicine.
What about you? Do you use Facebook or Twitter to find out what is happening right now? Which do you trust for your live news information?
---
More from Experts Talk
---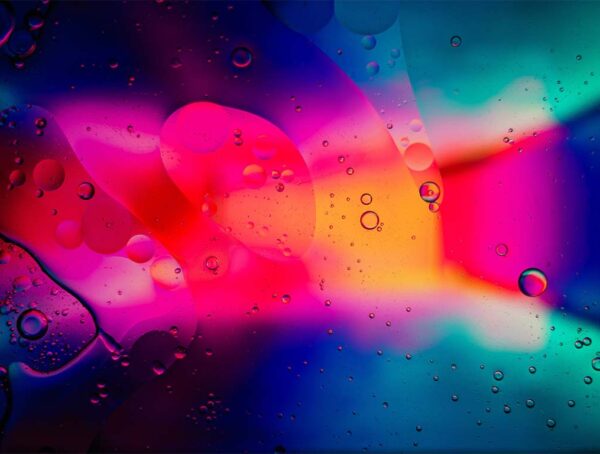 In this month's experiment, we set out to find out whether adding custom alt text on Instagram posts improves reach.