Instagram's "On This Day" is the platform's nostalgia-inducing feature, introduced as part of the new Create mode for Instagram Stories. 
Instagram's "On This Day" lets you share old posts from your feed. It works by showing you random posts that you shared on the same date in previous years, inviting you to revisit the post and share it in your Stories or Direct Messages. The feature also lets you revisit who you followed and who followed you on that day in the past.
How To Use Instagram 'On This Day'
Make sure you update your app to the latest version to benefit from all the new features.
When on Instagram, swipe right to add to your Stories. In the bottom menu, choose the "Create" mode. Then scroll left until you find Instagram "On This Day" option. Instagram will then show you a random post you shared on the same date years ago. Should there be multiple options, you will have the possibility to sift through them by tapping on the dice button located on top of your screen.
Once you have selected the post you would like to reshare, do so as you would for any other content you would want to push live on your Stories or share with specific friends via Direct Messages.
"On This Day" also lets you revisit when you started following other users or when, in turn, they started following you. Just in case you really wanted to share that on your Stories…
You've got this. Resharing content has proven to be a very efficient approach to growing engagement and followers on Instagram. So, go (re)share, and win.
---
You might also like
---
More from Instagram
---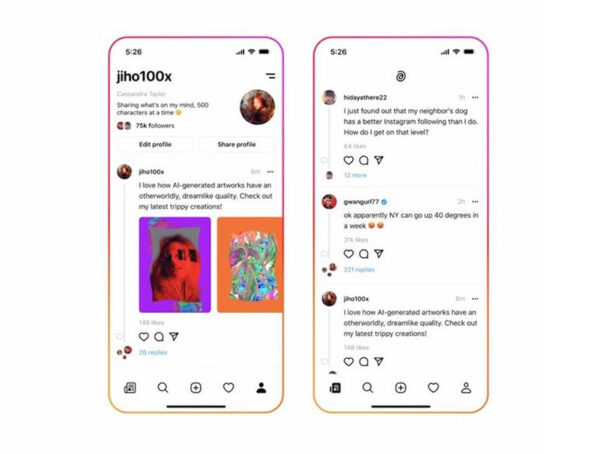 Instagram's rumored text-based Twitter competitor still does not have a name, but now we know what it might look like. The …