Instagram has expanded its tagging options to allow creators to credit those who participated in creating content.
Instagram has unveiled an enhanced tagging feature that allows creators to appropriately credit those who collaborated in making the content, even specifying their role in the collaboration.
The announcement explains that "as creators collaborate, inspire each other and drive culture forward on Instagram, proper crediting has never been more important. This is especially crucial for marginalized and underrepresented creators and collaborators whose contributions are often behind the scenes."
The new Enhanced Tags will make it easy to officially give credits to behind-the-scenes collaborators, such as photographers, stylists, writers, makeup artists, and songwriters, who contributed to the making of a piece of content – but who often remain in the shadows.
In other instances, creators have resorted to several DIY methods of crediting collaborators, like tagging and specifying their roles in a post's caption or adding handles to the content.
Enhanced Tags allow creators to officially credit significant contributors when uploading content by tagging user accounts and tapping "show profile category" to specify their role in the collaboration.
The new feature allows a creator's self-designated profile category on their professional accounts to be displayed in their People Tag so that people can view their specific contribution to the post.
How to Use Instagram Enhanced Tags to Tag Collaborators
Open the Instagram app and tap the (+) in the top right corner
Create a new Post and tap Next
Make any creative edits, then tap Next
After writing a caption, tap Tag People
Select Add Tag and search and select contributors
Tap Show Profile Category to display the creator category
Tap Done
Once any additional tags and details are added, tap Share.
---
You might also like
---
More from Instagram
---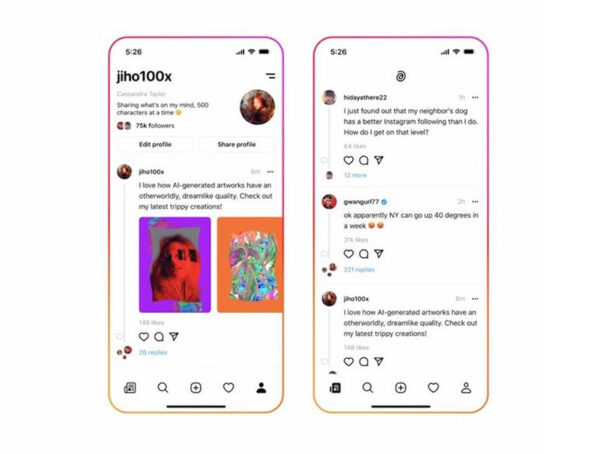 Instagram's rumored text-based Twitter competitor still does not have a name, but now we know what it might look like. The …