My grandmother taught me it was better to do one thing well than several things half-assed. Working with social media and small businesses has driven her point home to me more powerfully than anything else.
So if you've been looking for permission to NOT be everywhere on social media, here it is. This is the permission slip I revel in handing out to smaller businesses! And it won't cost you a dime.
Consider this. For many smaller businesses, attempting to create a presence on more than a handful of platforms is akin to trying to attend 7 New Year's Eve parties in one night.
For one, nobody's going to remember that you popped in for a minute. You're going to be really exhausted and/or drunk by the time you get to the last one. And you're not going to have any fun. For me, it's the fun that's the deciding factor. Because if you're not enjoying yourself, your followers aren't enjoying it either. Trust me.
If you like our stories, there is an easy way to stay updated:
Follow @wersm
Throw in the danger of poor customer service – how will you respond to a customer on Twitter if you're just pretending to be there? – and now we've got a recipe for truly bad business.
OK. So is it too late to get out? And how do you quit?
First identify which social platform(s) you enjoy as a regular old human. When you're not in business mode. Let's keep that one, two, or three, and do them extremely well.
Now think about the one, that when you're honest with yourself, you would really like to quit. You just plain don't dig it. And when you think about not having to do it, a very big smile creeps across your face. Score – let's quit it.
Create a Virtual Shingle. The thing is that internet searches will lead some of your customers to your social media profiles way before it takes them to your website.
The Virtual Shingle allows you to recognize this simple truth while redirecting that traffic to where you really DO hang out.
Let's say you're a small tea shop or seller that wants to quit Twitter, for example. You would create a cover image and one pinned tweet that says something like:
[quote]"Twitter's not our cup of tea, but the kettle's always on over at Facebook."[/quote]
Insert link, and voila! You're tweet-free.
Yes, it can really be that simple. You've said to the customer that looks for you on Twitter that you get the platform is popular and important, it's just not for you. AND you've invited them to engage with you where you ARE engaging.
Feeling some relief already? You can apply the Virtual Shingle to just about any social media platform while retaining your business handle there – and ditch the guilt for good.
Ta-da! Now you can get to work making a real difference for your followers – and your business – on the platform(s) that truly get you fired up. Where you get excited about showing up and doing the "social" part of social media.
---
You might also like
---
More from Experts Talk
---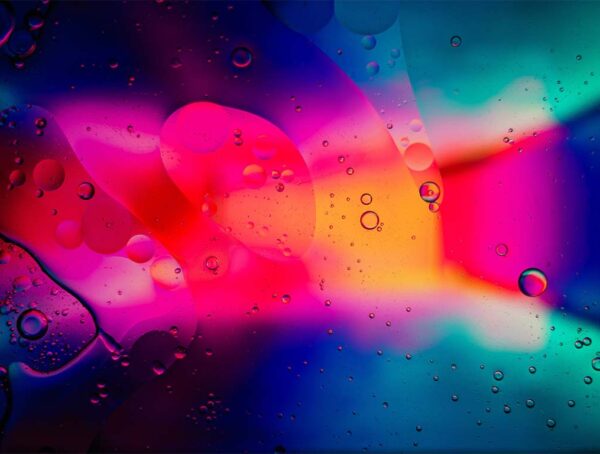 In this month's experiment, we set out to find out whether adding custom alt text on Instagram posts improves reach.