No matter what products you sell or what services you provide, the holidays represent an opportunity. There is always a way for a clever business to tailor its marketing for the holiday season, especially when it comes to social media. That is because social media is projected to influence more than 50% of all holiday shoppers this year.
Why does social media have such an impact during the holidays, and how can you turn that impact to your advantage? Read on to learn the answers, and gain some valuable tips in improving your social media strategies this holiday season.
Why Does Social Media Matter More During the Holidays?
The first thing you will need to know, is why social media is so important during the holiday season. The reason is actually quite simple: people take their holiday shopping more seriously than everyday transactions. When customers are buying gifts, they are likely to do more research, and spend longer amounts of time looking for gift ideas. As such, they are likely to spend more time on platforms where they can collect information about potential purchases, like Facebook and Pinterest.
Improve Basics Instead of Trying to Reinvent
That said, you don't need to develop a completely new strategy to use social media during the holidays. Instead, it may be more productive to improve on campaigns you have already run. Look at your last social media campaigns and ask questions like:
– What KPIs did you use?
– How much did you spend?
– How did your results compare to the goals you set?
– Which results were satisfactory?
– Did you have any pain points or obvious weaknesses?
Answering those simple questions will provide you with a blueprint for how to make your holiday campaign your most effective one yet. If you are having trouble determining specific KPIs for the holiday season, consider this: the majority of marketers consider driving sales and extending their reach to be holiday priorities.
Choosing Platforms and People to Extend Your Reach
Practically every business sells more during the holidays, but extending your reach can be a challenge. After all, the volume of holiday advertising is enormous, which means that it is vital to pick your platforms with care if you want to be noticed. Consider hiring social media experts to help you choose the right platform for your business, and adjust your strategy to suit it. Working with people who analyze social media trends for a living can be one of the best ways to know which platforms will be most compatible with your content, and will help it reach the right people.
Once you have selected the platform you want to use, you may wish to hire influencers. Influencer marketing is hugely powerful. Over 70% of consumers are more likely to buy something based on a social media reference than on the basis of a traditional ad. If you want to hire premium influencers who can make sure your content gets noticed, consider taking out a short-term working capital loan to fund the campaign and make it dynamic. Short-term loans produce less interest than bank loans and are easier to pay back because they are settled with small daily payments instead of large monthly lump sums.
The holidays can put a lot of pressure on businesses, but it's important to remember the keys to any successful social media campaign: analyze and optimize. Review data from previous campaigns carefully, and invest in professionals who can help you achieve better results during the busiest season of the year.
---
You might also like
---
More from Experts Talk
---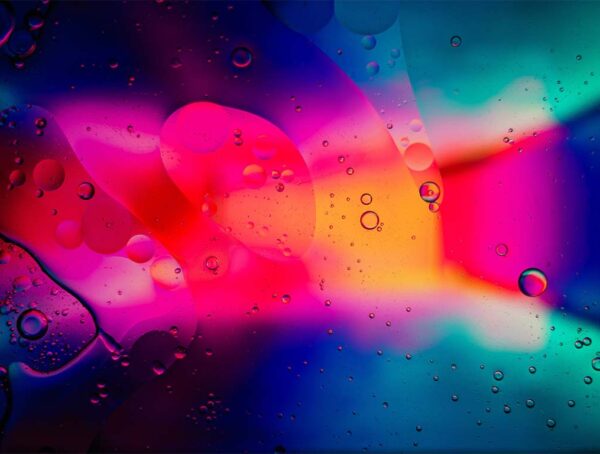 In this month's experiment, we set out to find out whether adding custom alt text on Instagram posts improves reach.