Google now lets you adjust the amount of time you're given to unsend (undo) an email in Gmail. Here's how to do it.
We've all sent regrettable emails before, and have, therefore, probably all used the default unsend feature in Gmail.
You know the one: When sending an email, Gmail shows you a little popup at the bottom of the screen giving you the option to "Undo" the email. Clicking on the link puts your email back in drafts, letting you change it as you see fit.
The only caveat is that the option only gives you five seconds to press the "Undo" button – a very short amount of time if you ask me.
To fix this, Google silently introduced the ability to change the default time in Gmail's settings.
You'll be very happy to know that you can now adjust it to wait 10, 20, or even 30 seconds before an email is sent permanently, giving you enough time to figure out whether you really wanted to send that strongly-worded message or not.
Adjusting the time will delay the departure time of the email and extend the duration of time the "Undo" box at the bottom left corner of your screen after sending an email.
How to Change the "Unsend" (Undo) In Gmail
To change the unsend (undo) time in Gmail, go to Settings > See all settings and you'll see the "Undo Send" option under the "General" tab.
Select the time that works best for you, and then click on "Save Changes" at the bottom of the page.
Your selection will apply changes to the "Undo" button on both the web and mobile versions of the Gmail app.
---
You might also like
---
More from Google
---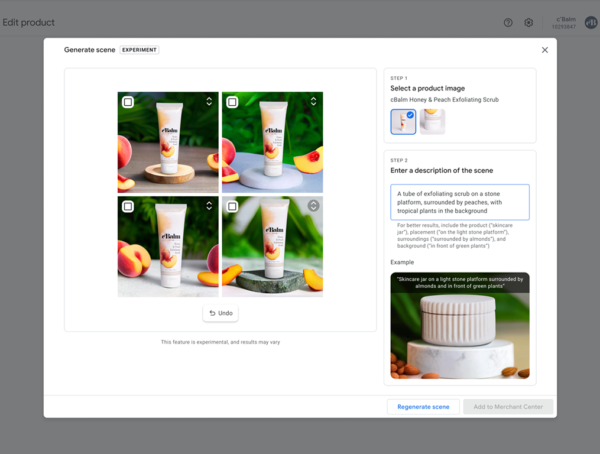 Google is launching Product Studio, a new tool that lets merchants create product imagery for free, using generative AI. Google Product …