It happened to many of us. You take on a client that already has not one but 2 or more facebook pages. Each of the respective page has a few hundred or thousand fans, so just shutting them would mean missing out on engaging with many fans. But maintaining more than one page is not a viable solution either.
Thankfully, Facebook made a move a while ago and started allowing page admins to merge pages with very similar names into one single branded page. However, like all good things, many admins abused the system and started creating many small pages, only to merge them into their main page later on. (note: pages which have less than 200 fans can be renamed, and hence, used to be merged later on). So Facebook removed this feature… and admins can no longer find this option among page settings.
So what now? Is it the end of merging pages?
Well no, not exactly at least. Facebook will still accept for similar pages to be merged into one, but they will not make it as easy as before.
Now admins looking to do so will have to make a specific request that will be evaluated by Facebook. Giving your name and email, you will then have to make a case for your pages and why they should be merged.  Do note that Facebook claims they will get back to you within 24 hours with an answer.
We would love to hear about your experience in merging pages.
Related Stories:
You might also like
---
More from Experts Talk
---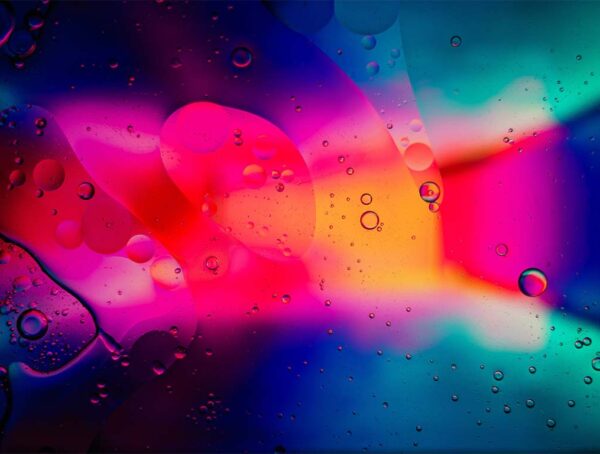 In this month's experiment, we set out to find out whether adding custom alt text on Instagram posts improves reach.