In this tutorial, we look at Facebook Collaborative Ads, what they are, how they work, and how you can get started with them.
Nowadays, consumers have many ways to shop. Even though offline channels still dominate, and people still mostly shop in brick and mortar stores, online stores are on the rise, and the time spent in the digital environment is growing daily. Thus, online shopping carries a lot of potential.
Facebook wants to develop collaborations and partnerships between brands and retailers to support their campaigns and help increase their online sales. Enter Collaborative Ads.
What are Collaborative Ads, and how do they work?
The Collaborative Ads collaboration process works as follows. A retailer sets up dynamic ads and creates a catalog segment that contains the brand's products, and this catalog is then shared by the retailer with the brand.
Then, the brand can also use this catalog segment with selected retailer products in their dynamic ads, and can try to reach those customers who have shown interest in the product on the retailer's website, its Facebook page, or on other platforms.
The potential customer will see the product on the brand's channels through its dynamic advertising but will then have to finish buying through retailer's channels.
Sharing a catalog segment is safe, and retailers shouldn't be afraid that customers will be led to other channels. Collaborative Ads are designed so that the user will always be redirected to the retailers' sales channels.
The ad format presents a relevant product to people who have been interested in it, and, by doing so increases the possibility the product will be bought by them.
Another advantage is that retailers can collaborate with many different brands to expand their campaign reach and generate more sales.
Collaborative Ads are also easy to measure, so you can easily check the impact of sales campaigns.
Getting started with Collaborative Ads
Visit the Business Partner Directory, an environment that helps you find partners to collaborate with. You have two options: Find a Partner and Start Browsing.
1. Find a Partner – clicking on the button will show you a list of questions that will help you get suggestions on partners that match your requirements. This option is recommended if you don't know exactly what you're looking for.
2. Start Browsing – if you have a clear idea and know what your requirements are, you can start searching in the Partner Directory Search right away. Here you can find a list of Collaborative Ads Merchants that you can then contact. You can make a request here to become a new merchant or request to add a new merchant.
Brand
If you're on the brand side, you'll find a list of retail partners you can contact on the "Collaborative Ads Merchants" page, who work in your area and sell your products.
After joining a retail partner and confirming collaboration, you will need to follow these steps:
How to create Collaborative Ads
1. After choosing a new business partner, create a new ad account in Business Manager for the new collaboration. Apply for each new partner to create a new account. One Account = One Business Partner.
2. Open Ads Manager.
3. Select the ad account you created for collaboration.
4. Create a new ad, select a sales target for the catalog and select a catalog segment that the retail partner has shared with you.
5. Then, create product and ad sets as needed, and choose your budget, bid strategy, audience, placement, and ad format. For the audience, you will only have the choice of retargeting, or broad audiences. You can choose Collection, Carousel, or Single Image for the creative format.
6. At the ad creative level, don't forget to insert links to the retail partner's website.
Retailer
If you're a retailer, it's important for you to have a well-configured Facebook Pixel and Mobile SDK.
You create a product catalog segment that you share through your Business Manager to the selected brand. Of course, you can collaborate with multiple brands.
The brand will then launch dynamic ads with products from your shared catalog. And then you can just watch the effect your collaboration with the brand has on your sales. However, If you are not registered, you need to first register as a retailer.
If you are a retailer, Collaborative ads are a great way for brand partners to easily run performance marketing campaigns for your products.

---
You might also like
---
More from Experts Talk
---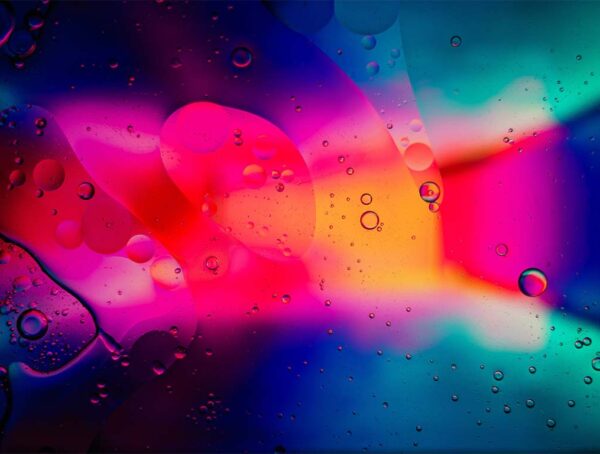 In this month's experiment, we set out to find out whether adding custom alt text on Instagram posts improves reach.