There are 10 times more germs and bacteria on your mobile phone than on a public toilet seat. Here is how you can disinfect it.
With the Coronavirus outbreak, chances are you are being very careful with washing your hands lately (remember, two minutes under warm water with soap.) But you probably did not realize that your favorite piece of technology could be your worse enemy when it comes to staying germ-free. Did you know that your mobile phone is dirtier than a public toilet seat?
Let's clean this mess up.
The good news is that most smartphones are now waterproof to some extent. That does not mean you should dip it into any kind of cleaning product. Apple and Google offer comprehensive guides to clean your phone. But there is a simple method to cleaning any phone that anyone can follow. Here is how to do it:
What you need:
Two lint-free cloths (avoid using paper towels as it may wear down the glass coating over time)
Mild hand soap (do not use household cleaning products or abrasive solutions. Also avoid hand-sanitizer products)
Water
How to disinfect your mobile phone:
While most phones are waterproof nowadays, it is best not to use too much water. Simply use a solution made out of the mild hand soap and some lukewarm water. Wet one of lint-free cloth with the solution and gently wipe your phone, front, back, and sides. Avoid putting too much moisture on external sockets.
Use the second cloth to dry your phone, and that's it.
If you use a case for your phone (you should!), apply the same method to it.
There isn't a recommended frequency to disinfect your phone but I suggest you do it once a week or whenever you suspect your phone may have been in contact with contaminated surfaces.
And keep washing your hands.
---
You might also like
---
More from Lifestyle
---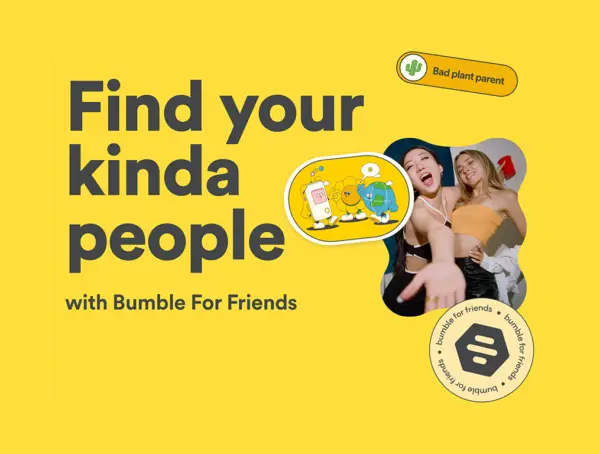 Dating app Bumble said it is testing a separate app, Bumble for Friends (BFF) in select markets to help users …