International clothing retailer H&M is announcing its new free 24-hour suit rental service to help young men searching for a job.
The campaign will debut in the UK and the US.
Dress to impress. You have heard that before, and it is particularly true when it comes to attending a job interview. The problem is that not every young man owns a suit. So to help them, H&M is debuting a free 24-hour suit rental service, yes, 100% free.
https://www.facebook.com/130223407603249/videos/1177423682678966
The campaign. dubbed "One/Second/Suit" was developed by Uncommon Creative Studio in London. It focuses on the insight that first impressions make a difference in job interviews, and young men looking to land employment can benefit from this H&M initiative.
H&M Free Suit Rental service is already available in the UK and is set to launch in the US on May 13.
"Job interviews can be a nerve-wracking experience, but we believe nothing should hold you back, least of all what you wear. The One/Second/Suit is ready-to-wear confidence. A signal to the world and a reminder to yourself that you've got what it takes," explained H&M head of marketing and communications Sara Spännar.
---
You might also like
---
More from Care
---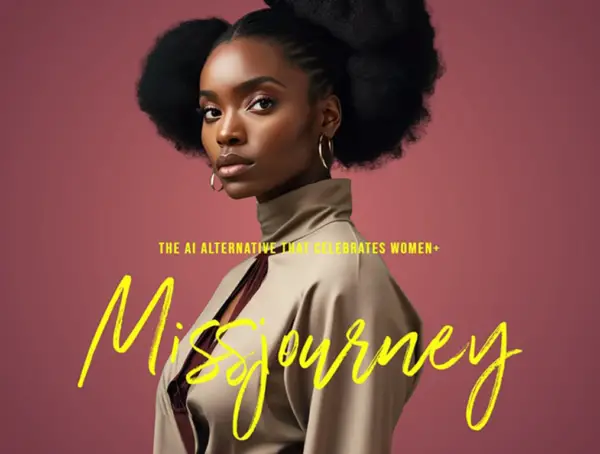 Missjourney is an AI tool that generates images exclusively of women, from CEOs to leaders, superheroes, doctors and engineers. TEDxAmsterdam Women …