Google Photos will stop offering unlimited free photo backups on June 1st, 2021. After 15 gigs, you will have to pay for extra storage.
All photos uploaded before June 1st will not count against your 15GB cap.
For the past 5 years, Google has been offering us unlimited storage for "high quality" photos. Well, all good things come to an end. In June 2021, Google will start to charge for storage after more than 15GB on the account have been used.
The change is part of an overall change in policy for Google Drive. Aside from photos, Google Workspace documents, spreadsheets, and slides will also count against the same 15GB cap. And Google will also start deleting data from inactive accounts that have not been logged into for at least two years.
To be fair, Google does offer more free storage than any other cloud platform. Apple only gives you 5GB of free iCloud space for example. And in any case, Google forecasts that 80% of Google Photos users will not be hit by the new cap for at least another 3 years following the change.
All photos uploaded to Google Photos before June 1st, 2021 will not count towards the new 15GB storage limit
The new standards will apply to all Google Photos users, except for Pixel owners.
Google says it will send alerts and warnings when you are nearing the 15GB cap. In exchange for the new storage limit, you will get some new tools that make it easier to find and delete photos you might not want to keep anway. That's one way of helping you manage your free storage.
---
You might also like
---
More from Google
---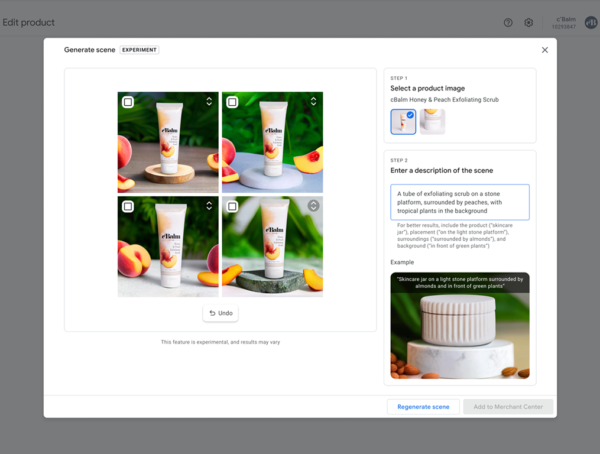 Google is launching Product Studio, a new tool that lets merchants create product imagery for free, using generative AI. Google Product …