If you've ever been interested in finding your doppelgänger, then Google has your back. 
Google released its Arts & Culture App, which matches your face with the ones found in famous paintings, and among others, less menial things. It has been such a hit, that it is now the most downloaded app on Google Play.
The app's initial purpose was not this of course. Google Arts & Culture has collaborated with over 1,200 international museums, galleries, and institutions, from 70 countries, to make their exhibits available for everyone online. The app was created for users to meet the people, visit the places, learn about the world art and history, and discover masterpieces from around the globe.
Alas, once the hidden feature became known, everyone jumped in, including some celebrities. By taking an in-app selfie, Arts & Culture searches its database to find a portrait that best matches your own face.
https://twitter.com/petewentz/status/952563946615025665
https://twitter.com/AliciaSchmitt/status/952658970535227392
Hey, who said that art can't be fun?
---
More from Reviews
---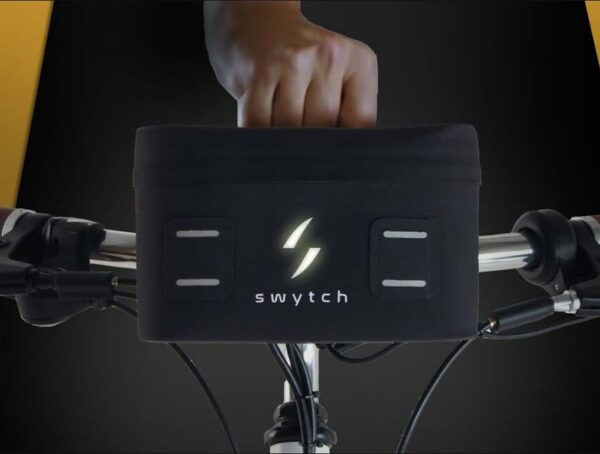 I converted my folding bike into an e-bike with the world's smallest and lightest conversion kit. I love riding my …