Google is adding a new "licensable" badge to images for which a publisher or creator provides licensing information.
While Google Images is great for getting inspired and finding the websites to bring your ideas to fruition, it can be hard to find the right image to use when searching through what feels like infinite results. On top of that, as Francois Spies, Product Manager at Google Images explains, it's often hard to know "how to use that image responsibly" when you find it.
Now, after working closely with stock image providers, digital content associations, and image creators, Google is launching a few new features on Google Images that help you find the right image to use and give you the information on how to license it for any business or personal project.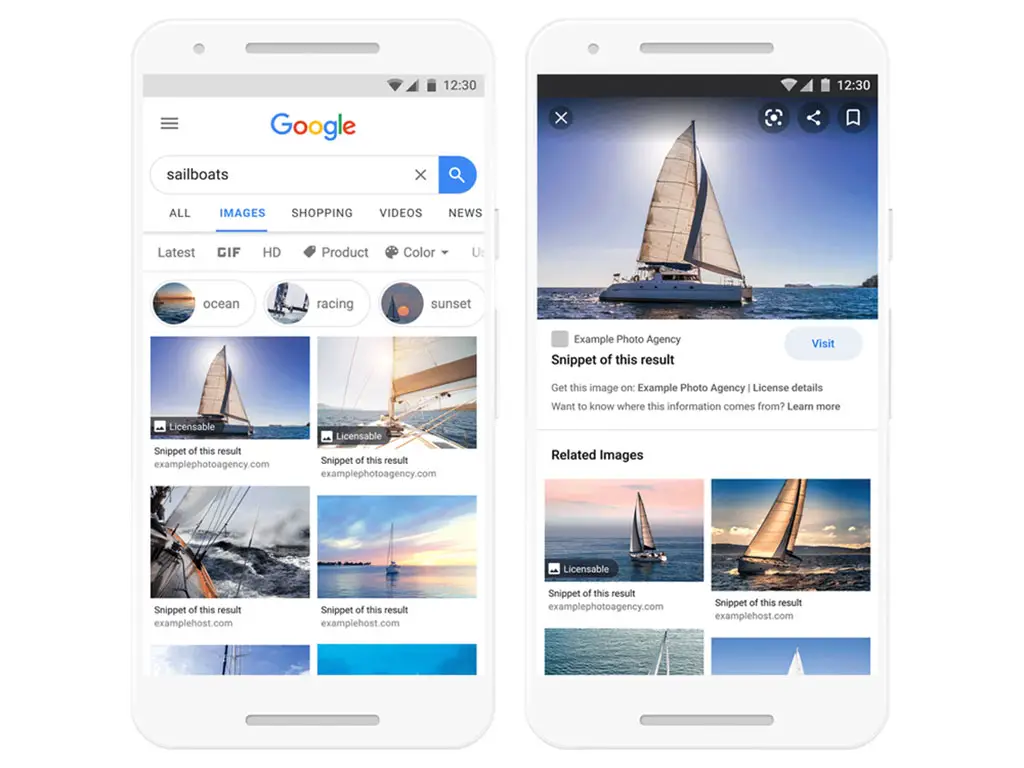 Firstly, it's becoming easier to find images that are licensable – right within Google Images. When searching for images, a new "licensable" badge will appear wherever a publisher or image creator provided licensing information. Selecting an image that has been badged will display licensing details and a link to where the image can be purchased or licensed; if, of course, this information was provided by the publisher.

Finally, you can also filter results to only return images that include licensing information. Google has removed the "Labeled for Reuse" and "Labeled for Reuse with Modification" options from the Usage Rights dropdown, and you'll only be able to select images that have Creative Commons licenses or those that have commercial or other licenses.
For either license types, you can find out how to get a license by clicking on the license details link.
Google says that the updates are part of changes "to make it more clear who the creator or copyright holder of the image is."
Image creators, licensors, and publishers can find out more about the new features including implementation steps on Google's Webmaster blog.
---
You might also like
---
More from Google
---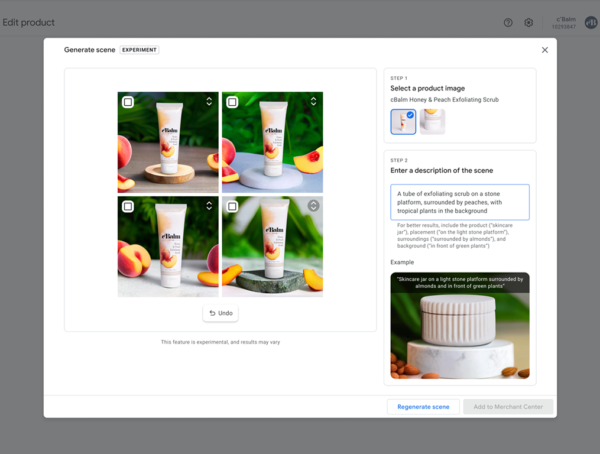 Google is launching Product Studio, a new tool that lets merchants create product imagery for free, using generative AI. Google Product …