Google has launched a locator tool to help people in the US find their nearest food bank, food pantry, or school lunch program pickup site.
Statistics show that 1 in 8 Americans will experience food insecurity at some point in their lives, and the pandemic has tremendously exacerbated the number of people affected – among which 15 million children.
Proof of this increased need for food support, Google searches for "food bank near me," "food stamps application," and "school lunch pick up" have never been as high as during the latest and ongoing global crisis.
To help people find the food support they need, Google has launched the "Find Food Support" page, a site powered by Google Maps which aggregates locations offering free food support and connects them to an increasing number of people with food insecurity – the lack of consistent access to enough food consumption to maintain an active and healthy life.
To connect people in need with the service, Google is partnering with non-profit organizations such as No Kid Hungry, FoodFinder, the Supplemental Nutrition Assistance Program (SNAP), as well as with the US Department of Agriculture. So far, the initiative has gathered about 90,000 locations in all 50 US states.
With the new locator tool, Google's newly formed Food for Good team hopes to "create a smarter food system," by standardizing data to improve communication between food distributors to decrease waste. Currently, about 30 to 40% of the food supply in the world goes to waste, and 820 million people don't have food to put on the table.
In addition to using its technology to help people search for community-based food support, the new site provides a section with links to food support hotlines offered by the organizations affiliated with the project, and state guides to access nutritional assistance programs. It also provides vital information for specific sections of the population, like seniors, families with children, and military families.
---
You might also like
---
More from Care
---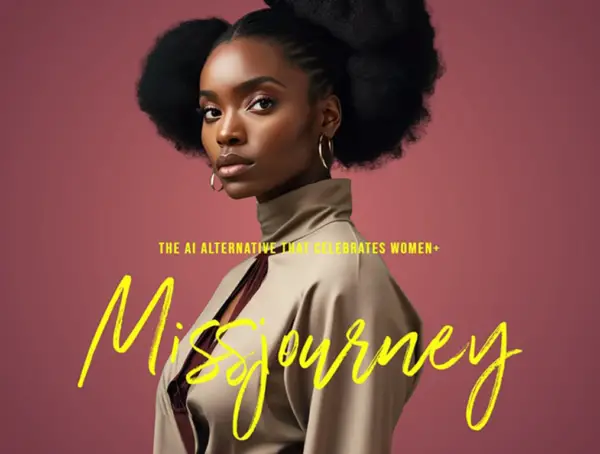 Missjourney is an AI tool that generates images exclusively of women, from CEOs to leaders, superheroes, doctors and engineers. TEDxAmsterdam Women …