As Gmail turns 15 this week, Google is giving it a few upgrades that allow its users to get more out of it and be more productive.
What? It's been 15 years since Gmail came into our lives? Yes, that long. A lot has happened in that time, but still Gmail remains one of the most-used and well-loved email platforms out there.
The first is an expansion of the platform's 'Smart Compose' options that were introduced with the new Gmail last year. The feature is essentially an automated response tool that uses AI to help you… finish your sentences.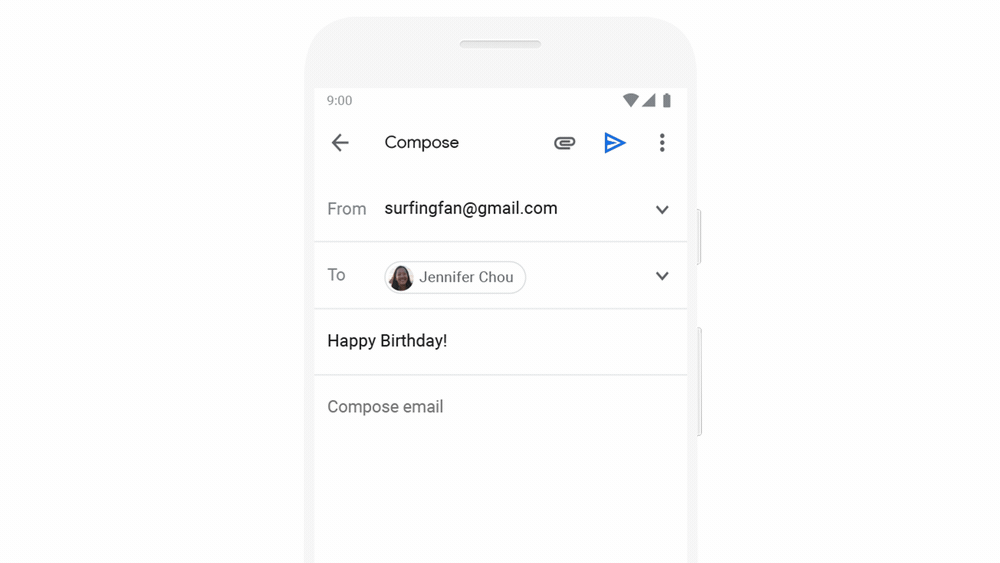 The feature allows users to write emails faster, by completing them dynamically with predictive responses that are natural to your personal style of writing.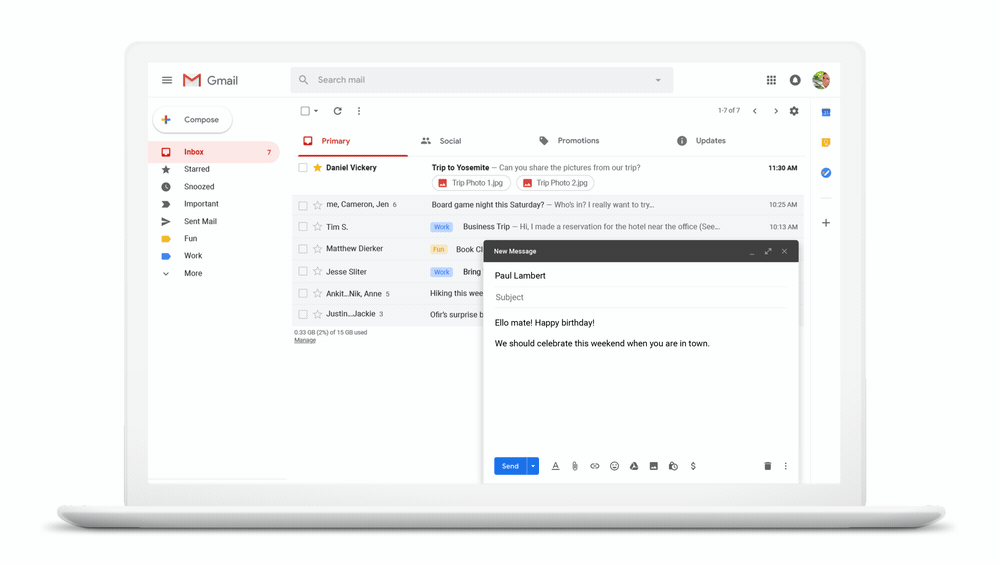 As Tom Holman, Senior Product Manager for Gmail explains in the announcement " it's already saved people from typing over 1 billion characters each week." Impressive, right?
Firstly, Smart Compose is now adding more languages, with Spanish, French, Italian, and Portuguese support, and is also now coming to Android, with iOS also coming soon. Previously, it was only available on Pixel 3 devices.
The second is the addition of a new scheduling option in Gmail, allowing users to send an email at the time of their choosing. The option will be very useful for users who collaborate with others across time zones.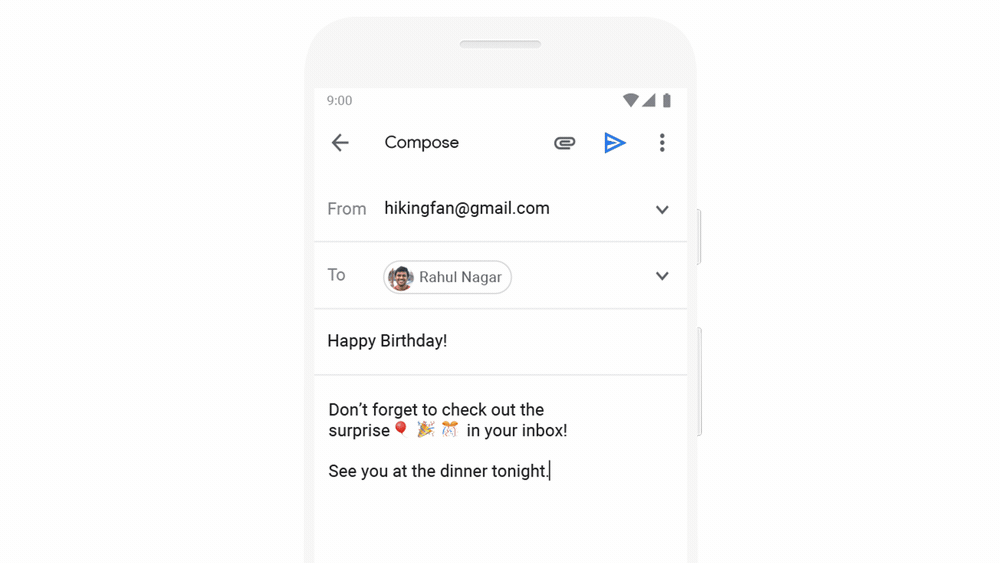 The third and last feature is Gmail's dynamic email which was launched late last week. Feeling a bit nostalgic? Here's a picture of how Gmail used to be back in 2004.
---
You might also like
---
More from Google
---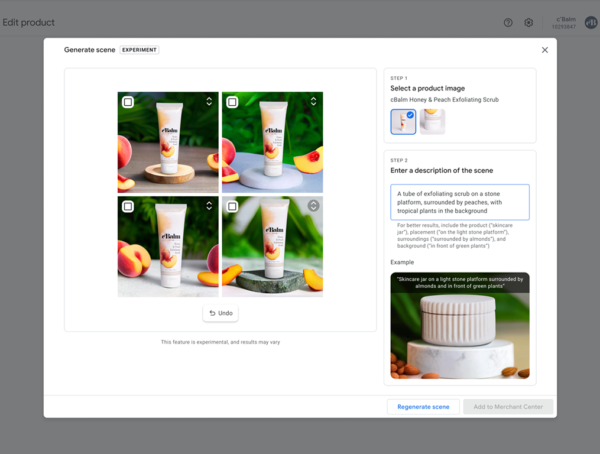 Google is launching Product Studio, a new tool that lets merchants create product imagery for free, using generative AI. Google Product …