Google Calendar is introducing work hour segmentation and repeating out-of-office replies to help you organize your hectic schedule.
The last year has brought an abrupt end to the classic 9-5 workday, making scheduling very difficult as more and more people deal with lockdowns and the chaotic changes in their lives. Therefore, it's only natural that the tools we use to schedule our workdays adapt to this new way of working.
That's the idea behind Google's latest update to Calendar, which brings two new features that help deal with the new reality.
The first is the ability to segment your working hours to fit your WFH schedule and the various "personal commitments and other obligations" you deal with. The feature allows you to create blocks of hours during the day that you are available. This way, when someone wants to schedule a meeting with you, they check your calendar and will immediately know when you're in "work mode."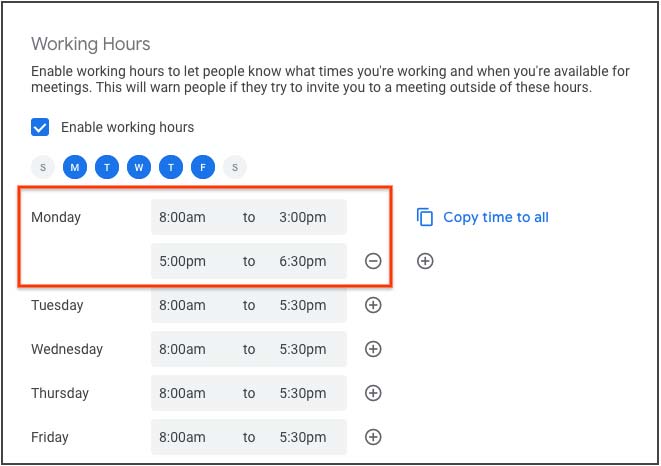 Working hour segments will only be available on the web for the time being.
The second feature is repeating out-of-office entries that help you better "communicate availability to your colleagues." The out-of-office functionality is not just for vacations anymore, as we handle more personal stuff during the day.
Out-of-office entries can now let others know when you're unavailable during the day. This is particularly useful in situations where time is of the essence. Say you're waiting for approval of some kind; now you'll know what time you're likely to get it.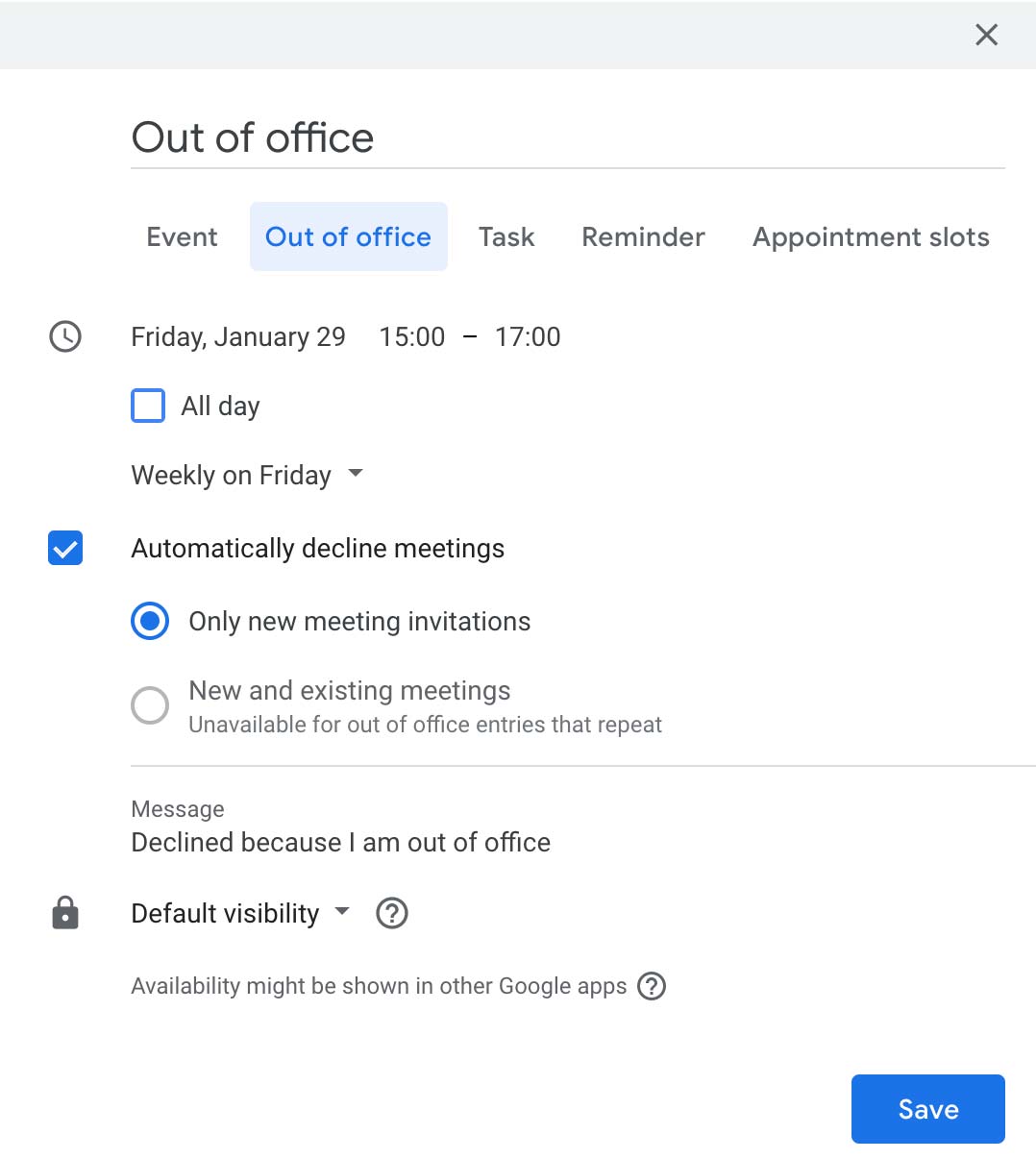 You can also use repeating out-of-office entries to decline meetings automatically. All you have to do is select "Automatically decline meetings," and a decline meeting notification will be sent to the organizers of meetings that are scheduled during your repeating OOO entries. Similarly, if the declined meeting is recurring, organizers should get several notifications.
Repeating out-of-office entries will only be available on the web and Android devices for the time being.
Admins won't have to do anything to enable either feature, but they will both be rolling out until mid-March 2021. Working hour segmentation and repeating out-of-office replies will be available to Google Workspace Essentials, Business Starter, Business Standard, Business Plus, Enterprise Essentials, Enterprise Standard, Enterprise Plus, Education Fundamentals, and Education Plus, as well as G Suite Basic, Business, and Nonprofits customers.
You can find out more about how to segment your work hours and set repeating out-of-office replies here.
---
You might also like
---
More from Google
---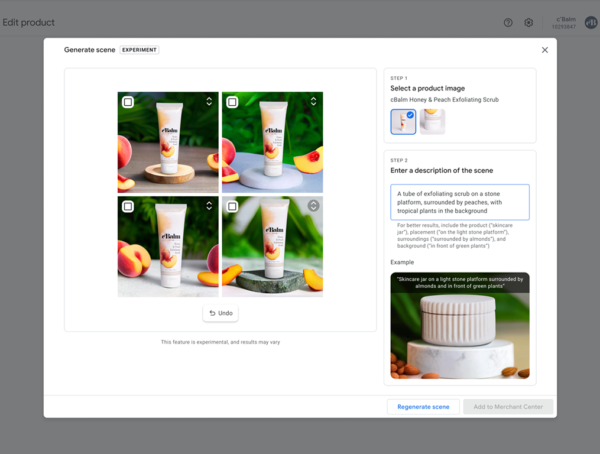 Google is launching Product Studio, a new tool that lets merchants create product imagery for free, using generative AI. Google Product …