Google has announced that its Live Caption feature is now available to all on Chrome, letting users automatically add captions to all media with audio.
Captions are very practical,  but they're not always available for all content. Google wants to changes this with a new feature on Chrome called Live Caption. Whether you're hard at hearing or just need to watch something with the sound off, you can now get automatically generated real-time captions for any media with audio that's playing in your browser.
The new feature works with all kinds of audiovisual content – on video sites, podcasts, radio, personal videos on Google Photos, embedded videos, and a lot more.
"With Live Caption, I no longer have to miss out on watching videos because of lack of captions, and I can engage in real-life conversations with family, friends or colleagues about this content," explains Laura D'Aquila, a software engineer on Google Workspace who is also hard of hearing.
"Just recently, my coworker sent a video to our team's chat, but it was not captioned. With Live Caption I was able to follow along and share my reactions to the video with my team."
The captions are created on-device, meaning that they appear as the content plays – but they're also available offline. So, if you're not watching something online, you can even caption audio or video files from your hard drive.
Turn on Live Caption Feature in Chrome
To turn on Live Caption in Chrome on desktop, go to the app's settings, open the Advanced section, and then the Accessibility section. Live Caption is available in English for the time being and can be turned on if you're using the latest update for Windows, Mac, or Linux. Soon, it will come to ChromeOS as well.
You can also use Live Caption for any audio or video on your Android device.
---
You might also like
---
More from Google
---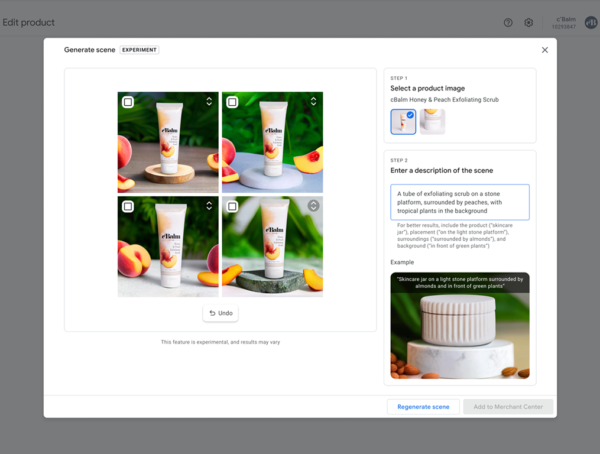 Google is launching Product Studio, a new tool that lets merchants create product imagery for free, using generative AI. Google Product …