After bringing Incognito mode to YouTube earlier this year, Google is extending the feature to Maps as well.
One of Google's most popular privacy controls since it was launched within the Chrome browser, Incognito mode, has now started to expand across different Google products. The first in line was YouTube, where the feature appeared earlier this year. When turned on, Incognito mode on YouTube allows users to browse without their session being influenced by (or reflected in) their watch history or signed-in search.
Now, Google is also bringing Incognito mode to Google Maps. When Incognito mode in Maps is turned on, the app won't save your activity on the device you're on. This includes things like the places you search for, for example. These won't be saved to your Google Account. Also, they won't be used to personalize your experience on Google Maps.
You can turn Incognito mode on or off easily from the menu that appears when you tap your profile photo. If it's turned on, the personalized Maps experience you're missing includes restaurant recommendations, information about your daily commute, and some other features that Google tailors to you.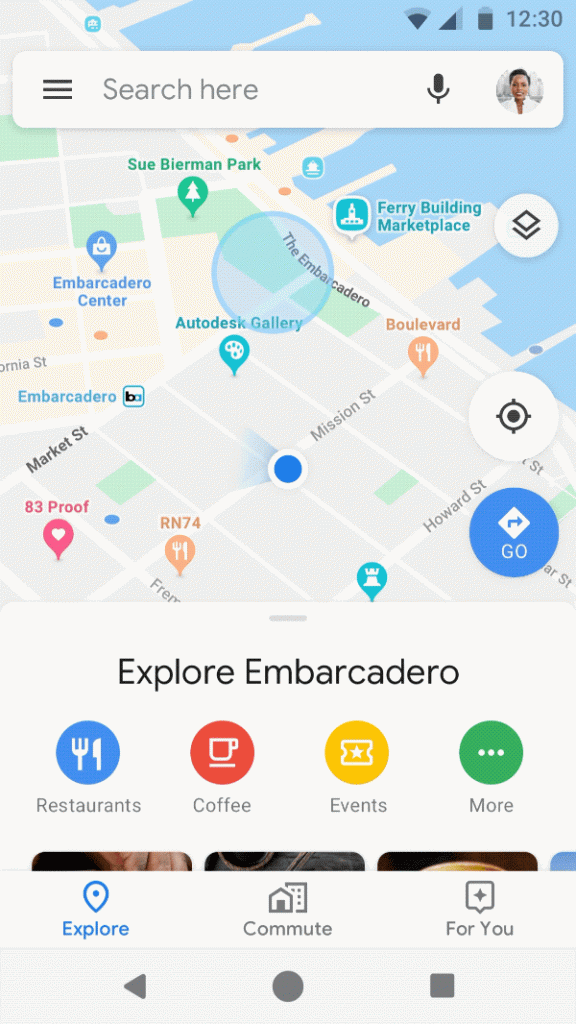 Incognito mode on Google Maps will start to roll out on Android this month. The feature will hit iOS very soon as well.
Auto-delete Comes to YouTube History
In other news, Google is also expanding its Auto-delete feature to YouTube History. The feature – announced back in May of this year – allows you to automatically delete Location History and Web & App Activity, such as things you've searched for and eventually browsed. You can now set the period that your data will be kept: 3 months, 18 months, or until you delete it.
Both features are part of a push to make privacy and security as simple as possible to users and keeping privacy and security controls consistent across its core products.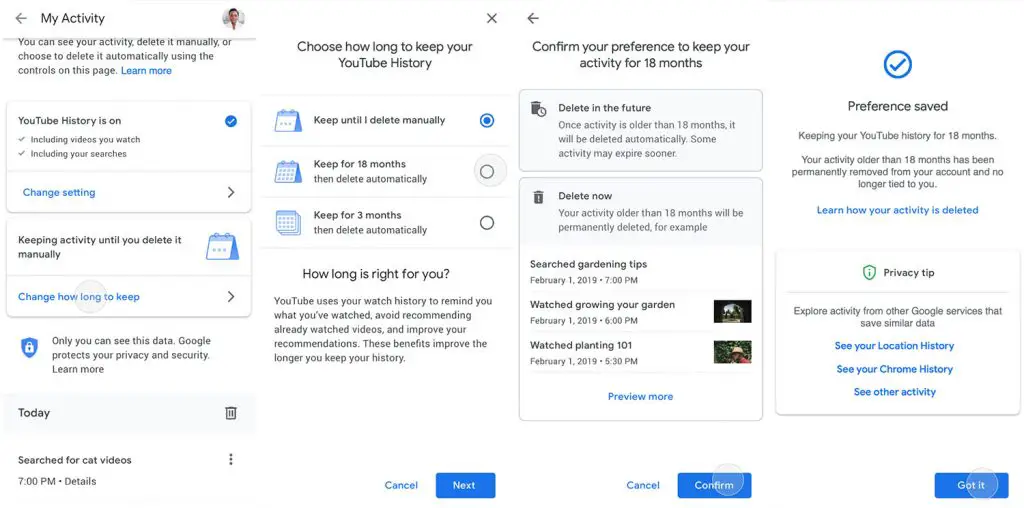 As Eric Miraglia, Director of Product Management for Google's Privacy and Data Protection Office, explains, "managing your data should be just as easy as making a restaurant reservation or using Maps to find the fastest way back home."
---
You might also like
---
More from Google
---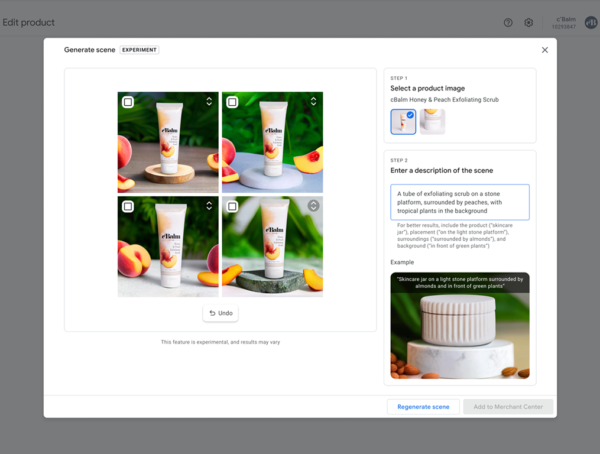 Google is launching Product Studio, a new tool that lets merchants create product imagery for free, using generative AI. Google Product …