Google has added an additional 23 new insects to its growing list of animals and more available in its AR Search feature.
Last year, Google announced the rollout of new AR features in Search which would allow you to view and interact with 3D objects within search results, and place them into your own space, allowing you to get a real sense of their scale and detail.
Up until now, Google has expanded the list of 3D objects to include a list of land animals, underwater and wetland animals, birds, house pets, human anatomical systems, cellular structures, dinosaurs, and more.
Now, Google is adding 23 insects to the list, including the Rhinoceros beetle, Hercules beetle, Atlas beetle, stag beetle, giant stag, Miyama stag beetle, shining ball scarab beetle, jewel beetle, ladybug, firefly, Rosalia batesi, swallowtail butterfly, morpho butterfly, atlas moth, mantis, grasshopper, dragonfly, hornet, robust cicada, brown cicada, periodical cicada, Walker's cicada, and evening cicada.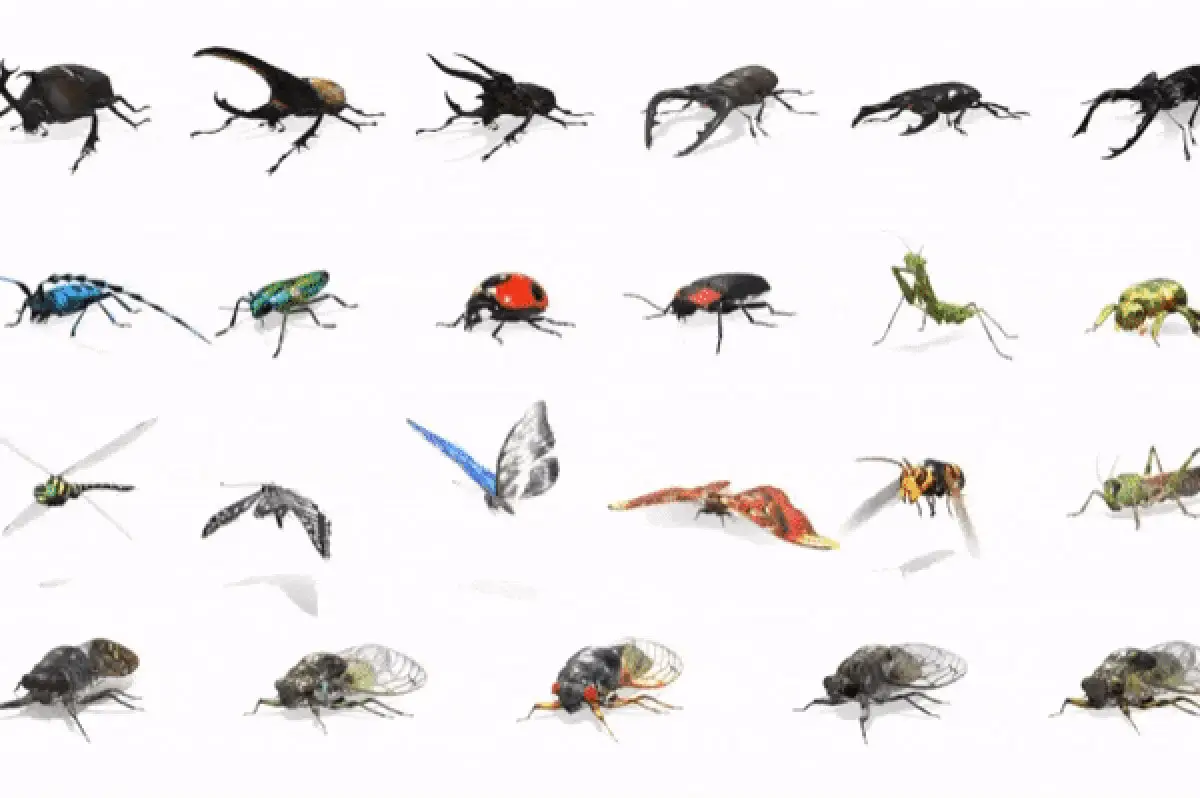 All you have to do to see the AR insects is to searching for them by name, and tapping on the "View in 3D" option. If you're on Android, you will also be able to also hear the insects, if you're into that kind of thing. You'll need an ARCore-supported device on Android, or a device running iOS 11 and above to be able to use AR Search on the iPhone and iPad.
---
You might also like
---
More from Google
---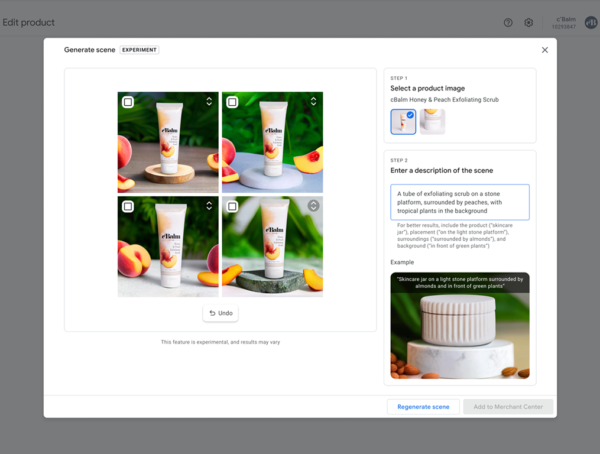 Google is launching Product Studio, a new tool that lets merchants create product imagery for free, using generative AI. Google Product …