Facebook Live has become popular very fast, and many individuals and businesses are starting to use it creatively. However, "going live" on a smartphone – while practical – does not provide the best experience. And while there is some great third-party hardware out there, it becomes difficult to choose. The Mevo from Livestream is a great Facebook Live camera to have a look at.
The premise behind the $400 Mevo is simple. If you're looking to upgrade your Facebook Live setup – i.e. upgrade from an iPhone – you can do so easily. Mevo is a "live event camera" that allows you stream live on Facebook or Livestream's own streaming platform. The catch is that it still needs another device to function – i.e. an iPad or iPhone – as it  uses your device's connection to stream to either. But Mevo is not just an external camera for Facebook Live. It offers a lot more, and that's what makes it pretty awesome.
Zoom And Panning Features
Whether you're streaming a conference, seminar, meeting, party or gathering, the Mevo has some tricks up its sleeve. Having paired it with your iOS device, you get access to zoom and panning features that will make your streams look pretty damn professional.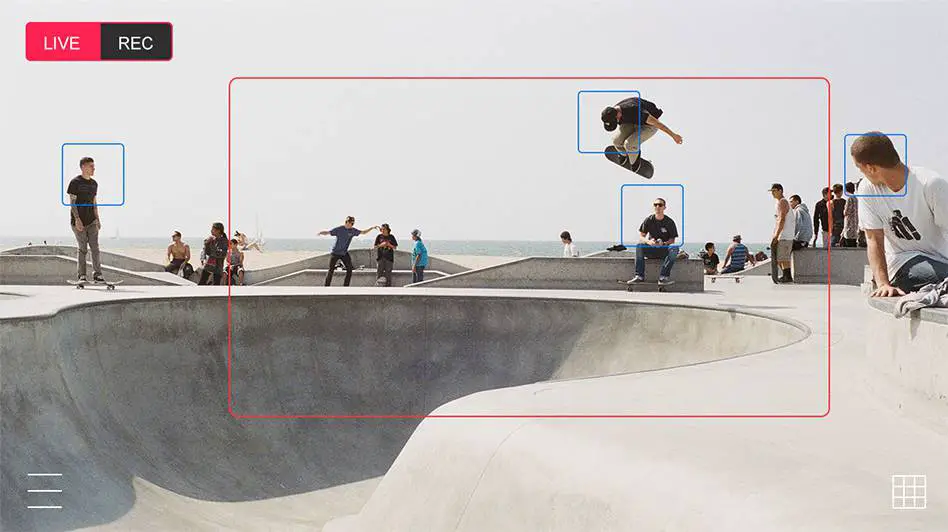 The camera itself has an f2.8 lens with a 150-degree view on a 4K sensor, but don't get excited – because it doesn't actually stream or record in 4K. The device downgrades to 720p, to allow zooming and panning without losing quality, at 30fps. The device also gives you the flexibility of going as low as 480p or 360p if you're streaming on an unreliable Internet connection. Finally, bit rate is 20Mbps when recording (to an SD card), and 5Mbps when streaming as well.
Zooming and panning is made extremely easy on the Mevo app. Tap to zoom-in fast; pinch to zoom-in gradually. This is something you couldn't achieve live streaming on a smartphone alone!
Some Caveats
For now, Mevo supports broadcasts on Facebook Live and Livestream, but it would be nice to see some other platforms being supported. Like Periscope for example – or YouTube. Also, Mevo only supports a connection to iOS devices, but the company is working on changing that soon. Additionally, you only get about one hour of battery life, when fully-charged.
This may or not be a deal-breaker for you, depending on how much time you will be streaming on the go, since you can use it while it's plugged in and charging. This will also make sense if you use a tripod mount to stream for an extended time.
Not Waterproof, But It's Not An Action Cam
The Mevo is not waterproof, which doesn't matter really, as it's not an action cam. You can however invest in the Mevo Boost, an accessory that adds not only water resistance, but also longer battery time (up to 10 hours?), a Micro USB quick charge port, an Ethernet jack, and of course a tripod mount. A tripod mount is included with the Mevo itself.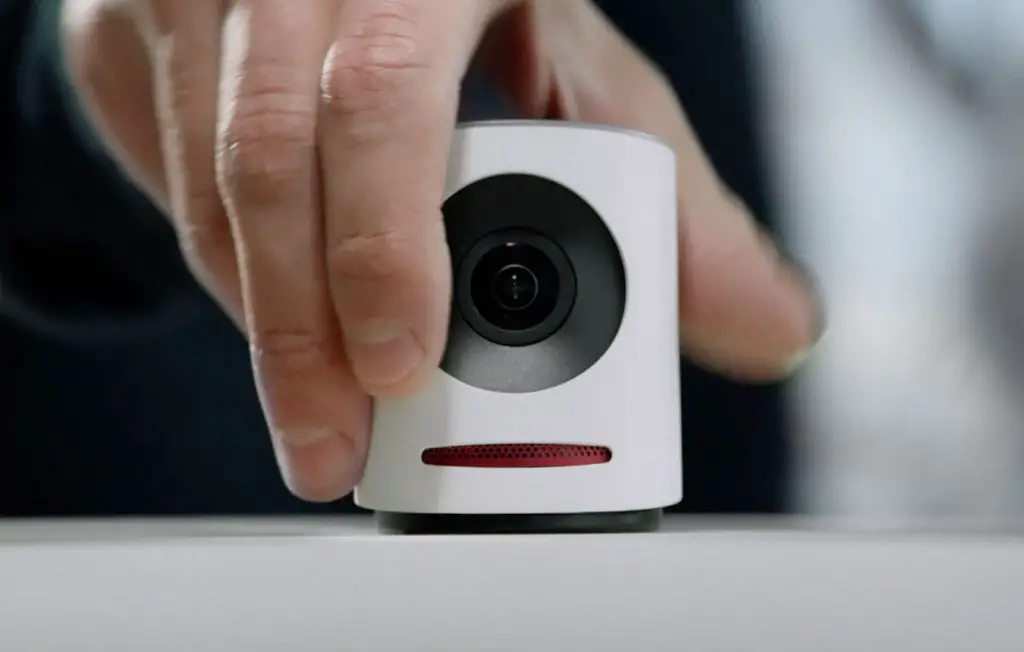 The Mevo is not built for extreme conditions. You are more than likely to use it on a tripod most of the time anyway.
While the Mevo gives you some great "pro cameraman" features, and a better image quality to your live stream, you could also benefit from an external mic. Mevo does have its own stereo mic, but you can always connect a great third-party mic to your iOS device and run it over Wi-Fi instead.
Overall, if you're on the market for a great live camera, especially well-suited to Facebook Live, you should definitely check out the Mevo. It has some awesome features that make your live streams look professional, and flexibility because of its small size, weight, connectivity and hardware expansion options. Let us know what you thought!
---
You might also like
---
More from Tech
---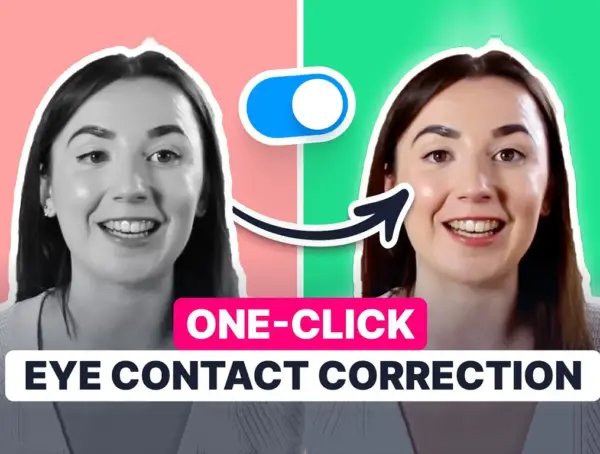 How many times have you struggled to keep eye contact with a camera when filming a video and reading off …