You have not heard much from Foursquare lately. You may not even use any of its apps anymore. But the company is still growing strong and has just scored a further $33 million in funding.
How much have you used Foursquare lately? I bet your answer is something like "not much at all." You may not even be checking into places with Swarm anymore – we all know Facebook has won that battle a long time ago. Yet, Foursquare's business is booming. The company even received a further $33 million in funding this week. So what gives?
The truth is that the company that started as a location-sharing app almost nine years ago has changed a lot since then. In May 2014, it moved the check-in component to a separate app, Swarm, and focused its main app on discovery.  A year later, the company introduced Pinpoint, a technology that enables marketers to use its location data to target audiences across mobile devices and the web.
Since then, Foursquare has signed deals with retailers, restaurant groups, publishers, developers, and ad-tech companies, including Apple, Uber, Microsoft, Samsung, Hilton and even other social media platforms like Spotify, Tinder, Twitter, and even Snapchat! In fact, over 150,000 developers are using its location data today. That is what you call a very successfully repositioning strategy.
Foursquare intends to use the latest round of funding to "refine and deeply connect its products including enabling marketers and developers to build its location functionality into their apps, marketing campaigns, and platforms for measurement and customer-relationship management."
Foursquare may not be as sexy as it once was in users' minds, but its business model may well be one of the most successful.
---
You might also like
---
More from Startups
---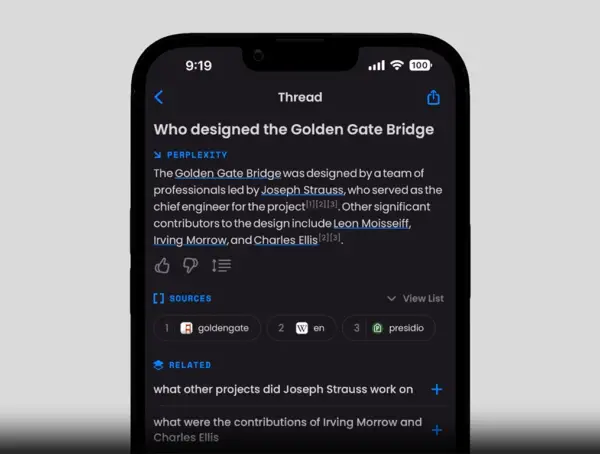 Perplexity AI, An AI-powered search engine, recently raised $26 million to rival Google and launch its iOS search app. Perplexity AI, …