Fossil has announced several updates for its Gen 5 smartwatches, including sleep tracking, VO2 max estimates, cardio fitness tracking, and more.
While Google recently announced several new updates to Wear OS, those were seen more like minor improvements rather than the reboot needed to compete effectively with Apple. Fossil, however, has now gone beyond features that are standard on Wear OS with the announcement of a new update for its Gen 5 Wear OS smartwatches.
The update brings a host of new features to its smartwatches, including sleep and VO2 max tracking and improved activity tracking. The update promises better real-time fitness tracking – i.e., heart rate, pace, distance, steps, and calories – while consuming half the power. Fossil has achieved this by moving those features from its central Snapdragon 3100 processor to the QCC1110 co-processor.
On the sleep tracking front, Fossil is bringing a feature that was missing for so long it even had an FAQ section about it. The update, however, also brings VO2 max tracking to measure your overall cardio fitness level.
Furthermore, Fossil has updated its battery-saving modes, letting owners create custom battery profiles for specific tasks that automatically notify them to enable "extended mode" to help ensure a full 24 hours of battery life on each charge.
Fossil's Gen 5 watches are already around a year old, so the new features, coupled with improved battery mode settings, are quite refreshing.
Finally, together with the new features, Fossil is also adding an updated Phone app, offering a new tile for quick access.
The tile can also be used by Apple users, as Fossil added the ability for iPhone users to answer phone calls from its Gen 5 watches a year ago.
---
You might also like
---
More from Lifestyle
---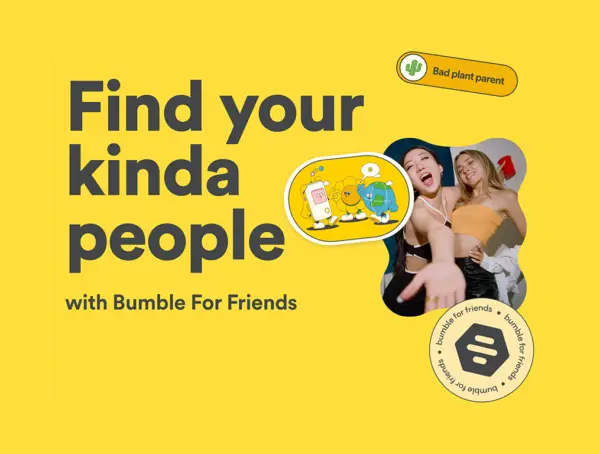 Dating app Bumble said it is testing a separate app, Bumble for Friends (BFF) in select markets to help users …