Fossil will soon be offering a choice in assistants on its Gen 6 smartwatches and potentially the ability to use more than one.
In addition to launching two new smartwatches at CES last week, watchmaker Fossil announced that it would soon bring Amazon Alexa to its Gen 6 smartwatches.
In a statement to 9to5Google, Fossil says the update will come in the first half of 2022 and ahead of the Wear OS 3 upgrade.
As users awkwardly await an unspecified release date of the operating system upgrade, sales of the Gen 6 Fossil smartwatches remain low, despite the high demand for their Gen 5 predecessors. By teasing the upcoming support for Alexa in the newer wearable devices, the watch manufacturer is focusing on incentivizing sales before it is ready to release the Wear OS 3 upgrade.
The Fossil Gen 6 compatibility with Amazon's voice assistant, which Google Assistant Wear OS watches already support, will make the smartwatch among the first to offer the possibility to use multiple voice assistants.
Wear OS watches are currently tied to Google Assistant, Apple Watches offer only Siri, and Samsung Galaxy Watches use Bixby. Some alternatives are provided by Garmin's new Venu 2 Plus, which connects owners to their specific phone's assistant, and other devices that link to a proprietary assistant.
According to a review from The Verge, only Fitbit offers consumers some level of choice, with all models from the Fitbit Sense and Versa 3 providing the option to choose between Alexa or Google Assistant.
The main difference is that its choice options will not be mutually exclusive: Fossil smartwatch users will be able to switch between the Alexa widget and Google Assistant at will.
---
You might also like
---
More from Lifestyle
---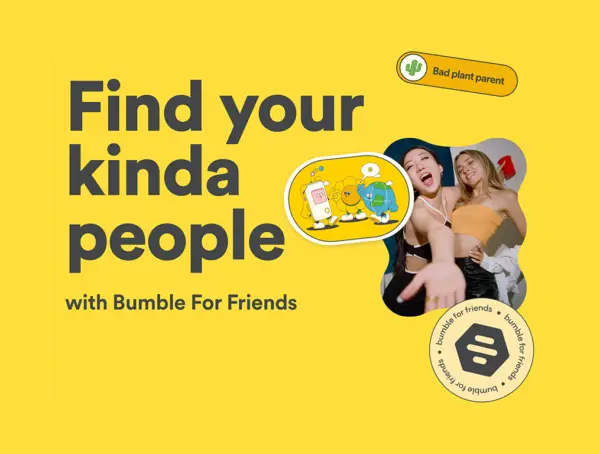 Dating app Bumble said it is testing a separate app, Bumble for Friends (BFF) in select markets to help users …