Epic is about to bring Fortnite Chapter 2 to a close with a finale event that will see squads of players battle to take down The Cube Queen.
Chapter 2 on Fortnight is about to draw to a close, and for the occasion, Epic Games has prepared "The End," a one-time-only, in-game climatic event on December 4, at 2 pm ET, that will close the curtain on the current Fortnite gaming season.
According to Epic Games, The End will see players battle to "take down The Cube Queen in one last stand for the fate of the island," which suggests that the game's next season will bring about a brand-new map to players.
"With The Convergence complete, The Cube Queen prepares her endgame for the Island, and nothing will ever be the same." During the event, players will be battling for their legacy and fight the "ultimate destroyer of all reality."
As a reminder, the closing event for the end of the last Fortnite chapter saw the arrival of a black hole that destroyed the original island. After the event, Epic took down the game for a few days before revealing and launching Fortnite's second chapter.
"The End" event will enable players to squad up, with support for parties of up to 16 friends battling along one another to take on the Sideways corruption.
As always, Epic suggests players log in at least 30 minutes before the event's start time. Content creators and players who are looking to watch their final battles again later should record and archive their experience as replays will not be available after the event ends.
In addition, to immortalize their experience during the chapter finale event, players attending "The End" will unlock a unique Loading Screen and Wrap.
Players should also note that they will not be able to edit their settings once "The End" begins, so those who wish to make adjustments to any visual options should set up their preferred viewing experience before joining.
Finally, Epic will reward all players who log in before the end of Fortnite Season 2 with 225,000 XP. This will take place a day before the main event.
Epic has not revealed details about what chapter 3 will be like.
---
You might also like
---
More from Lifestyle
---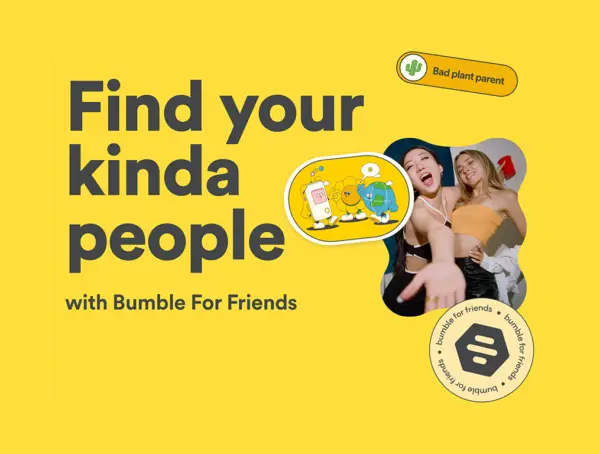 Dating app Bumble said it is testing a separate app, Bumble for Friends (BFF) in select markets to help users …