Have a bad idea? Now there is a crowdfunding site for it! Flopstarter is the world's first (and leading) platform where bad ideas can be funded. 
Thanks to sites like Kickstarter or indiegogo, crowdfunding has become one of the top ways to find the money needed to bring ideas to life. And it works: some campaigns far exceed their funding goals. Of course, Kickstarter has also been the stage for some very strange ideas, which have also become funding successes – like this potato salad which received over $55,000 in funding from 6,911 backers.
Well, now there is a website entirely dedicated to bad ideas. It is called flopstarter.com and it's the work of Oli Frost, a creative from London, UK.
Flopstarter already has a bunch of interesting, all useless, ideas that are waiting to be backed. The site even claims that all projects will be completed if funded. Of course, this is all a joke – yet a magnificent idea. We love it.
Here are some of our favorite bad ideas featured on Flopstarter; which one is your favorite?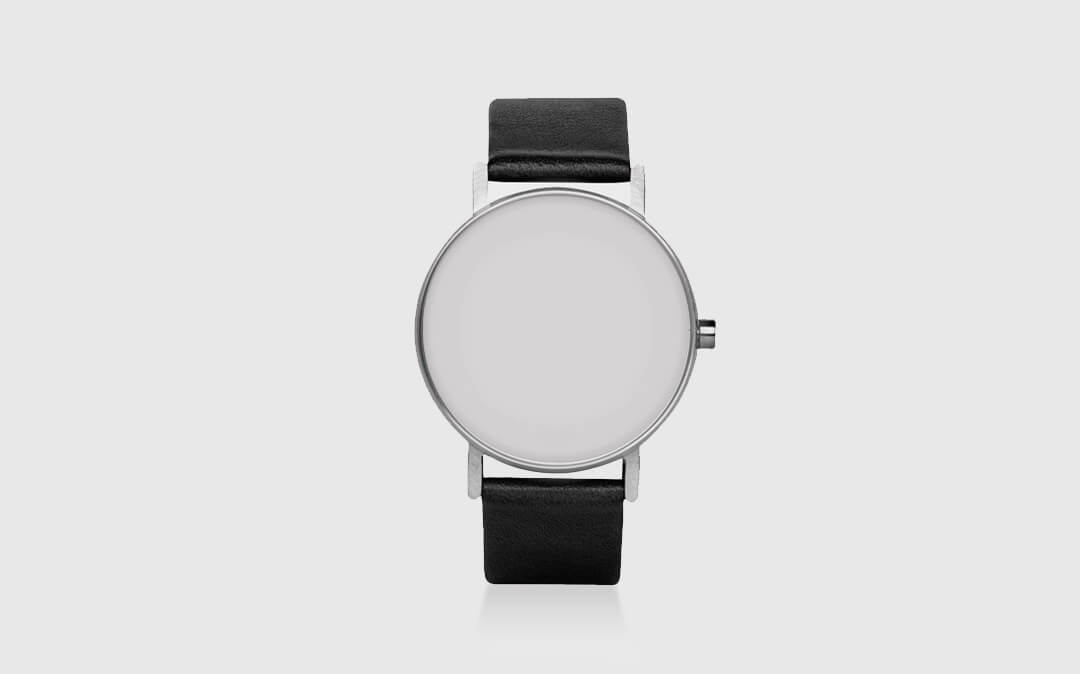 Timeless Watches
A minimalist timepiece that does away with the final distraction – watch hands.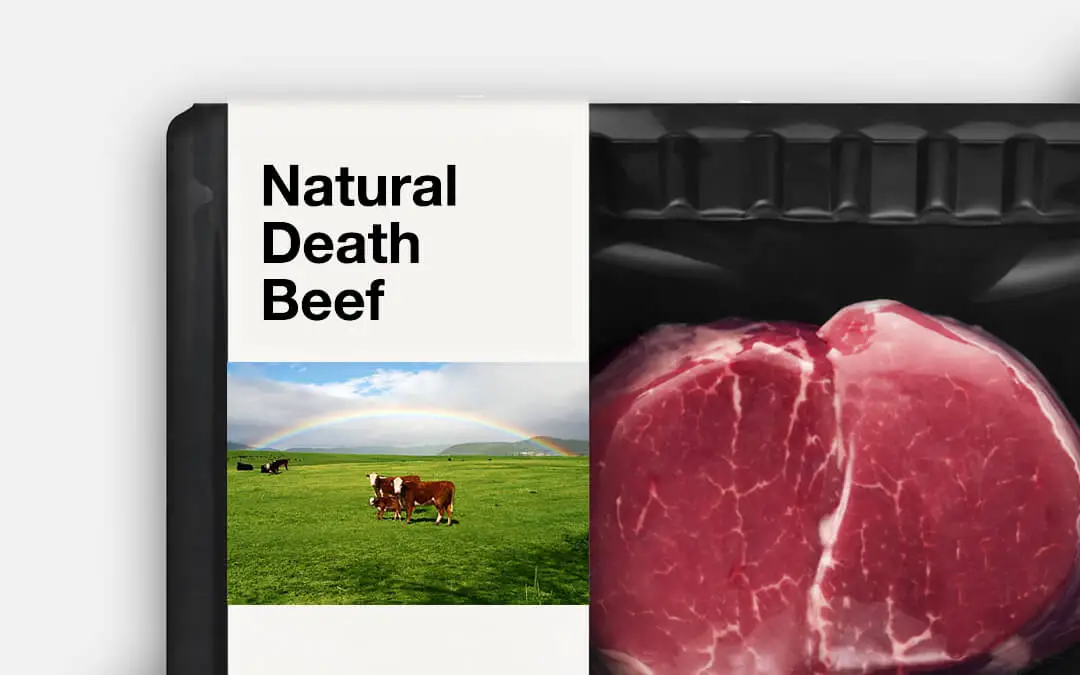 Natural Death Beef
A beef range made from cows that have either just died in their sleep or had a little tumble.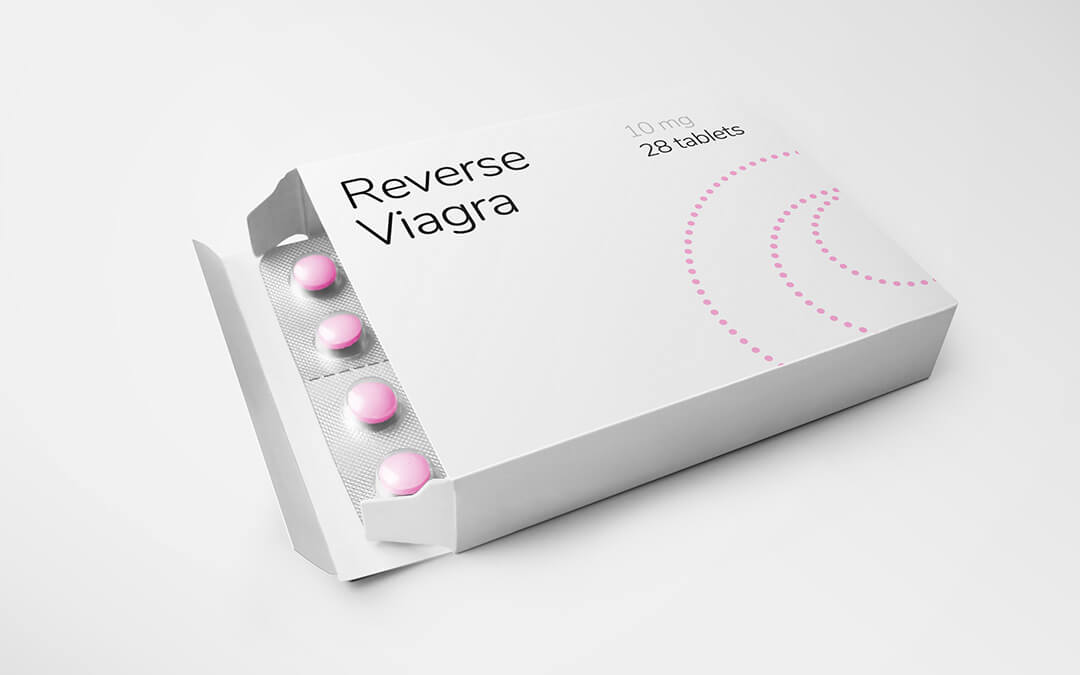 Reverse Viagra
A pill that reduces even the hardest erections by inducing vivid hallucinations of your naked copulating mother and father.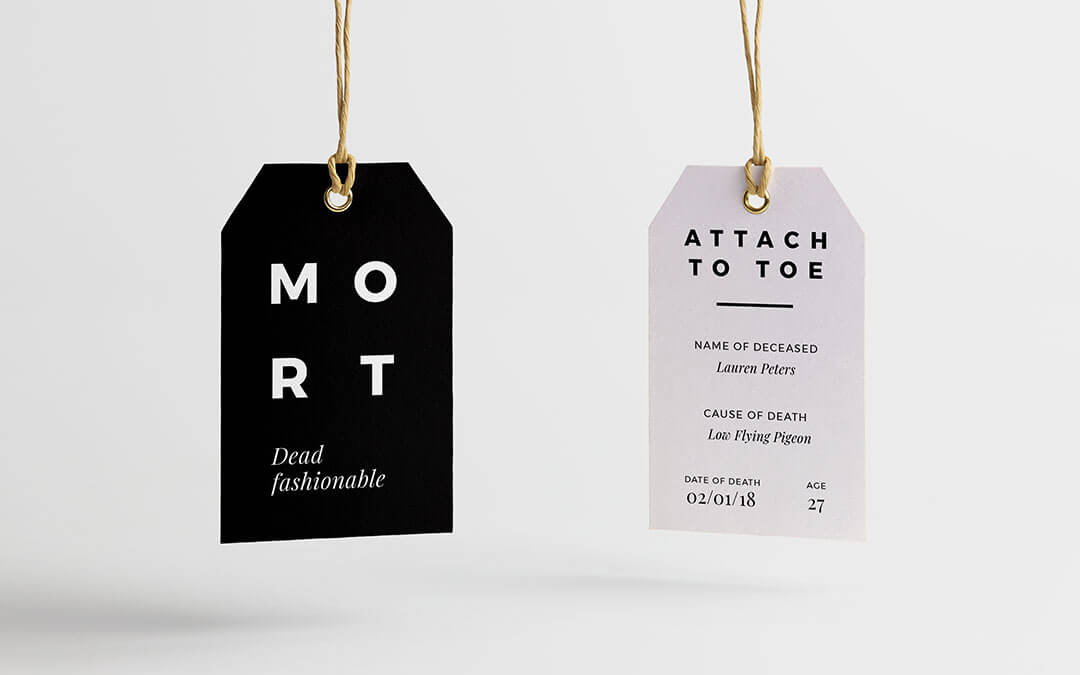 MORT Apparel
A vintage fashion line made exclusively from clothes people have died in.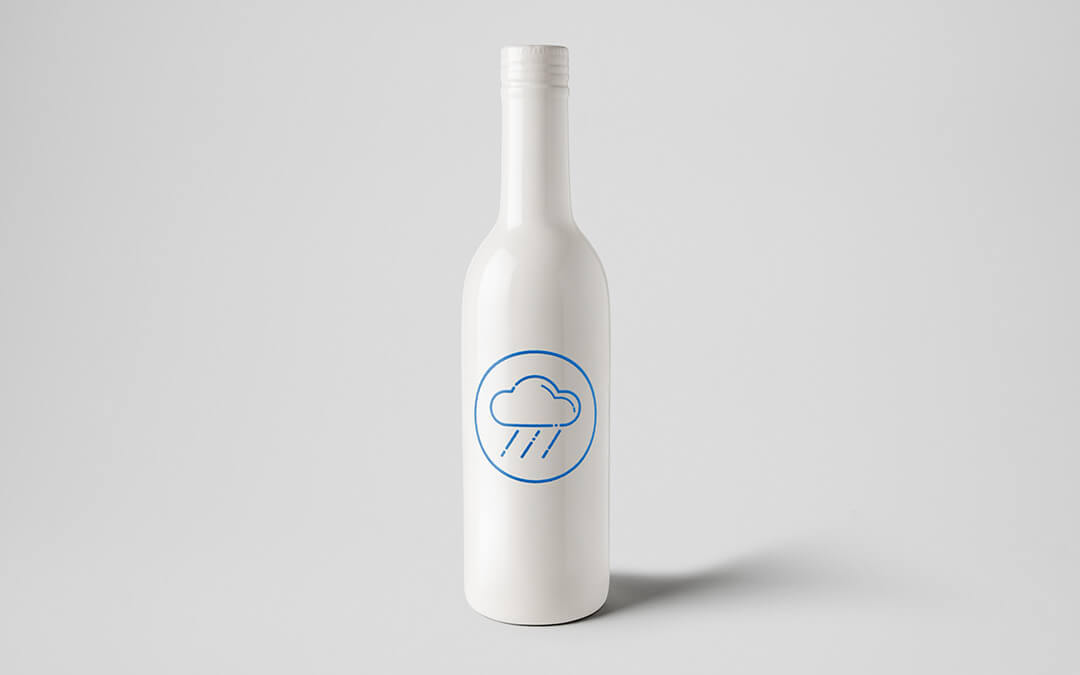 Cloud Fallen Water
A premium bottled water made from pure undistilled rain.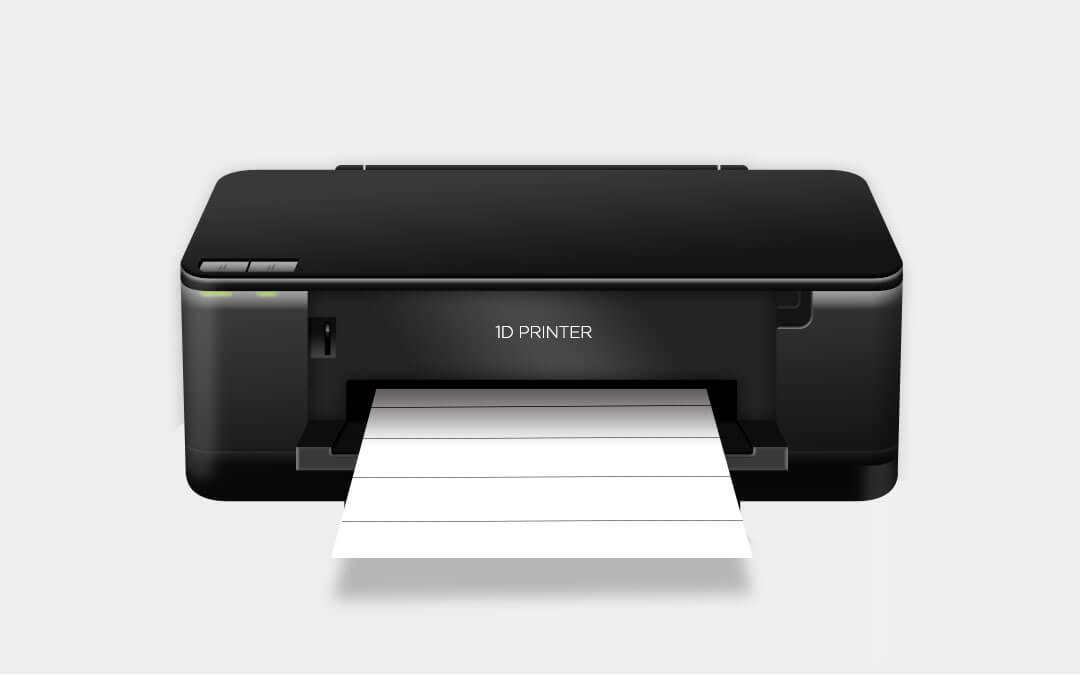 1D Printer
A printer that prints perfect straight lines in one direction only. Submitted by Brian Merritt.
---
You might also like
---
More from Social Fun
---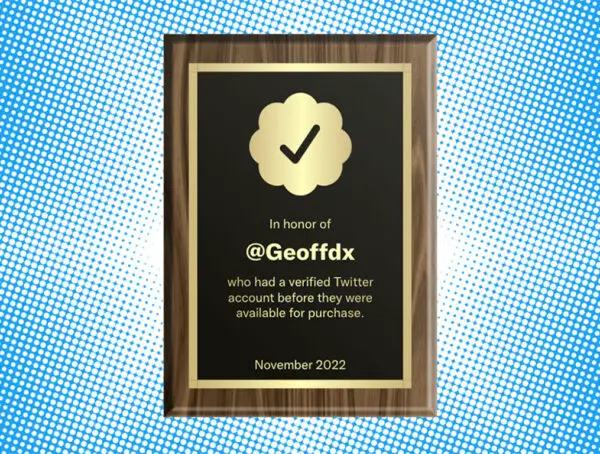 Veriforever is a web app that lets you create a personalized plaque to commemorate your Twitter verification. Before Elon takes …