Flickr is ending its 1TB free storage option and will now be limiting its free tier to 1,000 photos. However, it's also improving its Pro service to make it easier for free users to make the transition.
If you've been using Flickr's 1TB of free storage and have over 1,000 photos stored there, I have some good news and some bad news. Assuming you want the bad news first, here it is: No more 1TB of free storage. Flickr will now be limiting free storage to 1,000 photos only – regardless of size. The good news, is that you have until January 8th 2019 to start thinking about what to do with the excess.
You can either upgrade to the $49,99 per year Flickr Pro service, make arrangements to download your photos and store them elsewhere or have them deleted come February 5th 2019. That's when you really need to figure it out because it's when your excess data will start to be deleted – older photos first.
In a recent press release announcing the change, Flickr explains, "Unfortunately, 'free' services are seldom actually free for users. Users pay with their data or with their time. We would rather the arrangement be transparent."
It might be inconvenient, but Flickr is also making some serious upgrades of its Pro service. In the next few months paid customers will get unlimited storage for photos and videos at full resolution, more data on how their photos perform, "premier" customer service, videos of up to 10 minutes long (it used to be three minutes), as well as discounts from Adobe, Smugmug (the company that bought Flickr earlier this year), Peak Design, and others. Last but not least, paid customers will get no ads!
For those thinking of upgrading to pro, you have until the end of the month – November 30th – to get Flickr's Pro plan for 30% off. Also, many will be happy to know that they don't need to login to the service with Yahoo anymore. And that's a great thing!
---
You might also like
---
More from Other Platforms
---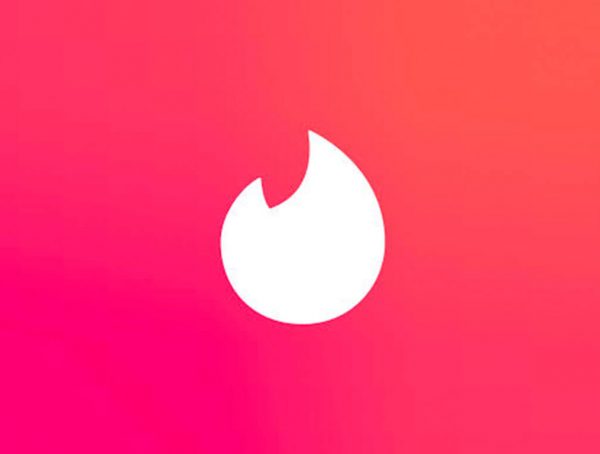 Tinder says it will remove social profiles from bios as part of its updated community guidelines to keep the dating …