A consistent social media identity across the Web is crucial for brands. Whether you're trying to develop your company's personality or your own, having many different names creates confusion and dilutes the impact of all of your social media marketing activities.
There are hundreds of sites that can host your profile, but being the first to claim your name on every one of them can be difficult. Most of them prevent automated sign-up processes, so you need to manually create a profile for each.
Why should you claim your name?
Brand protection: Claiming your name and other high-value keywords on the most popular social networks prevents your brand from being hijacked and helps ensure that you own and control your online presence.
Search engine visibility: Increasing the number of inbound links (other sites that point to your website) is one of the most effective ways to increase your visibility on major search engines.
Brand exposure: Establishing a rich presence on each social network that includes your brand's messaging, logo, and a link back to your website solidifies your identity.
The three sites below enable you to determine if your Twitter, Facebook, or other social media handle is taken, even before you begin to use the services. The second platform, KnowEm, also offers the option to create your profile on each of the sites for a fee. If you're trying to unify your personal or brand presence, it's worth it to check out what they have to offer.
NameChk
NameChk lets you see if your desired username or vanity URL is still available at dozens of popular social networking and social bookmarking websites.
KnowEm
KnowEm allows you to check for the use of your brand, product, personal name, or username instantly on over 550 popular and emerging social media websites.
NameCheckList
Find your name the easy way with NameCheckList. Check to see if your brand name, username, domain, and vanity url are still available on Web.
This article was orginally posted on Pamorama.net
You might also like
---
More from Experts Talk
---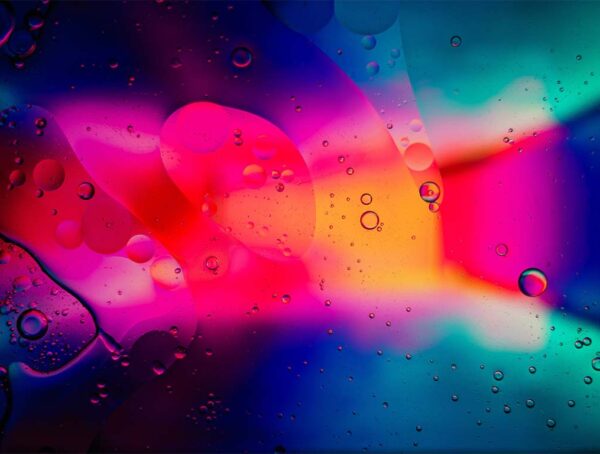 In this month's experiment, we set out to find out whether adding custom alt text on Instagram posts improves reach.