FarmVille, the game that started it all in 2009, is going away for good as Adobe terminated its Flash software on Monday.
If you have been on Facebook for over 10 years, chances are you played FarmVille. Loved it or hated it, the game is now gone, forever.
It is the end of an era. FarmVille marked the beginning of social gaming for many Internet users. But while some loved the gameplay and the "playing together" nature of the game, others hated its spammy nature that made asking friends for help a core feature.
No matter how you felt about it, the game contributed to the success of social media today. It appealed to many untapped demographic groups that would probably have never signed up for Facebook if it wasn't to play the game.
But even the greatest games need a platform. And after Monday, Flash will no longer be supported by browsers and Facebook. That means that all Flash-based games, including FarmVille, will no longer run. Zynga could have migrated the game to HTML5, but the company chose not to. Zynga stopped accepting payments in the game back in November.
If you insist on playing, the company will help you migrate to FarmVille: Tropic Escape or play games in your browser such as FarmVille2: Tropic Escape, FarmVille 2: Country Escape, and FarmVille 2.
Mark Pincus, co-founder and former CEO of Zynga, memorialized the 11-year-old game on Twitter:
Tomorrow, Zynga shuts down FarmVille on Facebook after 11 years. I wanted to share the story of how we created it and why it has played such an important role in the evolution of gaming. 1/x

— mark pincus (@markpinc) December 31, 2020
"FarmVille demonstrated that a game could be a living, always-on service that could deliver daily surprise and delight, similar to a favorite TV series," Pincus wrote. "Games could also connect groups of people and bring them closer together. FarmVille sparked a new category of 'invest-and-express' games, where players could invest time and express themselves to friends and family. Busy adults, especially women, saw that games could have a valuable place in their lives and offer you more than empty calories."
---
You might also like
---
More from Other Platforms
---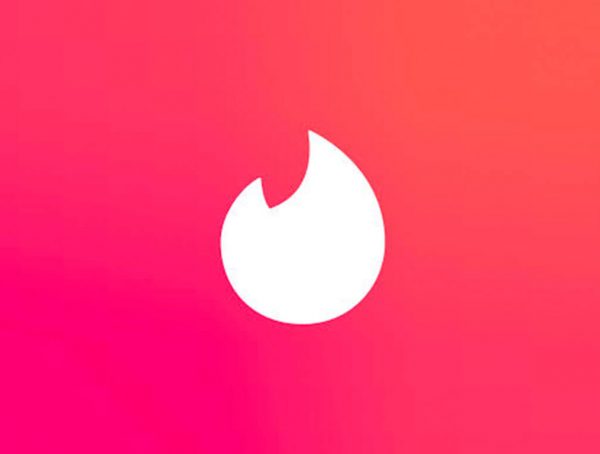 Tinder says it will remove social profiles from bios as part of its updated community guidelines to keep the dating …